Malaysian voter lodges police report, saying ballot papers were pre-marked for ruling BN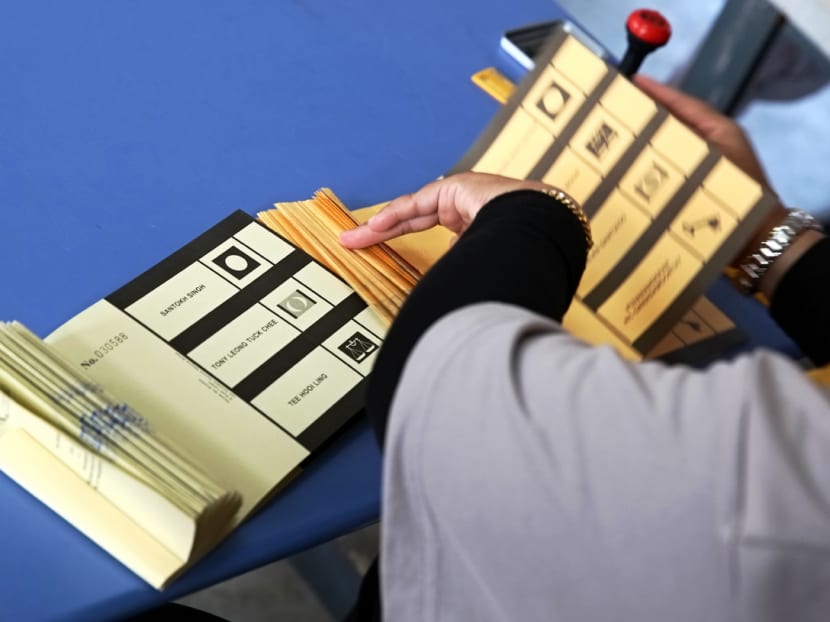 KUALA LUMPUR — A voter in the Batu constituency lodged a police report on Wednesday (May 9) after finding his and several other fresh ballot papers allegedly pre-marked for the ruling Barisan Nasional (BN) coalition when he turned up to vote in Malaysia's 14th General Election.
In a police report seen by the Malay Mail, the voter identified as Mr Omar Anuar Roslay claimed that as he was about to cast his vote, he noticed that the ballot paper given to him was already pre-marked for BN candidate Dominic Lau.
Mr Omar, in his report, said that when he requested for a change of ballot paper he claimed to have noticed that the entire ballot paper book contained similar marks.
"To be more specific, the mark was right at the alphabet 'H'.
"Therefore there was no new ballot papers that could be issued, so I was told to continue casting my vote," he said in his police report.
Batu is locked for a four-way fight between Parti Keadilan Rakyat-endorsed independent candidate P. Prabakaran, another independent candidate VM Panjamothy, Dr Dominic, from BN component party Gerakan and Parti Islam SeMalaysia candidate Azhar Yahya. THE MALAY MAIL