13% of S'pore population to become millionaires by 2030, highest proportion among Asia-Pacific economies: HSBC report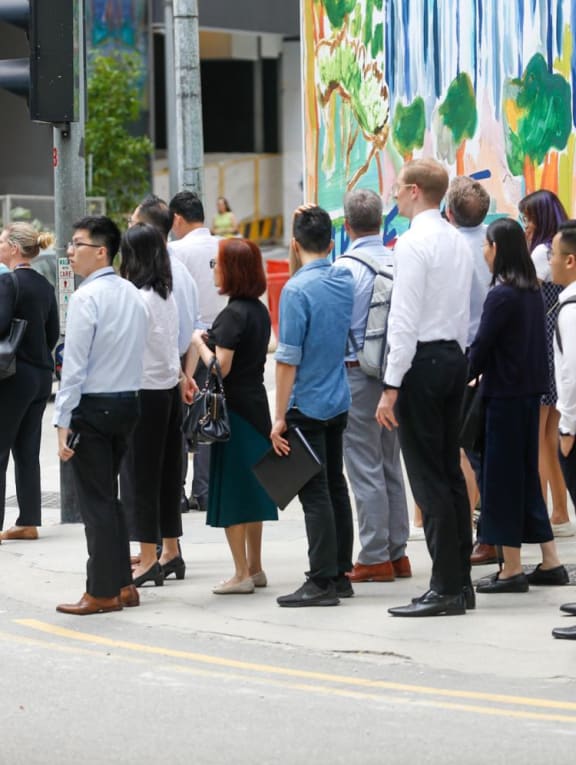 In eight years' time, more than 13 per cent of adults in Singapore will be worth more than US$1 million (S$1.38 million), a proportion higher than the United States, China and 12 other Asia-Pacific economies, said an HSBC report.
In Singapore, Australia, Hong Kong and Taiwan, there are likely to be more millionaires on a relative basis than in the US, with South Korea and New Zealand coming close, the report also said.
Comparatively, the US is expected to have 8.8 per cent of its adult population as millionaires by 2030 while the figure for China is expected to be 4.4 per cent.
Singapore is expected to see its share of millionaires among its residents, which comprise permanent residents and citizens, grow from 7.5 per cent in 2021 to 9.8 per cent in 2025 and up to 13.4 per cent by the end of the decade.
In absolute terms, this means that the number of millionaires in Singapore will rise to 700,000 in 2030, up from 400,000 currently.