Country Garden Danga Bay condo buyers, including S'porean investors, sue developer for fraud and misrepresentation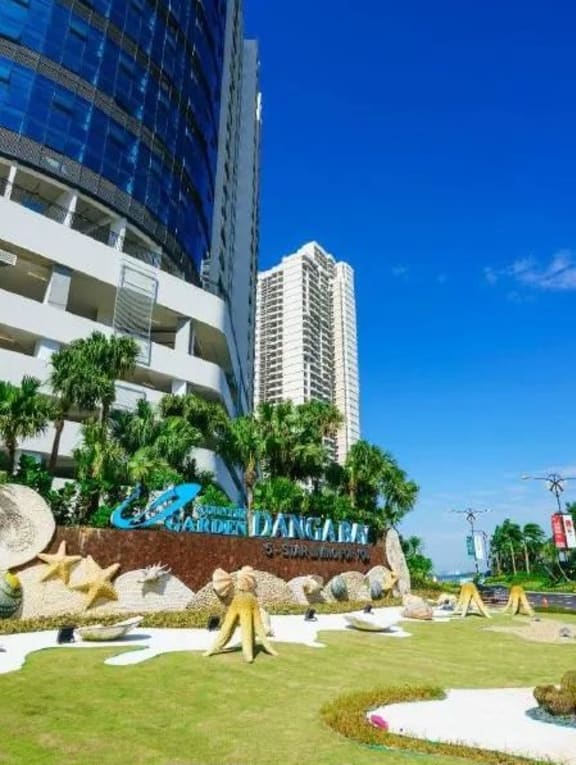 Dozens of disgruntled owners, including Singaporean investors, are taking out a class action lawsuit against Johor developer Country Garden Danga Bay over fraud and misrepresentation, with the trial set to begin on Wednesday (Aug 3). 
The 49 buyers — from Singapore, Malaysia and China — are alleging that units of the developer's luxury condominium in South Johor's economic zone of Iskandar Malaysia were not delivered as advertised, one Singaporean investor told TODAY.
They are claiming that the developer made changes to their sales and purchase agreements after the buyers had signed them. 
The group of buyers are seeking compensation, though the sum they are seeking was not immediately clear.
The Danga Bay condo development is located in the Iskandar region in Johor Bahru, some 10 minutes' drive from the Malaysian immigration checkpoint. It has more than 9,000 apartments on the waterfront, with sizes ranging from 400 sqf to 1,400 sqf. 
The sprawling development consists of amenities including a mall, a man-made beach and six yacht berths.
When the luxury development was launched in 2013, an elaborate campaign was mounted to woo Singapore buyers, featuring fun-fair rides, fireworks displays and free yacht trips at the showflat site.