'He had that spark': Mentor, badminton association on what made Loh Kean Yew a world champ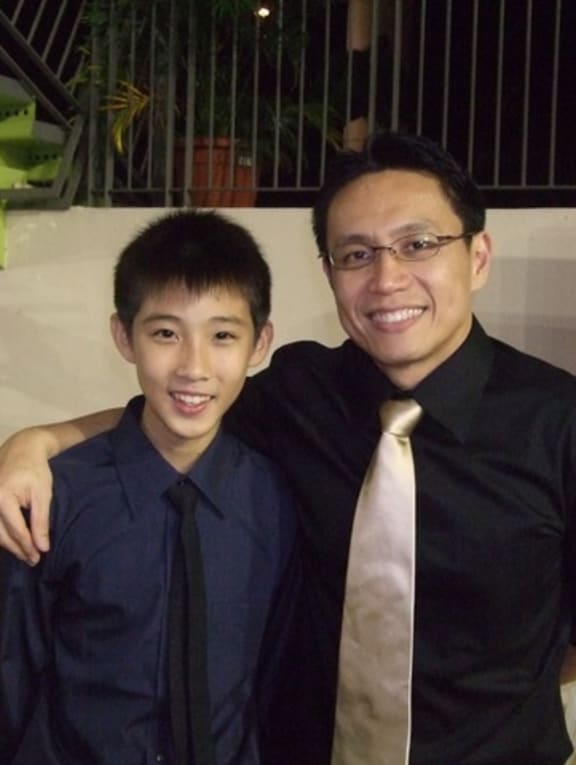 When Loh Kean Yew first visited Singapore in 2007 to help his older brother in a trial to enter the Badminton Academy of the Singapore Sports School, it took only 10 minutes for the academy's general manager Desmond Tan to notice the younger sibling. 
"That short warm-up session with his older brother actually caught my eye," he said. "It was obvious that he has innate talent in badminton… he had that spark." 
Loh had not gone for the trial himself, being only 10 years old at that time and not yet eligible to enter the Singapore Sports School. He had accompanied his brother Kean Hean, then aged 12 and now also a national shuttler, merely to help him warm up. 
Immediately accepted
When Loh himself returned to Singapore Sports School for his own trial two years later in 2009 at the age of 12, he was "outstanding" during the trials and was immediately accepted into the programme, Mr Tan recounted.
Homesick
Mr Tan — who was Loh's manager when he was at the school, while Loh had his own coach —remembered that Loh did not enjoy his time at the school at first.
The boy then had come to Singapore from Penang in Malaysia where his family still lives and he was putting up at the accommodation in the school while his parents remained in George Town.