The things Singaporeans just won't talk about: Racial issues
A survey found that 67% of respondents felt that talking about race could cause unnecessary tension; 64% say it is hard to have such talks without someone getting offended.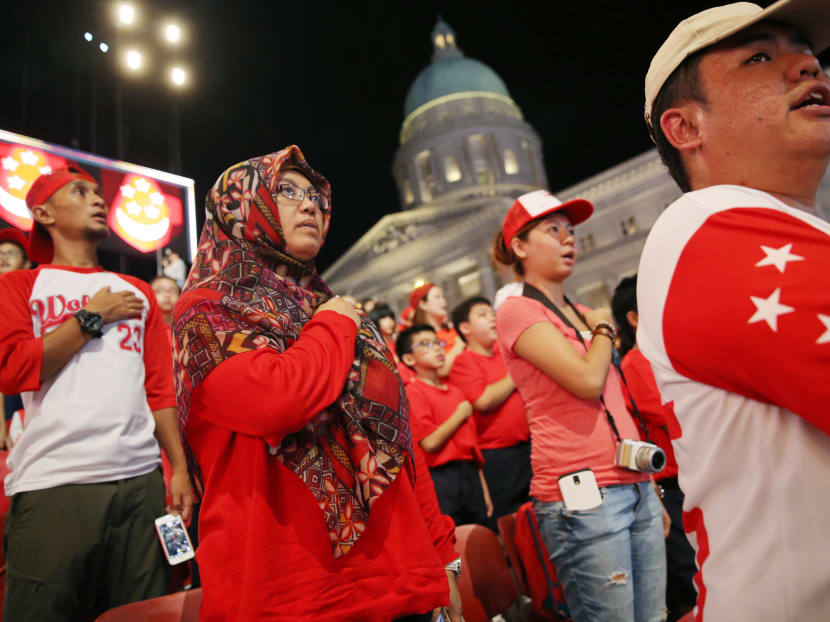 SINGAPORE — Singapore residents are still wary when it comes to discussing issues about race, a survey on racial relations showed.
The survey, commissioned by Channel NewsAsia and the Institute of Policy Studies, found that two in three of the respondents felt that talking about such issues could cause unnecessary tension, while 64 per cent of the 2,000 respondents thought that it was difficult to discuss such issues without someone getting offended.
The nationwide survey was taken by 2,000 citizens and permanent residents aged 21 and above, and opinion was split equally regarding whether or not minorities get sensitive when discussing issues about race.
About one in five respondents also said they had wanted to ask someone about race-related issues, but did not. 
Among the more common questions that they wanted to ask were related to the different cultural practices of carrying out funerals and weddings, and the reasoning behind religious practices such as the burning of joss paper or the prohibition of pork in a Muslim's diet. Respondents also listed other questions related to racial discrimination, such as whether or not the Chinese know how it feels to be a racial minority.
The survey found that while close to two-thirds of the respondents had asked a Chinese or Malay person about sensitive issues related to their race or religion, less than half had done so to an Indian person.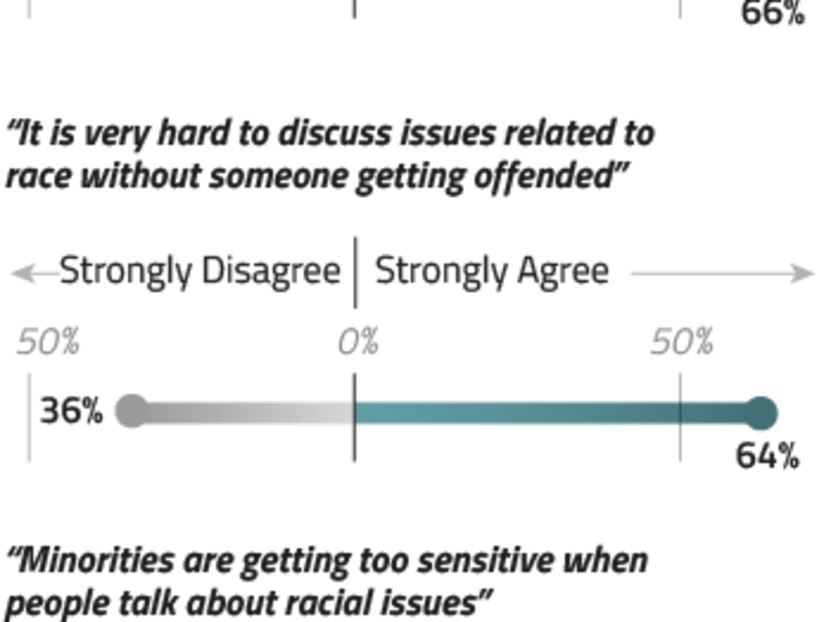 The study was done between June and July last year. 
Results were weighted to ensure that the final sample would resemble the national population in terms of racial composition, dwelling type, and gender.