Woman who filmed females in gym changing room gets 30 weeks' jail
SINGAPORE — A female marketing executive who took videos of other women in a changing room, and peddled them on an online forum, was sentenced to 30 weeks' jail on Tuesday (May 2).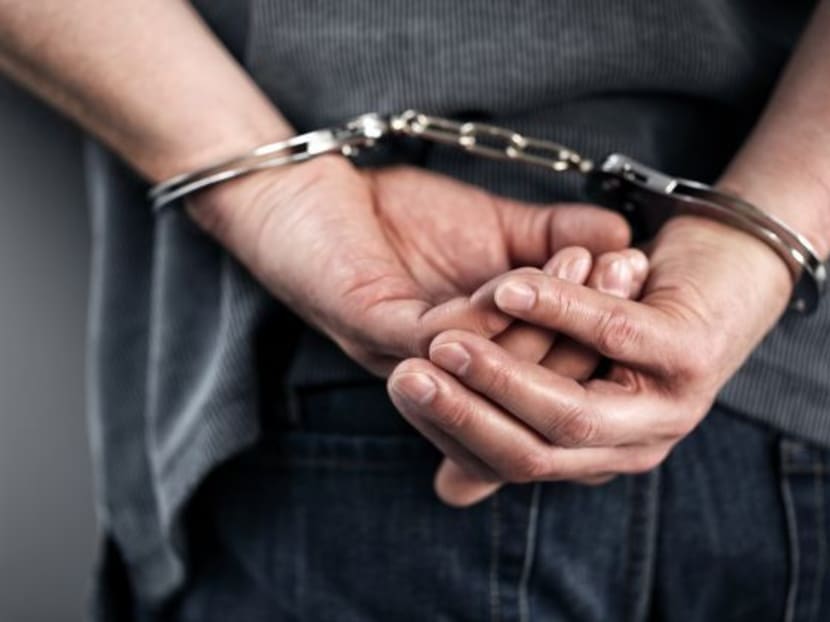 SINGAPORE — A female marketing executive who took videos of other women in a changing room, and peddled them on an online forum, was sentenced to 30 weeks' jail on Tuesday (May 2). 
Heng Li Ying, 29, who had signed up for a gym membership at True Fitness, filmed other gym members in various states of undress at the Suntec City Mall branch. She made around S$1,500 from the sale of these videos — among other videos from unknown sources — and a few of the recordings showed the victims' faces.
District Judge Chay Yuen Fatt ruled that this particular case was more aggravated than the typical invasion-of-privacy crimes. 
Deputy Public Prosecutor (DPP) Winston Man said: "As opposed to a case where 'upskirt' videos or photos are taken in an open setting, the victims in this case were entitled to expect a significantly greater level of privacy and security within the confines of the female changing room … The accused has subverted this expectation." 
The court heard that Heng first signed up for a two-year gym membership at True Fitness in 2012. 
In 2014, she created an online account on the Sammyboy forum, and started a discussion thread titled "Changing room peektures", advertising that she had videos for sale, which showed women in varying states of undress in changing facilities. 
Each second of footage was priced at S$0.10 or S$0.20. To sweeten the deal, Heng also offered to throw in free recordings of these women to those who bought videos from her. 
Once the buyers expressed interest by sending her messages through the forum, Heng would ask them to make bank transfers to her account and then send them a link to download the videos. Between early 2014 and May 7 that year, she sold the videos to at least 22 Sammyboy forum users. 
The origins of most of the sold videos were unknown, but investigations revealed that five or more were filmed on Heng's mobile phone in the female changing room of the gym at Suntec City Mall. The management of True Fitness found out about these compromising videos of its members being sold online, and lodged a police report on April 10, 2014.
On April 19 that year, Heng shot a 53-second clip of a gym member putting on her panties. A week later, she filmed two other gym members: One was shown fully nude, and the other was clad in lingerie. For these two victims, Heng moved around several times to "maximise the quality of the video", and their faces could be seen in the clips, which run for nearly two minutes each. In these cases, all the victims had just showered and were drying themselves before getting dressed. At least three forum users bought these videos. 
Heng was arrested on May 7.
DPP Man said that Heng had abused her membership and right of access to gym facilities to commit these offences. 
He added that Heng had utterly disregarded the privacy and reputation of the victims for monetary gain, and she had demonstrated sophistication in planning her operations in order to drive up demand for the videos that she had shot. 
In mitigation, defence lawyer Rajan Supramaniam said that Heng had committed the offences due to her jobless status and family commitments.
Heng faced five counts of intruding into the privacy of a victim to insult her modesty, and one count of distributing obscene films. Three charges of insulting the modesty of a woman were proceeded with, and the rest were taken into consideration during sentencing. 
She could have been jailed for a year, fined, or both, on each count of the insulting of modesty charge.