'Almost no funds': Charities' coffers hit critical low as donations drop to a trickle, fundraisers scrapped
SINGAPORE — With growing anxiety over Singapore's economic outlook amid the Covid-19 outbreak, charities here are now receiving less in donations and sponsorships.
SINGAPORE — With growing anxiety over Singapore's economic outlook amid the Covid-19 outbreak, charities here are now receiving less in donations and sponsorships.
TODAY spoke to 20 charities that saw up to a 60 per cent drop in donations last month. Some expect donations to nosedive even further, by 80 per cent, come the end of March.
Some charities also had their fundraisers postponed or cancelled since the end of January when the first confirmed cases were reported here.
Epworth Community Services, a social service agency that helps youth from disadvantaged families, expects donations for March to fall by up to 80 per cent compared with the previous month.
Mr Tan Khye Suan, the agency's executive director, said it is "natural for people to be more cautious about how they are spending money", given the negative economic outlook.
He also believes that further uncertainty looms ahead for those in the social services sector.
"Social work agencies will expect to face more challenges coming up if this outbreak extends beyond six months to a year and we might have to start dipping into our reserves," said Mr Tan.
Food from the Heart, a charity that distributes food to the needy, has lost some major corporate sponsors, said its chief executive officer Sim Bee Hia.
"Sponsorship sums have also been dropping drastically, one up to 60 per cent," she said.
"We project a further decrease of donations from corporate sponsors from Q2 onwards as more companies require funds for their businesses and have to adopt a more conservative stand."
Hagar Singapore, a non-profit organisation that helps rehabilitate trafficked women and children, said that donations collected here declined by 57 per cent in February this year compared to last year.
The organisation would typically get an average of at least S$50,000 per month in donations.
Mr Michael Chiam, Hagar Singapore's executive director, said that donations are more crucial now as poorer communities have a lower capacity to cope with the economic consequences of an outbreak.
"Our beneficiaries come from very impoverished backgrounds, many live in remote parts of their country in Asia with no or limited access to social assistance," he said.
CANCELLED OR POSTPONED FUNDRAISERS
One charity, Viva Foundation for Children with Cancer, has had to cancel an annual forum and fundraising dinner that was supposed to take place this month, said its executive director Soh Lai Yee.
The foundation also had to fork out various sums to cover the cost of services rendered and some cancellation fees.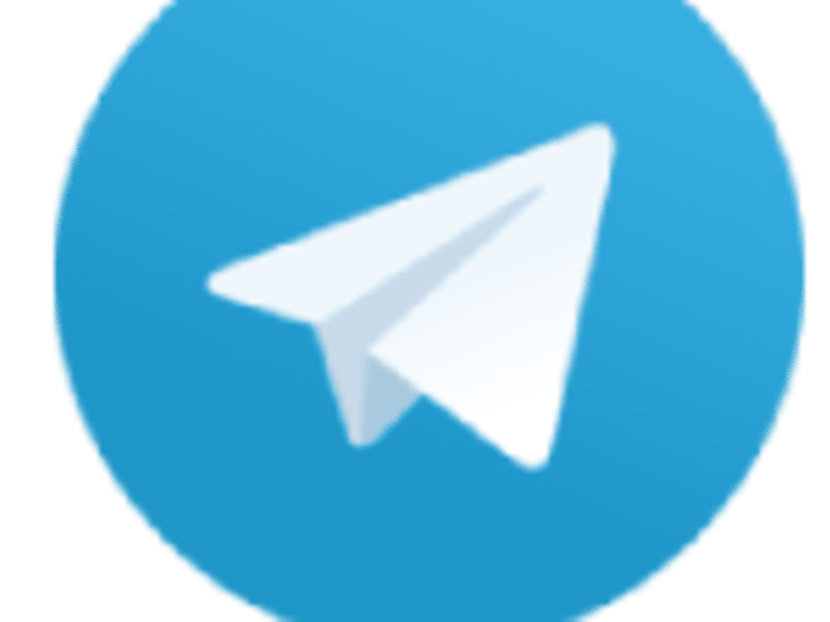 Another charity, Reach Community Services, has had to postpone several fundraisers, including a charity golf event to support its work with seniors that would typically raise S$200,000 to S$250,000.
"In light of the current Covid situation, this activity has been pushed back to September 2020," said Mr Ho Siew Cheong, its chief executive.
"If the situation then is still not conducive for such sports events, then we may have to cancel it altogether."
Charities have also had to suspend some volunteer-led activities to avoid large gatherings.
Boys' Town, which helps youth from disadvantaged families, suspended tutoring programmes led by volunteers.
"As such, currently our residential youths would seek guidance from our education officers and youth workers when they need extra help in their academics," said Dr Roland Yeow, its executive director.
At St John's Home for Elderly Persons, the suspension of all its volunteer-led activities means that residents can only participate in small-scale recreational activities such as colouring or playing chess, while sitting further away from each other.
"Before the Covid-19 situation, external social and corporate groups would come to our home weekly to interact with our elderly residents with games and songs," its chairman Woon Wee Yim said.
Other than seeing lower donations, the Children's Cancer Foundation (CCF) has also had to scrap several programmes as part of the social distancing measures, a spokesperson said.
Its learning centre Place for Academic Learning and Support was also closed.
"Nonetheless, CCF has to continue with our fundraising efforts to sustain the delivery of critical programmes and services that are provided free to our beneficiaries in their battle against childhood cancer," the spokesperson said.
Habitat for Humanity Singapore, which rehabilitates homes for the needy, had to close volunteering opportunities after the Disease Outbreak Response System Condition alert was raised to Orange.
Volunteers make a donation towards its programmes in order to join volunteering sessions.
"We have almost no funds to cover the cost of running our programmes as funding from these come mainly from corporate volunteering," said Mr Yong Teck Meng, its national director.
"As we cannot allow beneficiaries to go unserved, we are conducting staff-only sessions. This means that we are still paying for fumigation, cleaning supplies and furniture, among others, but we have no funding sources to cover these expenditures."