DBS, GovTech pilot 'selfie' verification for faster digital banking sign-ups
SINGAPORE — Customers of DBS bank who may have shied away from mobile banking services before may now sign up for them just by taking a selfie.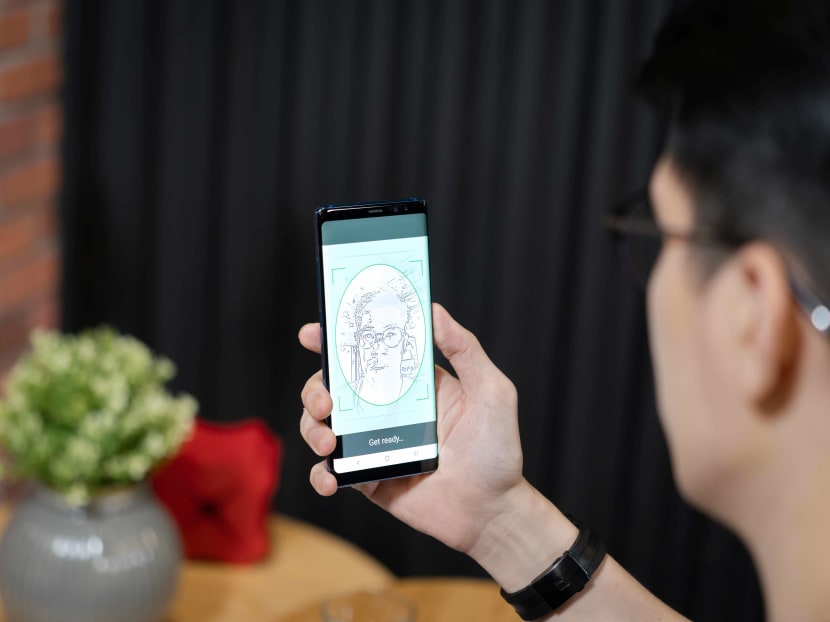 SINGAPORE — Customers of DBS bank who may have shied away from mobile banking services before may now sign up for them just by taking a selfie.
DBS and the Government Technology Agency of Singapore (GovTech) on Wednesday (July 29) said that the pilot programme — which uses SingPass face verification technology — is designed to help customers who are unfamiliar with registering online for digital banking to do so in a "more intuitive and seamless manner". 
It aims to benefit more than a million DBS customers who are SingPass holders but do not use mobile banking services. Of these, more than 60 per cent are seniors aged 62 and above, DBS and GovTech said in a news release. 
The password-protected SingPass system, managed by GovTech, allows users to transact with government agencies for e-services.
Previously, those who signed up for DBS' digital banking services online had to use their ATM card, credit or debit card and personal identification number or PIN to complete the verification process. Customers who did not have their card and PIN had to wait up to five working days to receive them by post.
The new face verification feature will allow customers to sign up for digital banking services from home, giving them instant access to their bank accounts. 
To use the new feature, DBS or POSB customers must first download the bank's Digibank mobile application from their smartphone's app store. They can then select their identity type and enter their details before selecting "SingPass Face Verification" and taking a selfie.
The tool will scan the customer's face, which will be matched against their latest NRIC or passport photo records from the Government's biometric database. Upon a successful match, DBS will send a one-time password by SMS to the customer's mobile number for verification, after which the customer can continue with their registration process.
The roll-out comes as DBS sees a rise in digital banking during the ongoing Covid-19 pandemic.
The number of seniors who used digital banking in April and May more than tripled compared to the same period last year, the release said. 
The number of customers who conduct transactions solely by the bank's mobile app almost doubled from 2017 to 2019 as well, and nearly a million customers have gone more than a year without visiting a branch or calling the bank's contact centre for assistance, it added.  
During a beta trial with more than 100 seniors and students earlier this month, DBS said that the majority of participants found the new verification process "much quicker and easier" than existing methods.
By the end of 2020, DBS customers will also have the option of using face verification to sign up for other products and services, the release added.