Elderly to make up almost half of S'pore population by 2050: United Nations
SINGAPORE – The Republic's population size is expected to reach 6.34 million in 2030, based on projections from the United Nations (UN) released this year.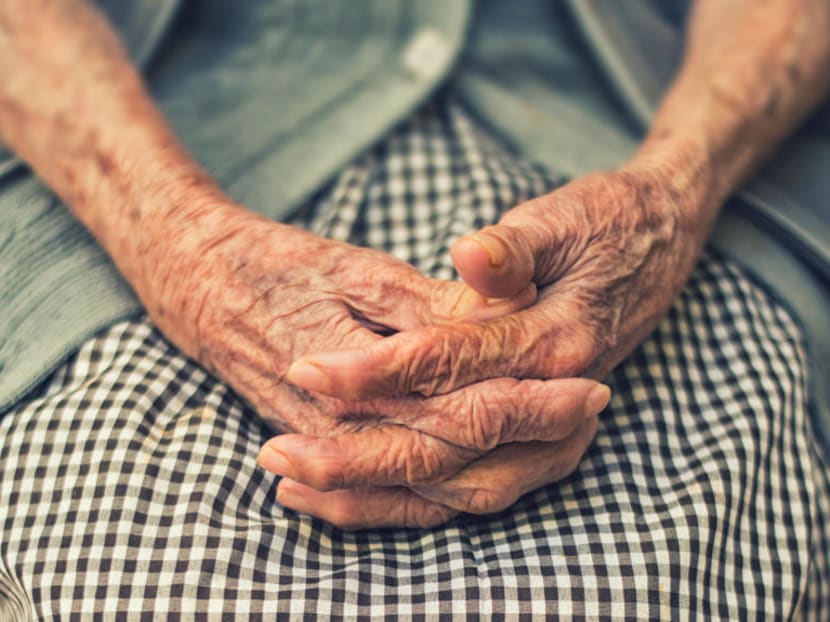 SINGAPORE – The Republic's population size is expected to reach 6.34 million in 2030, based on projections from the United Nations (UN) released this year.
By then, there will be 806,000 people under 15 years old, and 1.8 million people who are aged 65 years or older - making up about 28 per cent of the total population. The numbers will reach 722,000 and 3.08 million, respectively, out of a total population of 6.58 million by 2050. This means that in about three decades, almost half (47 per cent) of Singapore's total population will be at least 65 years old.
According to the UN's 2017 World Population Ageing report, Singapore's population stood at 5.71 million as of this year, consisting of 855,000 people under the age of 15, and 886,000 people aged 65 and above.
On Friday (Dec 8), Singapore's Prime Minister's Office Strategy Group disputed the UN numbers for 2017, which it said differed from official statistics. For example, Singapore's total population size is actually 5.61 million this year, according to Singapore's Department of Statistics. Contrary to UN's figures, the size of Singapore's population as of this year for seniors aged 65 and above is below 570,000, and for those aged below 15 is under 700,000, the agency said.
Data from the UN were used in a UOB Bank research note released on Wednesday (Dec 6) on Singapore's "demographic crossroad" next year. Among other things, the report by UOB economist Francis Tan said that the number of elderly Singaporeans aged 65 and above will, for the first time in the Republic's modern history, match that of youths aged 15 and below.
The report also found that the life expectancy of the Singapore population will rise further. The life expectancies for men and women born in Singapore between 2010 and 2015 are 80.1 and 84.5, respectively. These would increase to 85.6 and 89.3 years respectively for those born here between 2045 and 2050.
The median age of the Singapore population would climb from 40 years in 2015, to 47 years in 2030 and 52.8 years in 2050.
The dependency ratio will also halve to almost 1:1, with one adult supporting a child or an elderly person. In 2015, there were 100 adults – persons aged 20 to 64 years – supporting about 50 children and elderly persons. But by 2050, 100 adults would have to support about 95 children and elderly persons.
The UN report was put together by its Department of Economic and Social Affairs. The department's population division conducts regular studies of population size, and characteristics of population change in the areas of fertility, mortality and migration. The previous edition was released in 2015.
Globally, there are about 962 million people aged 60 and above today, which is more than double the 382 million in 1980. This size of this group is expected to double again to almost 2.1 billion by 2050.
Likewise, the older population in the developing regions is growing much faster than those in the developed regions. Based on UN projections, 79 per cent of those aged 60 and above in the world will be living in the developing regions by 2050. Between now and 2050, the number of older persons is expected to grow fastest in Africa, by more than threefold to 226 million.
"Growth in the number of older persons is a global phenomenon: it is expected that between 2017 and 2050, virtually every country in the world will experience a substantial increase in the size of the population aged 60 years or over," the UN report said.