Former high-flying senior lawyer reinstated 11 years after Hong Kong burglary conviction
SINGAPORE — A former partner from prestigious Singapore law firm Rajah & Tann has been reinstated as an advocate and a solicitor after he was struck off the register of lawyers in 2010 for an act of theft he committed in Hong Kong.
SINGAPORE — A former partner from prestigious Singapore law firm Rajah & Tann has been reinstated as an advocate and a solicitor after he was struck off the register of lawyers in 2010 for an act of theft he committed in Hong Kong.
Mr Choy Chee Yean, now aged 51, was suffering a major depressive condition in 2008 when he stole some items from a Hong Kong hotel room, a court heard on Tuesday (Nov 19). He voluntarily stopped legal work after his conviction in 2008 before he was disbarred two years later.
The Court of Three Judges, comprising Judge of Appeal Andrew Phang and Justices Belinda Ang and Chao Hick Tin, observed on Tuesday that this case was an "exceptional one" and granted the application to reinstate Mr Choy.
"The element of dishonesty manifested by the applicant was a one-off case at a time when he was under psychological stress," Justice Phang noted.
The court imposed four conditions, agreed to by the parties to protect the interests of potential clients, such as Mr Choy being barred from handling trust account funds for the first 12 months.
He had been convicted of burglary in Hong Kong in 2008 for stealing items including a bag, a charger, a mobile phone and an iPod from a hotel room there, the court heard.
Mr Choy, an arbitration lawyer, was earning S$700,000 a year as a partner at Rajah & Tann, one of Singapore's largest law firms, the South China Morning Post reported in 2008, at the time he was convicted in Hong Kong. The items he stole were worth less than S$2,000, and were taken from the unlocked room of another guest.
He reportedly received a suspended 12-month jail term in Hong Kong.
On Tuesday, his lawyer, Ms Aurill Kam, said that her client was then under a tremendous amount of pressure from "work, his family, and expectations of his career".
However, he had informed the Law Society of his conviction, and had voluntarily suspended himself from practice for two years, before he was disbarred in 2010.
Ms Kam said that since then, Mr Choy had taken time to "self-examine, reprioritise and reorder his life".
"Within the confines of work he is permitted to undertake, he has persevered and followed his passion for the law by undertaking a myriad of law-related engagements," she said.
These have included para-legal support work and legal publication, among other things.
"In these different roles, he has kept himself abreast of legal developments and worked closely with clients and members of the bar," Ms Kam said, as she proceeded to read out testimonials for Mr Choy from both clients and senior members of the bar.
She added that Mr Choy has been "medically certified to be not in any depressive condition".
He was also found to be both mentally and psychologically fit for active legal practice, and was assessed to be in remission and "not requiring further psychiatric consultation or therapy" since March 2010.
Even though he had failed to conduct himself in a manner befitting a member of the profession, Ms Kam said that her client hopes that "his efforts through the past 11 years provide assurance and confidence" to the court that he has learnt from his mistakes.
Speaking on behalf of the Law Society, Mr Sanjiv Rajan Kumar said that Mr Choy was a suitable candidate for reinstatement.
Quoting a testimonial, he said that the courts will "benefit hugely" from Mr Choy's admission.
SHOWS GENUINE CONTRITION
While Justice Phang noted that Mr Choy had kept himself in "gainful employment while demonstrating a willingness to continuously engage with the law", he said that Mr Choy must be "subjected to greater scrutiny" due to his misconduct.
"It concerns the protection of the public interest and public confidence in the general reputation of the legal profession," he said.
"There is, however, also a collective interest in the rehabilitation and redemption of the individual applicant. A second chance ought to be offered to those who are genuine in their contrition."
Join our Telegram channel to get TODAY's top stories on mobile: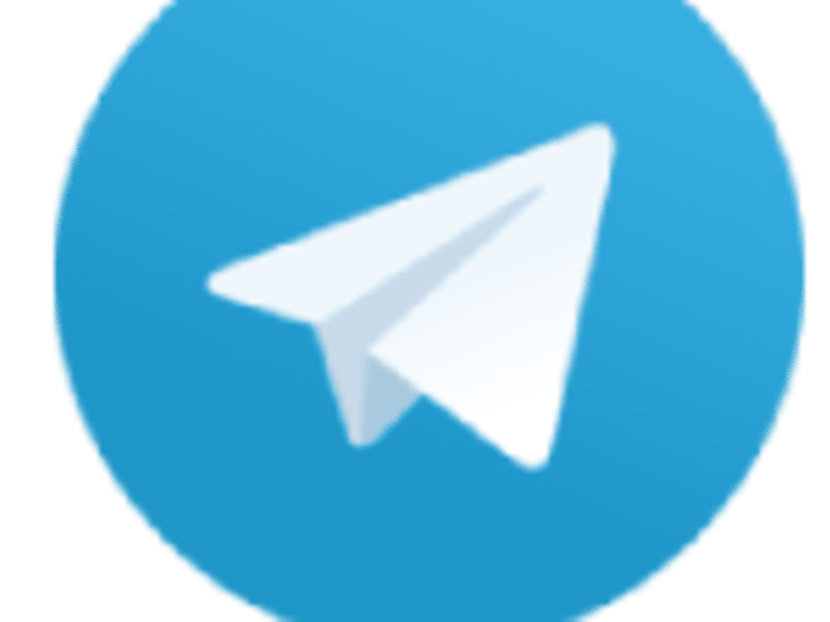 *TODAY's WhatsApp news service will cease from November 30, 2019.
Justice Phang acknowledged that Mr Choy's act of dishonesty "stemmed from an exceptional situation" of psychiatric disorder.
"Given that he has been fully rehabilitated, he is unlikely to suffer from a relapse or any similar ailment due to stress or pressure," he said.
"He has also demonstrated genuine contrition, both in his voluntary cessation from practice and his continuous involvement with the legal profession."
In a statement provided by Ms Kam, Mr Choy said that the events of the last 10 years had taught him many lessons.
"We often hear and learn best when pain speaks to us as a loudspeaker," he said. "I am very grateful to the court, the Law Society and the Attorney-General for giving me a second chance to practise law again."
He added: "This is a new chapter in my professional life, and one where I am excited to be able to once again use the privileges accorded to lawyers to better contribute to society."