Five years' jail for man who set his family's flat in Yishun on fire
SINGAPORE — A 37-year-old man who was diagnosed with antisocial personality disorder set his family's flat at Block 225 Yishun Street 21 on fire in September last year as he was angry that his mother had nagged at him the night before.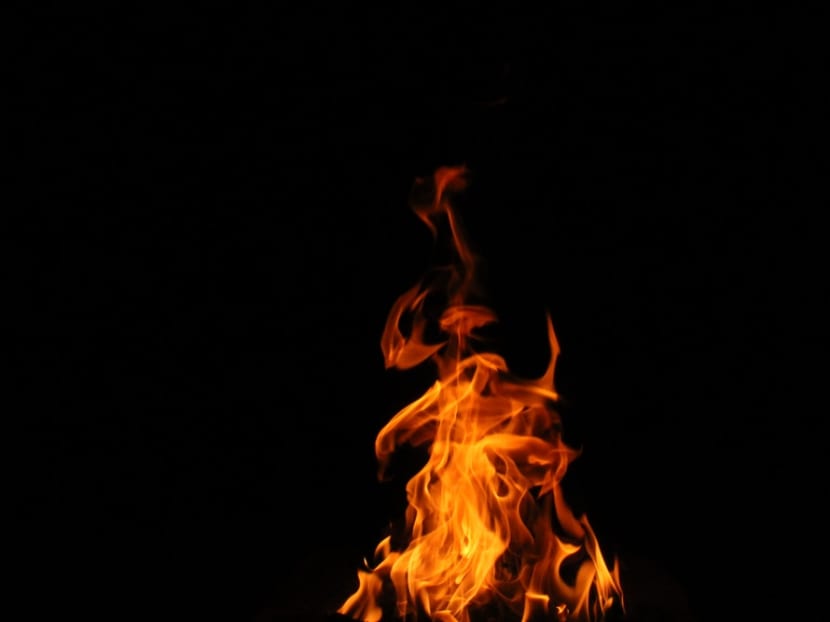 SINGAPORE — Angry that his mother had nagged at him, a 37-year-old man who was diagnosed with antisocial personality disorder set his family's flat at Block 225 Yishun Street 21 on fire in September last year.
Determined to engulf the entire fourth-floor unit in flames, Roslan — who goes by one name — poured cooking oil into his mother's wardrobe, lit papers from some magazines on fire, then threw the burning papers into the wardrobe.
He left some burning papers against the side of his mother's mattress until it caught fire, then went into his younger brother's room and set his wardrobe aflame.
He then poured cooking oil on the television table and two sofas in the living room.
He wanted to set fire on these as well, but as the house filled up with smoke, he fled.
Roslan was sentenced to five years in jail on Thursday (Feb 14) for the act of mischief by fire on Sept 7, 2018. Many of his family members were in the public gallery of the courtroom.
His mother, Madam Salbiah Musa, started crying audibly when Roslan — who was unrepresented — made a plea to District Judge May Mesenas for one more chance to "understand my mother more and spend more time with her".
But the judge noted that Roslan has had multiple violence-related offences since 1997, and was released from prison not long ago in 2014.
She also pointed out that an Institute of Mental Health (IMH) report stated that he knew what he was doing when he set the house on fire.
"People could have died and the whole flat could have been burnt down. That's not how you take out your anger," said District Judge Mesenas.
The court heard that he started the fire sometime after 2.35pm on Sept 7.
His mother had lectured him the night before about his failure to take care of her.
On the day of the arson, he was out of the house when he was informed by his brother, Mr Saleh Muhamad Jamal, that he had taken their mother to see a doctor as she was feeling unwell.
This triggered Roslan, who decided to return home to "take revenge" on his mother for nagging at him.
Once back at the house, he retrieved a bottle of vegetable oil from the kitchen and some magazines from the living room and began setting things alight.
A neighbour, Mr Putra Syadad Khamsani, discovered that the house was on fire at about 2.50pm, and called the police at about 3.20pm after attempting to put out the fire and evacuating his family members.
When police and Singapore Civil Defence Force officers arrived at the scene, they told residents of the block to evacuate.
At about 3.40pm, Madam Salbiah and Mr Saleh returned home from the clinic. Madam Salbiah fainted upon learning that her home was gutted.
She was conveyed to Khoo Teck Puat Hospital, where she was found to be suffering from a urinary tract infection.
Roslan surrendered himself to the police that same day and was arrested.
The fire caused S$30,000 in damages to two units — that of Roslan's family and Mr Putra's — and the block.
For committing the offence of mischief by fire, Roslan could have been jailed for up to 10 years and fined, or jailed for life.