HDB to launch 9,500 BTO flats in November, with 3 new projects under prime location model
SINGAPORE — The Housing and Development Board (HDB) will launch more than 9,500 Build-to-Order (BTO) flats in the coming sales exercise on Nov 23.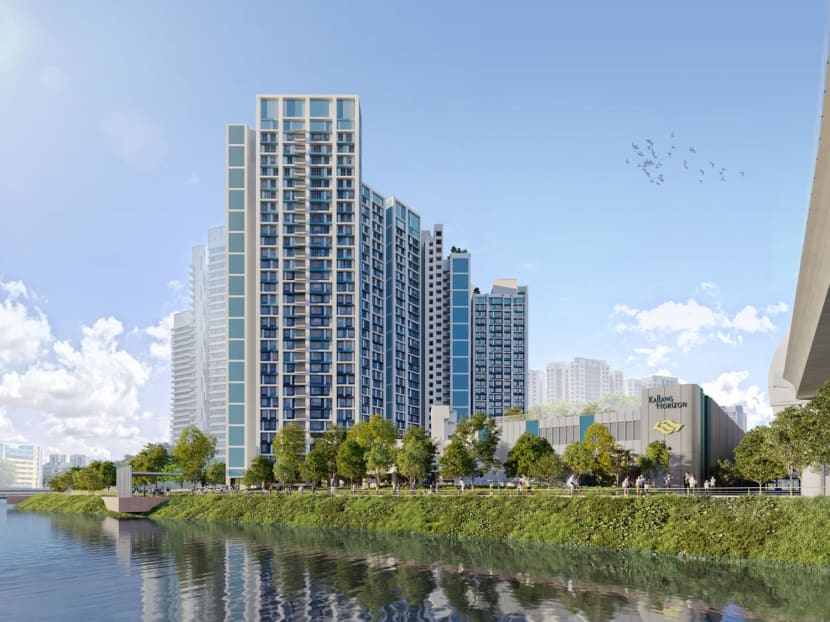 Three of the projects — two in Queenstown and one in Kallang/Whampoa — will come under the Prime Location Public Housing (PLH) model, while a fourth will not  
Writing on Facebook, National Development Minister Desmond Lee talked about the different attributes of the projects 
Analysts said the comments have brought more clarity to the distinction between PLH flats and non-PLH ones 
When deciding whether to buy a PLH flat, there are several factors to consider, said one analyst 
SINGAPORE — The Housing and Development Board (HDB) will launch more than 9,500 Build-to-Order (BTO) flats in the coming sales exercise on Nov 23.
These include flats in three projects under the Prime Location Public Housing (PLH) model, announced Minister for National Development Desmond Lee on Thursday (Nov 17).
Two of these projects will be in Queenstown (Ulu Pandan Banks and Ghim Moh Natura) and the other will be in Kallang/Whampoa (Kallang Horizon).
"These projects are located very close to transport nodes like Dover, Buona Vista and Kallang MRT stations, and are well-served by existing amenities and facilities," Mr Lee said in a Facebook post.
"Given the attractive locations and attributes, these flats would naturally command higher market values."
The PLH model was introduced last year to ensure that HDB flats in prime and central locations remain affordable and accessible to Singaporeans.
Although these units are priced with additional subsidies, given their higher market values, future owners of such flats will have to pay a percentage of the unit's resale price to HDB.
With the three additional projects, there will be a total of 10 projects under the PLH model.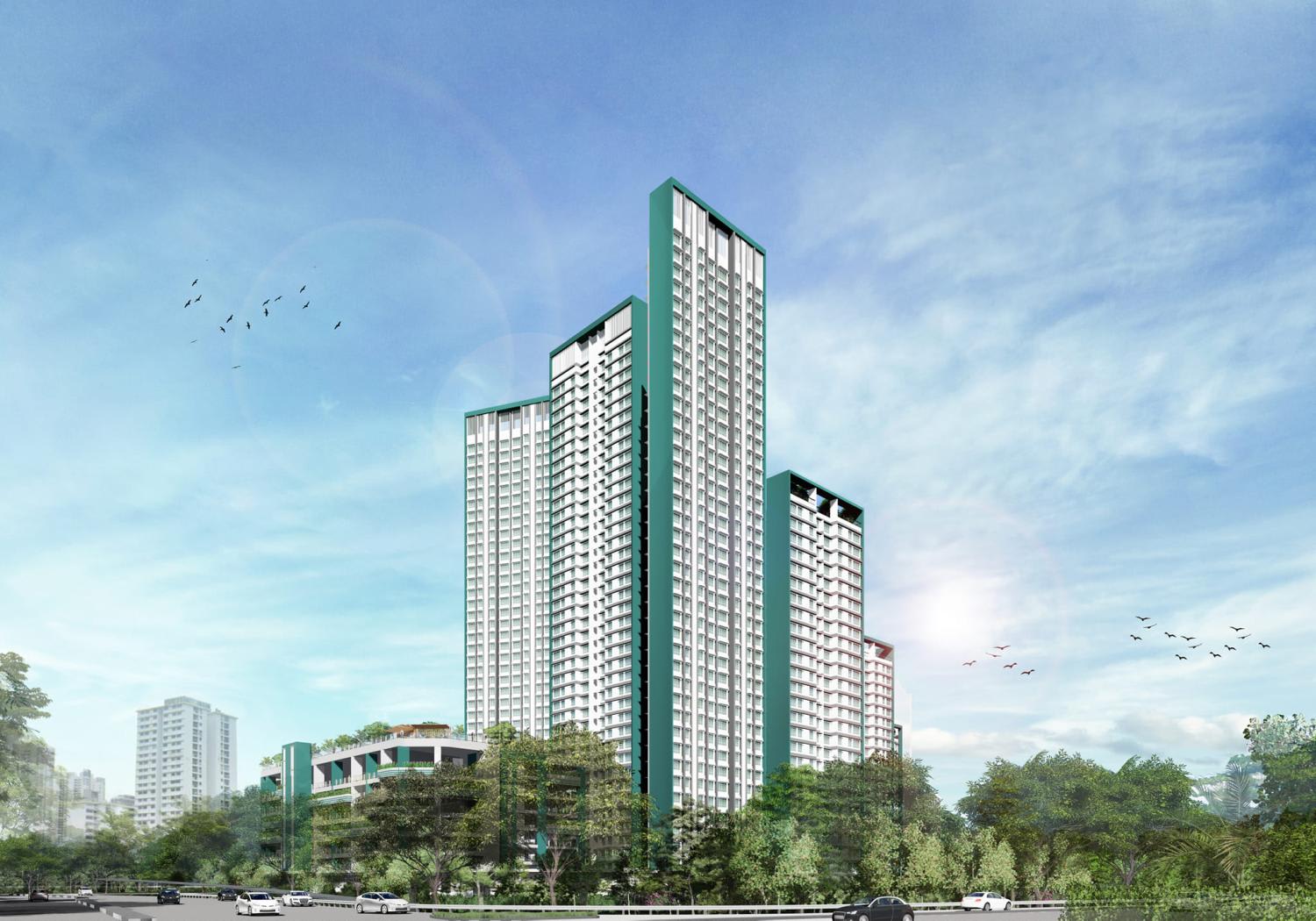 Apart from the two new PLH projects in Queenstown, another BTO project called Queensway Canopy will not come under the prime location model. 
This is because it is located further away from main transport nodes and major retail amenties, said Mr Lee.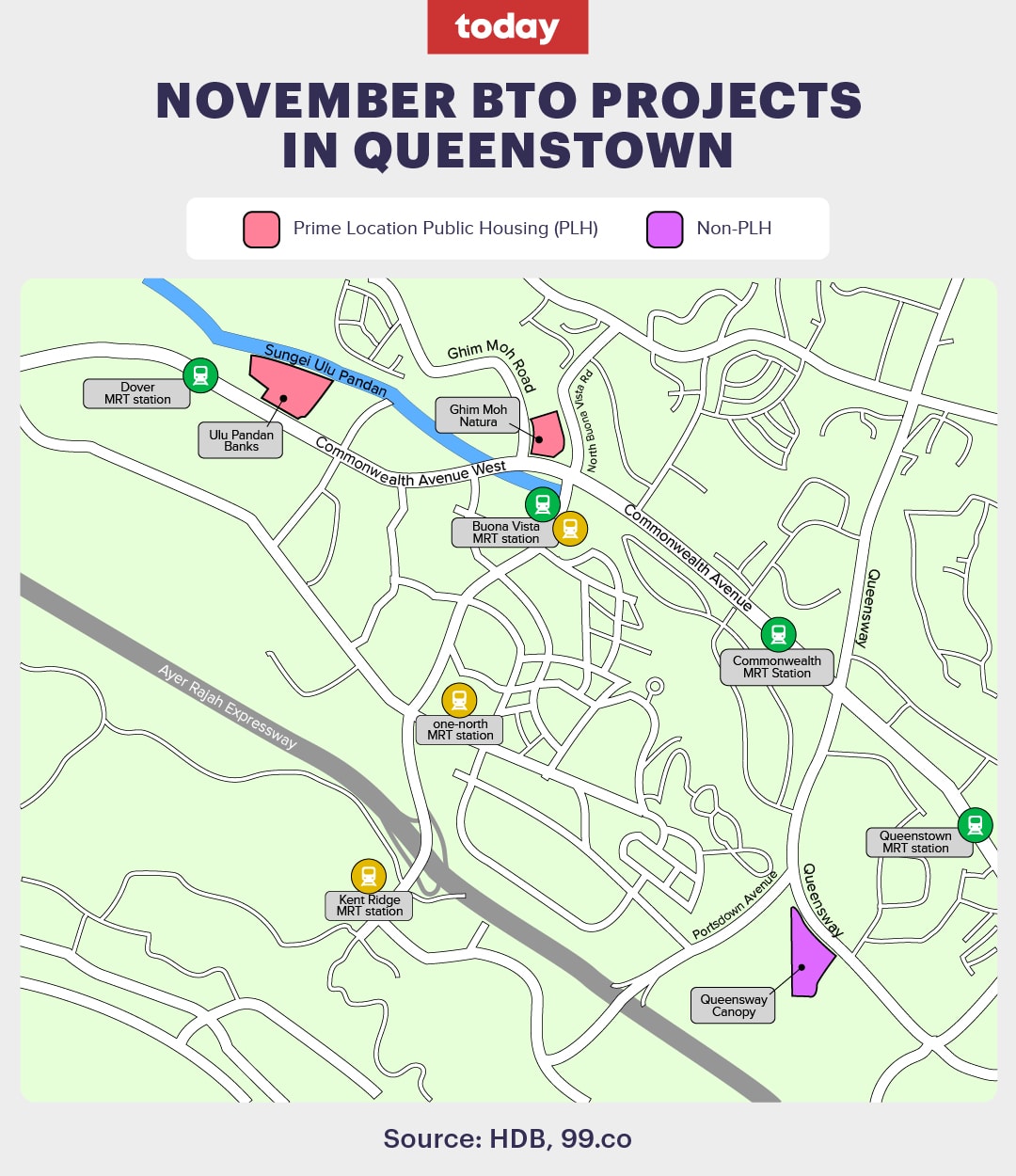 "Nonetheless, Queensway Canopy residents will still have access to essential amenities, such as supermarkets, food centres and clinics. The project is also located next to the Rail Corridor, where residents will be able to enjoy a variety of recreational activities close to nature," he added. 
WHAT ANALYSTS SAY 
Property analysts whom TODAY spoke to felt that Mr Lee's latest comments have brought more clarity in terms of the distinction between PLH and non-PLH flats. 
Noting that the distinction was previously unclear, Mr Pow Ying Khuan, head of research at real estate portal 99.co, said: "From what we understand now, PLH projects refers to prime, central locations near major transport nodes and with an abundance of amenities."
He noted that demand for non-PLH flats would generally be higher than PLH flats due to the latter's more stringent requirements imposed on buyers.
These include a longer minimum occupation period (MOP) of 10 years, compared to five years for a non-PLH BTO flat, and tighter rental rules: PLH flat owners can only rent out their spare bedrooms, and not the whole flat, even after the MOP.
Prospective buyers would need to bear these rules in mind, despite the appeal of PLH flats, the analysts said. 
Nevertheless, Mr Mohan Sandrasegeran from real estate agency One Global Group noted that despite the strings attached, PLH flats were "very desirable due to their status (of being located in) mature estates and proximity to MRT stations which are coveted among home buyers". 
When deciding between a PLH or non-PLH flat, there are several factors that buyers should consider, said Mr Nicholas Mak, head of research and consultancy at ERA Real Estate. 
"The number one consideration should be the location. If they are not particular about the proximity of location to amenities, then the next thing is to look at their needs, especially in the next seven to 10 years since the MOP for PLH flats is 10 years," he said. "If their future circumstances change, for example, they plan to have children, then they should think whether the flat they are planning to buy will accommodate that."
Lastly, property hunters need to factor in their budget amid the rising interest rates. "They need to consider new, higher interest rates that will affect their total debt servicing ratio," said Mr Mak.
The total debt servicing ratio is the limit that an individual can spend on monthly debt repayments for all loans, including housing loans.
It is currently pegged to 55 per cent of an individual's gross monthly income, after it was lowered from 60 per cent last year. WITH CNA, ADDITIONAL REPORTING BY NUR HIKMAH MD ALI