He used to draw Pokemon as a kid, now this man from Bedok has a Grammy nomination
SINGAPORE — He was born in Singapore, where he grew up in a one-room Housing and Development Board flat in Bedok. On Jan 26, Mr Irwan Awalludin will be hoping to land a Grammy award in Los Angeles, having been nominated for the best recording package.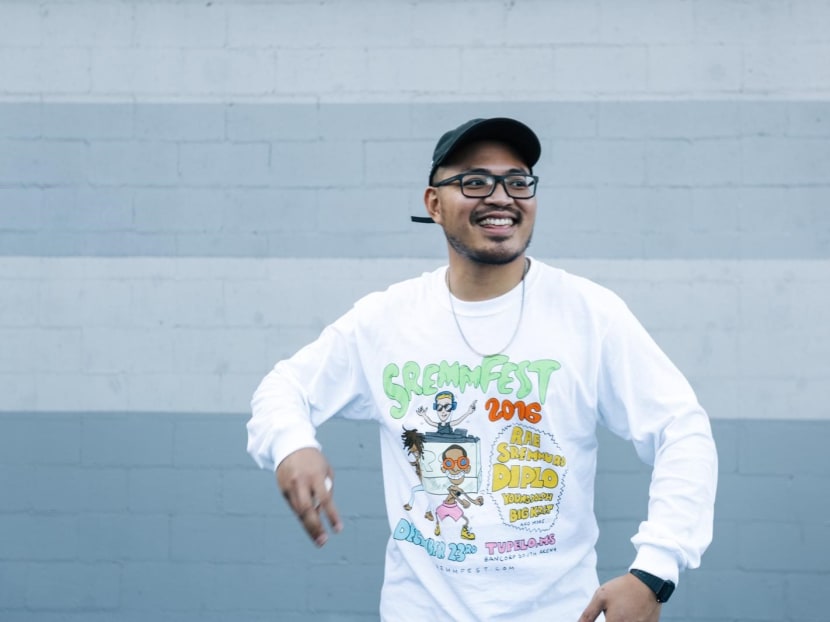 SINGAPORE — He was born in Singapore, where he grew up in a one-room Housing and Development Board flat in Bedok.
On Jan 26, Mr Irwan Awalludin will be hoping to land a Grammy award in Los Angeles, having been nominated for the best recording package.
He is the designer behind the self-titled debut album by Intellexual, a duo made up of trumpeter Nico Segal and keyboardist Nate Fox, who are known for their work with Chance the Rapper.
For Mr Irwan, his achievements on the grandest stage of music, where he has worked with renowned rappers such as Wiz Khalifa and Ludacris, all began in Singapore, where his fondest childhood memories include drawing his favourite Pokemon characters.
The 31-year-old art director told TODAY in an interview that his favourite Pokemon growing up was Onix.
"As a kid, I just remember the very early episodes where he was a big, strong Pokemon and he was so different from all of them," he said. "He wasn't like Pikachu, you know?"
'DRAWING ALL THE TIME'
Like Onix, Mr Irwan is no stranger in taking the path less travelled.
In Singapore he was home-schooled, unlike most kids who attend primary school.
In 2000, the year before he was due to take his Primary School Leaving Examination, he moved to the United States with his mother and two sisters, and was enrolled in a public middle school there. Just 11 at the time, the cultural shift was awkward for him and so he used art as a way to cope.
"I was just drawing all the time. I remember carrying around my folder with my drawings, and the kids will see my folders and see my drawings. It was a way for me to make friends," he said.
He picked up an interest in streetwear in high school, before entering the Cleveland Institute of Art to pursue sneaker design.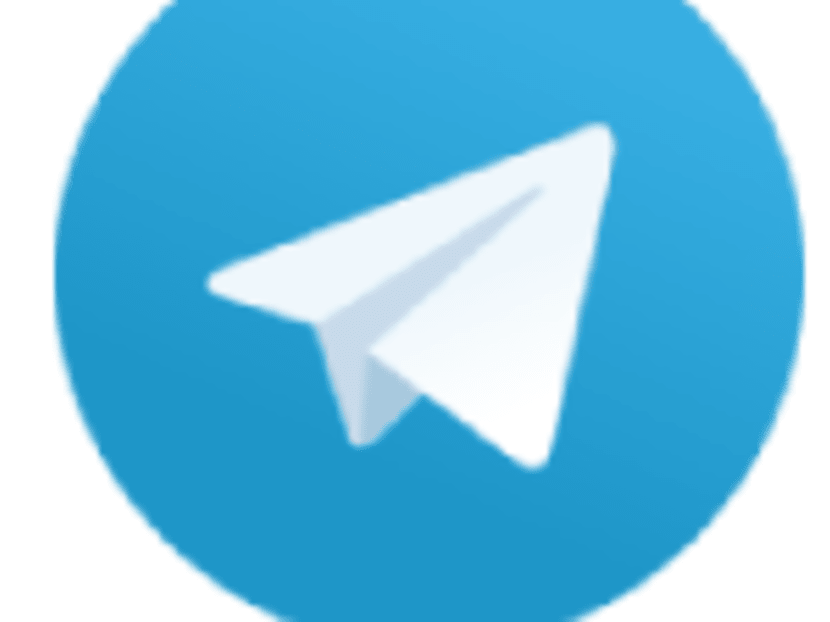 It was there that he learned to design using software such as Photoshop and Illustrator, which he used to pursue a side gig in designing album covers and logos for rappers, starting with "less well known" artists.
He eventually decided not to complete his studies to pursue music album and streetwear design full time.
The decision was not one that his family was supportive of at first.
"The early part was tough. Leaving school without a degree, and doing streetwear things and music stuff... there's not a lot of money in it," he said.
"It was a difficult process to justify the time I put into this pursuit (to my family)."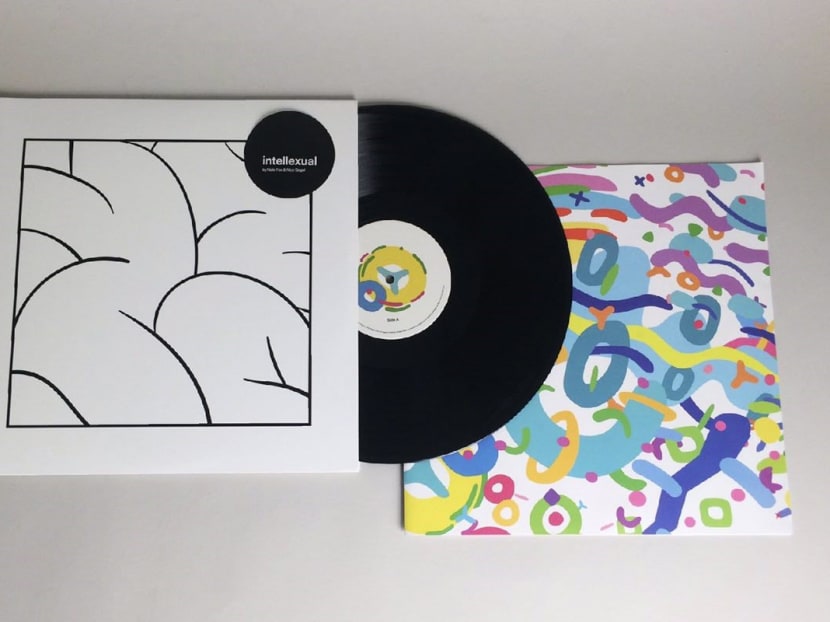 A SELFIE BY LUDACRIS
Mr Irwan said that there is no set routine behind album design, and that every client is different.
"Everybody has a different process. Usually, it starts with them coming up with a name and a general idea, and I'll listen to it and I'll try to create something impactful to help people want to click on the album cover and listen to the music."
Though Mr Irwan said there was no one defining moment in his career, he attributed much of his success to joining American hip-hop collective Two-9 as an art director, where most of his music industry connections were made.
It was a time when things "really started to change", and he began to rub shoulders with the big names in the industry.
Of his close to 100 album design projects to date, he fondly remembers one with American rapper Ludacris, where he was sent a peculiar text message.
"When working on a single for him, Ludacris had an idea for the cover to have half his face, like Two-Face, the villain from Batman. He wanted to have his face to be half zombie, half him."
"He wanted me to draw that, and it was funny because he sent me a selfie through a text message," said Mr Irwan. "To see a text message from Ludacris, that was a fun, fun moment."
ROAD TO THE GRAMMYS
Though many artists know "exactly what they want" from their albums and have very specific requests, Mr Irwan had full control over the album design that was nominated for the Grammys.
Intellexual had many different collaborators and did not fall within any genre, said Mr Irwan.
The producers also did not give him any artistic direction, and had no special requests. "They came to me and said, take a listen to this and just make whatever," he said.
With that, Mr Irwan spent over a year on the project from his bedroom office in Brooklyn, New York, listening to each track in the 10-track album over and over again.
"There were a lot of elements to (the music) and to me it didn't fit any one box, so it pushed me to make the artwork in a certain way."
His work will compete alongside album art of American indie folk band Bon Iver and that of late Soundgarden frontman Chris Cornell.
While Mr Irwan looks forward to the award ceremony on Jan 26, he hopes the accolades will boost his career as much as it will help his family — some of whom are back in Singapore — to see that his pursuits have been worthwhile.
"I'm still trying to connect with everyone and they're pretty happy and excited for me," said Mr Irwan chirpily.