Inter-Racial and Religious Confidence Circle to be renamed, aims to attract more youths and women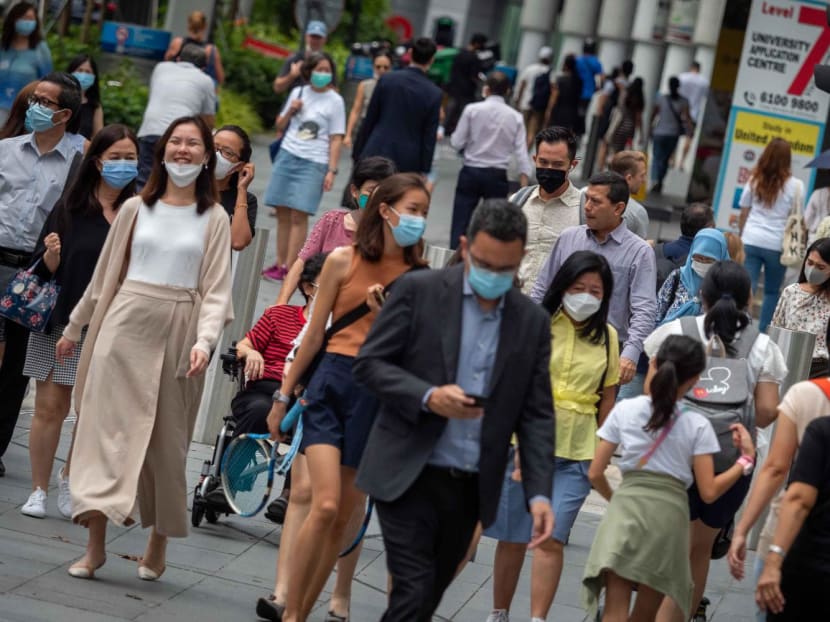 A workgroup to refresh the Inter-Racial and Religious Confidence Circle platform has come up with several recommendations
These include renaming it the Racial and Religious Harmony Circle
The suggestions will be implemented over the next two to three years
This comes as Singapore faces new challenges and evolving social attitudes about race and religion
SINGAPORE — The Inter-Racial and Religious Confidence Circle (IRCC) will be renamed the Racial and Religious Harmony Circle, to ensure the platform which fosters racial and religious ties remains relevant and better meets new challenges such as evolving societal attitudes.
This was one of several recommendations put forth by a newly-formed workgroup and announced by Minister for Culture, Community and Youth Edwin Tong on Saturday (July 30) at the IRCC's 20th-anniversary celebration.
Another recommendation was to have greater diversity in the Racial and Religious Harmony Circles — or Harmony Circles for short — as well as its programmes by bringing in more women and youths.
In a speech, Mr Tong said that its mission is "still as invaluable and important" as Singapore faces "constant challenges that threaten to rip apart our social fabric".
The IRCC was first established as the Inter-Racial Confidence Circle in 2002.
It had been mooted by then-prime minister Goh Chok Tong that year, after Singapore uncovered terrorism group Jemaah Islamiyah (JI)'s plot to attack embassies here. The 9/11 attacks in the United States had also just taken place.
Mr Goh, who is now Emeritus Senior Minister, was present at the IRCC's celebration held at Parkroyal Collection Marina Bay hotel on Saturday.
Mr Tong noted in his speech that the IRCC has served as a platform for community and religious leaders to regularly interact, deepen friendships and build trust over time.
"I think the premise was very simple but very correct: the more you know someone from a different background, different religion, race, creed, colour, the more you might understand and appreciate, and the deeper the bonds will go," Mr Tong said.
There are now IRCCs in every constituency that organise an average of 250 activities every year, with more than 1,500 actively-serving numbers.
Nevertheless, Mr Tong, who is also Second Minister for Law, said that Singapore cannot be complacent or "presume that what we have is either perfect or that it will remain for some time to come".
He added that society is becoming increasingly more diverse, and that race and religion are increasingly intersecting with other fault lines such as socio-economic class.
"Today, some younger Singaporeans hold different views and ideas from the older generation and family members about identity, race and religion, and also how they publicly express their views about such issues," he said.
Because of this, a workgroup was formed in March to review and refresh the IRCCs, Mr Tong added.
The group comprises 28 young and veteran IRCC leaders as well as representatives from community partners, such as Mr Mohamed Imran Mohamed Taib, founder of the Centre for Interfaith Understanding.
The workgroup will lead the introduction of changes across the Harmony Circles over the next two to three years, starting next month.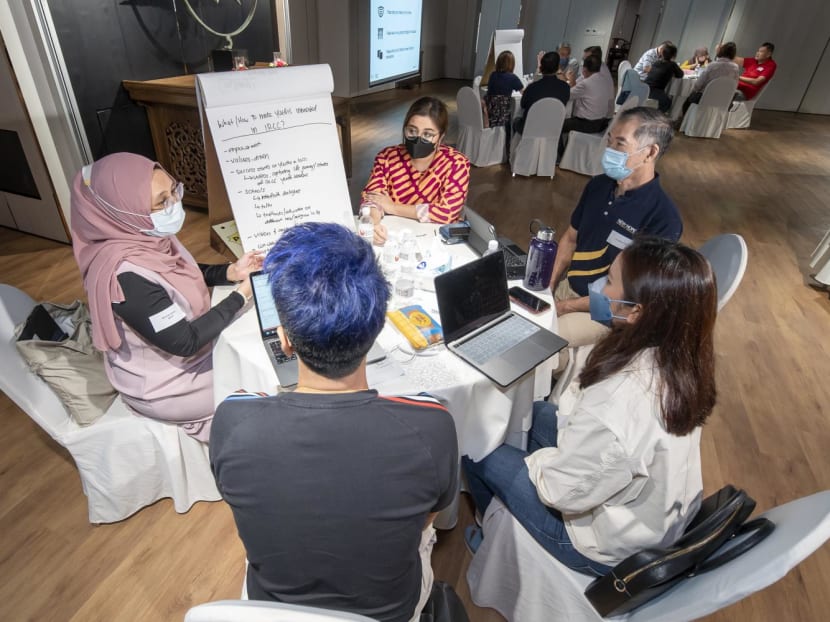 The workgroup's recommendations include:
Developing flagship programmes such as inter-faith visits and dialogues
Exploring programmes unique to the local community or targeted initiatives, such as women-centric interfaith activities
Dedicating July as racial and religious harmony month
Ensuring diversity in representation across age, gender and affiliation
Putting in place a succession plan to get more youths and women to join
Introducing a mandatory structured training programme and onboarding workshop to enhance the knowledge and skills of Harmony Circle members
Using physical and digital channels to engage communities
Revamping the Harmony Circle website into a one-stop portal with information and updates on racial and religious information and news
Mr Tong said that while this refresh was one of the Government's many efforts to ensure the preservation of "hard-won social harmony" in Singapore, it "cannot tell Singaporeans and each of us what we can do to embrace more friends, to spread our networks between different races and religions".
He urged Singaporeans to start with simple everyday acts, such as being willing to engage with people who share different views on race and religion, and treating others the way they would like to be treated in society.