Jail for youth who pretended to be a woman on Twitter and cheated men with offer of sexual services
SINGAPORE — Pretending to be a woman, Lim Sin Yi cheated men into paying him money in exchange for sexual services.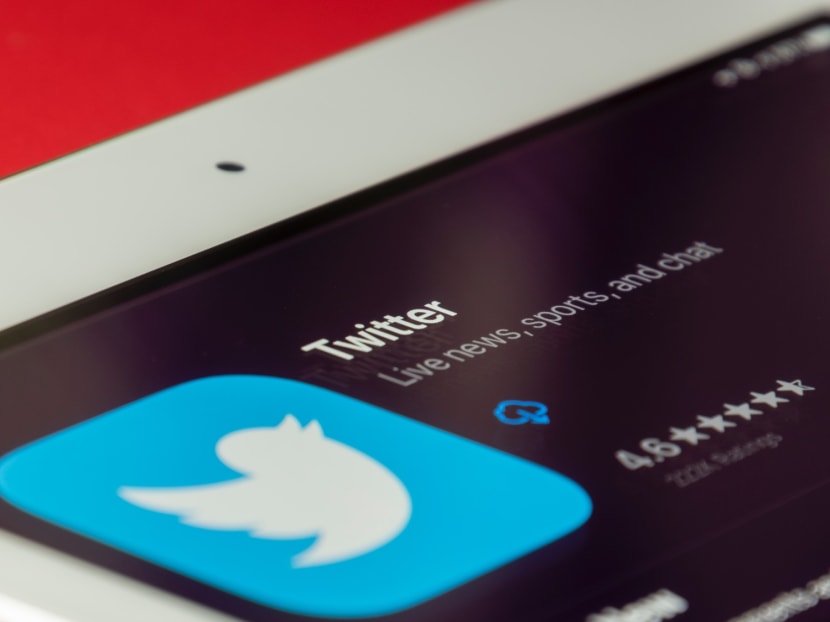 SINGAPORE — Pretending to be a woman, Lim Sin Yi cheated men into paying him money in exchange for sexual services. 
The 23-year-old was sentenced on Thursday (Dec 1) to three weeks' jail. He had pleaded guilty earlier in October to four charges of cheating. 
Court documents showed that he was a full-time national serviceman with the Singapore Police Force at the time of the offences.
Three men fell for the youth's scams. They cannot be named due to a court order.
In June last year, Lim posted an advertisement on his Twitter account, pretending to be a female and listing several nude videos and pictures of "herself". 
Court documents did not state how Lim had obtained these pictures and videos. 
In the advertisement, he said that he would sell all the videos listed with a chance to "meet" in exchange for S$500. 
On June 4 last year, the first victim saw Lim's advertisement on Twitter and responded to it in a private message.
He said that he was interested in engaging sexual services for two hours and paid S$500 through DBS bank's e-wallet PayLah via a QR code. 
When the victim repeatedly sent messages to Lim's Twitter and Telegram accounts to arrange to meet, Lim would give various excuses and said that he was unavailable. 
Eventually, Lim blocked him on Twitter and Telegram, which he used to communicate with the victim. Lim could not be contacted after that. 
Lim also cheated two other victims of S$500 and S$300 in the same way. 
When a second victim messaged Lim to ask for a meeting, Lim gave the excuse that he had a sexually transmitted disease and would take a while to recover. 
He also sold an explicit video of "herself" to him for S$30.
For a third victim, Lim had agreed to meet the other man somewhere in Ang Mo Kio, which was "a random address he had pulled up from Google", court documents stated. 
The victim thought that Lim would provide him with sexual services there. 
However, after waiting at the location for 50 minutes, Lim could not be reached.
This was when the victim realised that he had been cheated. Lim also blocked this victim on Twitter afterwards. 
Court documents showed that after the third victim was cheated, Twitter posts about Lim's account were made, stating that he was a scammer. 
Upon seeing these posts, Lim deactivated his account. 
He was eventually caught when the third victim made a police report, stating that he was a victim of a sex scam. 
Police investigations revealed Lim to be the owner of the Twitter account and he was later asked to assist in investigations. 
Anyone convicted of cheating can be jailed up to one year or fined, or both.