Man joins wife in jail after cheating homeowners, subcontractors of almost S$1.7m
SINGAPORE — For more than a year, a husband-and-wife team worked together to trick 74 homeowners and subcontractors into parting with almost S$1.7 million.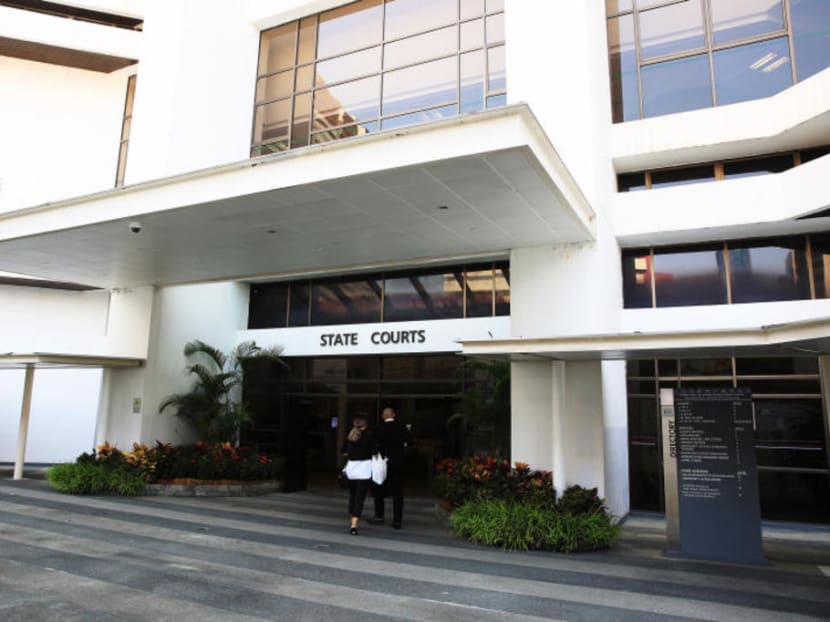 SINGAPORE — For more than a year, a husband-and-wife team worked together to trick 74 homeowners and subcontractors into parting with almost S$1.7 million.
After customers made substantial payments to the couple, the renovation works were never completed. One customer forked out more than S$100,000.
Some had taken out bank loans to finance the work, and were forced to take more loans to pay other contractors to finish it.
On Monday (May 27), Aszrul Yusoff, 39, was sentenced to five-and-a-half years' jail for helping his wife Husniyati Omar, 42, run the scam — cheating their victims of S$1,662,604.44 in total.
Husniyati was jailed for seven years and nine months last year for masterminding the scheme.
Aszrul pleaded guilty to 18 counts of cheating, with another 114 similar charges taken into consideration for sentencing. His sentence was backdated to his date of remand on Oct 6, 2017.
A WAY TO MAKE QUICK CASH 
The court heard that Husniyati came up with the idea of setting up an interior design and renovation firm in early 2016. She saw it as a way to make quick cash as renovation contracts frequently require substantial upfront payments.
She asked her friend Christina Wong Hoi Khay, 24, to be the sole director and shareholder of a company named Carpentry Design Works.
Sign up for TODAY's news service on any of these platforms. Click on your preferred delivery option: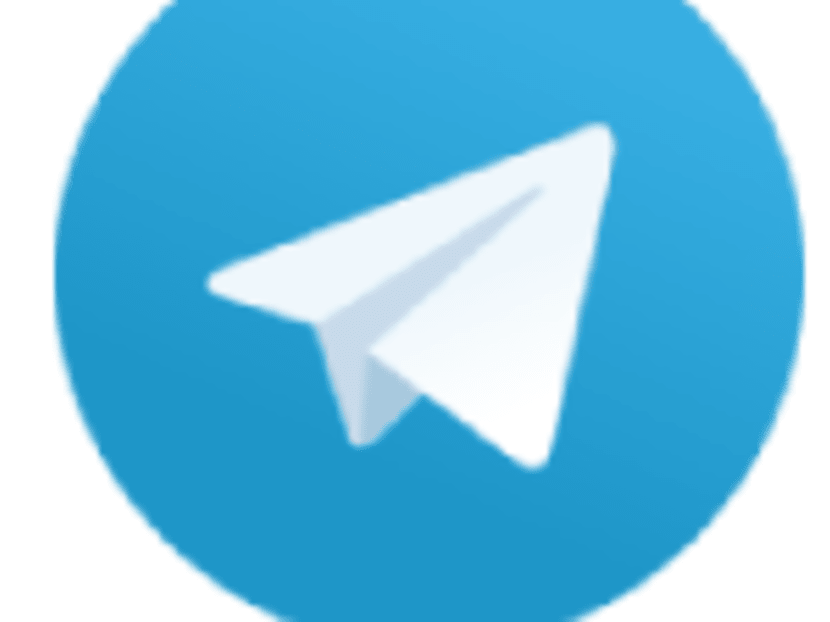 Husniyati did so because both she and her husband were undischarged bankrupts then. A bankrupt in Singapore cannot be a director of a company, and cannot engage in business without informing all partners or clients that he or she is a bankrupt.
It was not stated if action will be taken against Ms Wong, who received S$3,000 a month.
After Carpentry Design Works was set up, it was run by Husniyati and Aszrul at all times.
Aszrul was given the title of project director, and was in charge of executing and overseeing the renovation works. Husniyati was in charge of sales and securing new customers.
They opened an office and showroom in April 2016, and set up a Facebook page for their company. They marketed cheap renovation packages there, which included giving free Mitsubishi air-conditioning units to customers as part of the deal.
To entice customers, the couple also offered them free granite counter-tops during meetings. Aszrul assured the customers that the firm would be able to complete the renovation works by the specified deadlines, as long as they made payments.
Each customer paid them amounts ranging from S$30,529 to S$102,728.
However, only partial works — including hacking, carpentry works and the installation of air-conditioning units — were carried out in their homes.
When the intended deadlines of the completion of renovation works were looming, Aszrul again reassured the customers that the works would be finished after further payments were made. Caught in a bind, they did just that.
When setting up the renovation firm, the couple also engaged several subcontractors to fix up the air-conditioning units and perform carpentry works, assuring them that they would be paid afterwards.
However, they were still not paid after they chased the firm for payments.
As their victims regularly transferred large sums of money to Carpentry's corporate bank accounts, the couple would swiftly empty the accounts.
Neither Aszrul nor Husniyati have explained where the money went. No restitution has been made.
For each count of cheating, Aszrul could have been jailed up to 10 years and fined.