More complaints about pigeons after AVA pilot
SINGAPORE — The birds in Housing and Development Board heartlands appear to have ruffled more than a few feathers of late.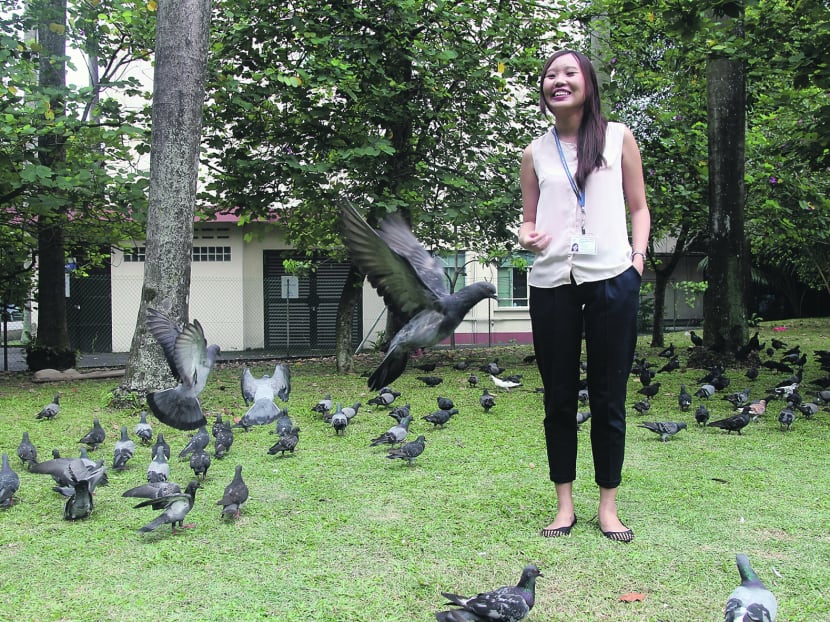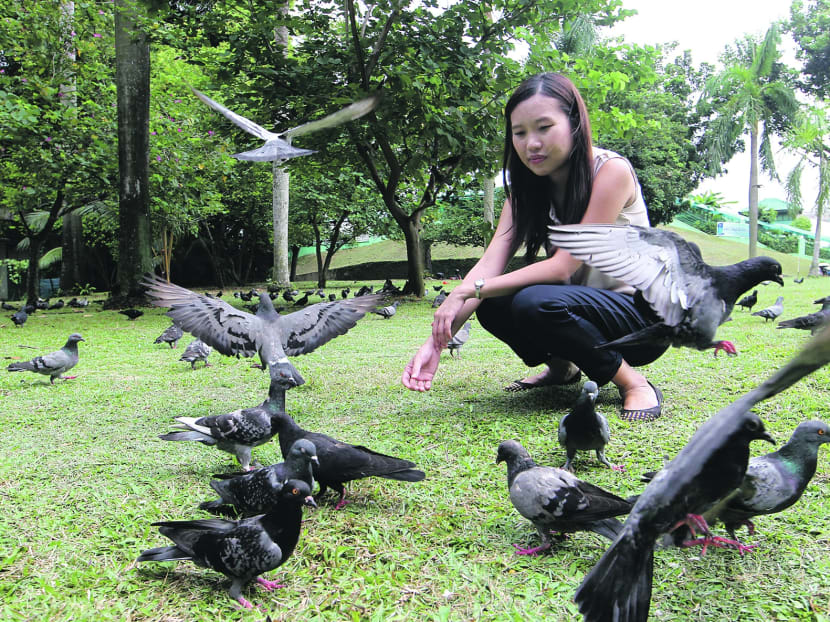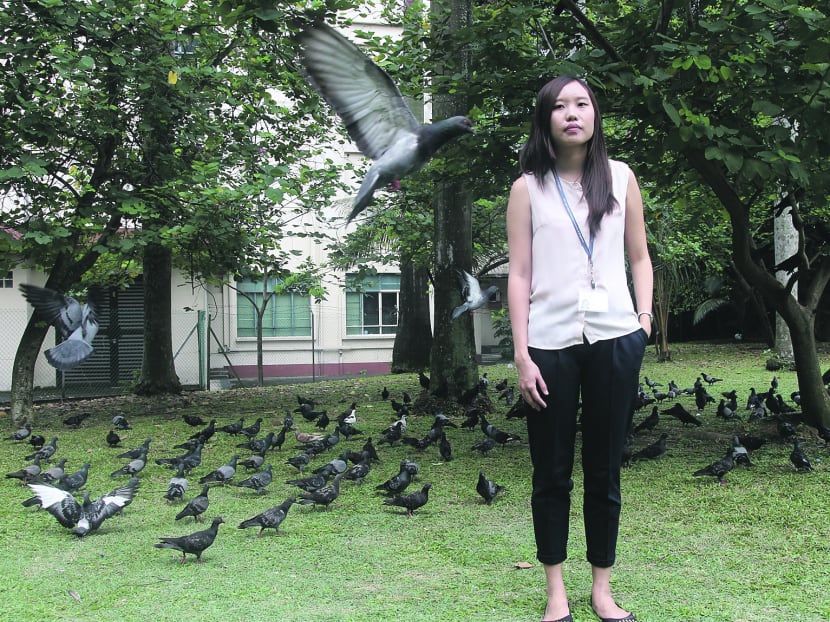 SINGAPORE — The birds in Housing and Development Board heartlands appear to have ruffled more than a few feathers of late.
Not only has the number of pigeon-related complaints to the Agri-Food and Veterinary Authority of Singapore (AVA) doubled over the past two years, the number of people fined for feeding pigeons in the first six months of this year has also surpassed that in the whole of 2012. As of June, 17 people have been fined, compared to 16 last year. The penalty for those found guilty of feeding pigeons can be up to S$500.
Pigeon-related calls have also increased exponentially over the past three years, with 1,072 cases reported between January and June — almost reaching the 1,415 calls received for the whole of last year. This is compared to the 612 calls the AVA received in 2011, which pertained mainly to animal sightings and nuisances.
Dog-related calls dominated the total number of cases so far this year at 2,346 cases, continuing a trend from the past three years. Calls related to animals such as bats, wild boars and monitor lizards ranked second at 1,270 cases, while cat-related reports came in third at 1,239 cases.
In response to TODAY's queries, the AVA noted that it had received more animal-related feedback — especially bird-related ones — since the First Responder Protocol was piloted in March last year.
An AVA spokesperson said: "There was no specific agency which oversees all bird-related issues prior to the implementation of the First Responder Protocol. The increase in the number of bird-related feedback could be due to the increasing awareness of AVA's First Responder role, hence more members of the public are reporting bird nuisance cases to AVA."
The protocol was piloted by the Public Service Division as part of its efforts to improve service delivery and better manage responses to public feedback.
To ensure that members of the public are not pushed from "pillar to post" when more than one government agency is involved, the AVA was designated as a one-stop agency to receive animal-related calls, with a 24-hour hotline made available last August.
The AVA would then work with relevant agencies such as the Singapore Land Authority, National Environment Agency (NEA), National Parks Board and town councils to conduct surveillance, investigation, enforcement and mediation before coordinating a response to the caller.
For example, when the authority received a call about a bird-nuisance case at Pek Kio Market and Food Centre in April, it worked with the NEA to address the problem, conducting surveillance and monitoring the cleanliness of tables at the food centre.
The AVA also reminded the Moulmein-Kallang Town Council to continue with its pigeon-control efforts.
"Prior to First Responder, the public would possibly contact NEA if birds were observed to be feeding from food leftovers on uncleared plates at food establishments; the town council if pigeons were observed to be congregating at HDB estates; and AVA if pigeon-feeding is observed," said the spokesperson.
Ms Janet Chia, a manager for the AVA's Animal Welfare and Control Department focusing on bird issues, said extermination of birds is not a practice the authority engages in as the first approach.
Instead, it will warn the public not to feed them, engage stakeholders to prune fruit trees in the area to remove food sources or install structures to prevent birds from roosting.
"In ecology, when you manage certain species of animals, it is likely that another species of animals increases in number to fill up the gap if there is still a food source," she explained.
Besides managing animal nuisance cases, public education is also important, said Ms Chia.
"What you don't know, you don't learn to love. So we educate, we share (with the public) more about the species of birds. For example, with the Asian Koel, I'll explain how they contribute ecologically to crow management. In general, the public is very receptive ... in accepting them as part of our native wildlife," she said.