Covid-19: National Wages Council calls on management to lead by example, keep low-wage workers' salaries intact
SINGAPORE – As companies struggle to cope with the economic fallout of the Covid-19 outbreak, the National Wages Council (NWC) has put out guidelines on how they should cut wages responsibly, if they really must.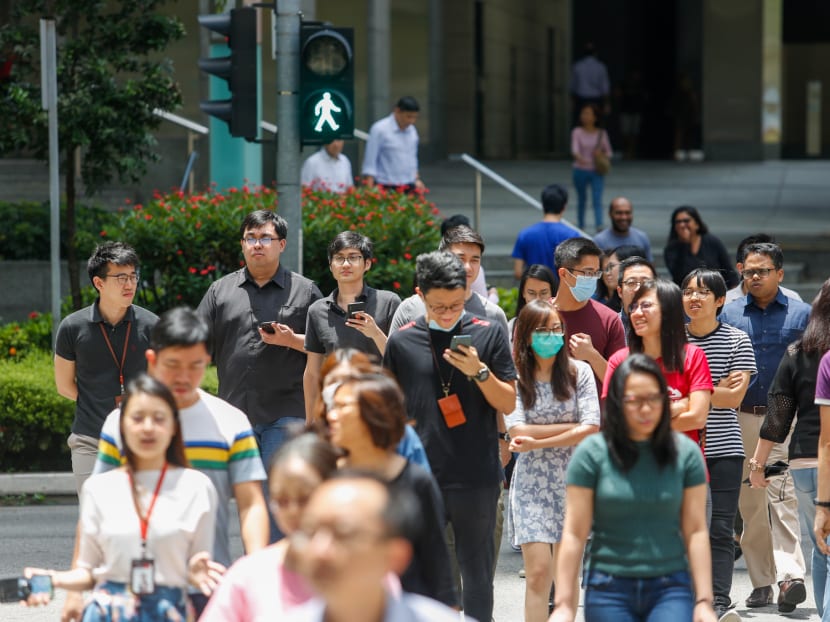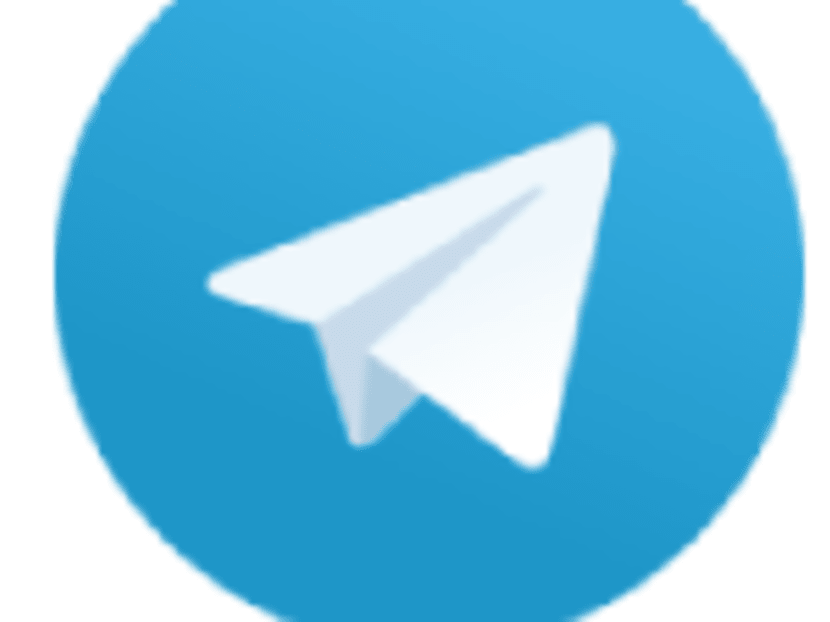 SINGAPORE – As companies struggle to cope with the economic fallout of the Covid-19 outbreak, the National Wages Council (NWC) has issued guidelines on how they should cut wages responsibly, if they really must.
For example, companies should reduce the Monthly Variable Component (MVC) of their workers' salaries first, instead of their basic salary, and restore the wages as soon as business recovers. 
They should also try, as much as possible, not to cut the salaries of workers who earn S$1,400 or less, the NWC said at a press conference on Monday (March 30). 
Employers that need to exercise wage reductions should do so with the "management leading by example", the NWC added.
The council, which meets every year to develop guidelines on wage and employment-related issues, also said that as far as possible, employers should endeavour to pay their employees the Annual Wage Supplement — also known as the 13th month bonus — this year.
And any wage reductions, stressed the council, should be applied fairly to both local and foreign employees.
Here is a closer look at the recommendations from the tripartite body, which comprises employer, employee and government representatives:
WAGE REDUCTIONS
The Ministry of Trade and Industry has forecast that Singapore's economy will contract between 1 and 4 per cent this year.
The NWC said that if monthly wage levels are unsustainable given the ongoing fall in consumer demand, employers can consider adjusting the MVC of their workers' salaries.
The MVC was introduced in 1999, following the 1998 Asian Financial Crisis, to help employers adjust wages more quickly to respond to business downturns.
As for employers that have not implemented the MVC in their wage system, the NWC said they can consider treating any cut in basic wages of up to 10 per cent as an MVC cut.
The NWC added that when dealing with employees in management, the MVC set aside could be more than 10 per cent of basic wages.
"Clear guidelines should also be set to restore MVC or basic wage cuts through future wage increases or adjustments when business recovers," said the NWC.
BE FAIR TO COMMISSION-BASED WORKERS
The council noted that fewer employees are working overtime and receiving overtime pay due to the Covid-19 situation.
It said employees with commission-based variable payments, or who have been asked to go on no-pay leave, would already have seen a reduction in their overall income.
The NWC said: "For these employees, employers should take such factors into account if they are considering a reduction in other wage components."
DIFFERENT APPROACH FOR LOW-WAGE WORKERS
The NWC said it was aware that any wage adjustments would have a "disproportionately large impact" on low-wage workers.
As such, it said it "strongly recommends" that employers give "special considerations" to such workers, particularly those serving in the frontline of the Covid-19 response.
"Where wage reductions are necessary, employers should adopt a graduated approach," said the NWC, which recommended that deeper reductions should be made at the management level.
The council added that if needed, employers should freeze the wages of workers who earn up to S$1,400 a month, rather than reducing it.
Employers should, in fact, consider a built-in wage increase of up to S$50 for these workers instead, the NWC said.
And if they can afford to, the NWC recommends that employers provide special considerations to workers who have stepped up to assist the business during the Covid-19 period.
"This could be in the form of an ex gratia payment, depending on business performance," it said, referring to a cash payment given in gratitude without any contractual or legal obligation.
RESPONSIBLE RETRENCHMENT
Ms Mary Liew, president of the National Trades Union Congress (NTUC), said businesses should look at reducing other business costs first before implementing any wage reductions.
She also reminded them that they can tap Government support to offset costs, as well as work with unions and NTUC to manage excess manpower through training and upskilling.
"For businesses that are not affected and continue to do well, they should reward workers accordingly with variable payments and moderate built-in wage increases," said Ms Liew.
If retrenchment is necessary despite exhausting all other means of reducing costs, the NWC reminded employers to carry out retrenchment exercises in a responsible manner as set out in the Tripartite Advisory.
In addition, it said that employers should provide longer notice periods, beyond the minimum requirements covered under the Employment Act, "to the extent practicable" for employees who will be retrenched.
NO ADJUSTMENTS TO CPF CONTRIBUTION RATES
During the press conference, a question was asked about whether Central Provident Fund (CPF) contribution rates would be adjusted to allow companies to have more cash flow, and workers can have more take-home pay.
In response, Mr Aubeck Kam, permanent secretary at the Ministry of Manpower, said this was something the council did consider, but he pointed out that the Jobs Support Scheme is already giving 25 per cent of wage support. "This far exceeds the 17 per cent of employer contribution," said Mr Kam.
He added that for older workers, the CPF contribution rate is already low for both the worker and the employer.
Ms Liew said that some workers may be depending on CPF contributions to pay for their housing mortgage as well.