Nine weeks' jail for NS defaulter who lived in Hong Kong almost all his life
SINGAPORE — A 22-year-old Singaporean was sentenced to nine weeks' jail in a district court on Tuesday (Nov 5), after pleading guilty to defaulting on his National Service obligations for four years and nine months.
SINGAPORE — A 22-year-old Singaporean was sentenced to nine weeks' jail in a district court on Tuesday (Nov 5), after pleading guilty to defaulting on his National Service (NS) obligations for four years and nine months.
Jonathan Lee Han Wen, who has a Singaporean mother and British father, left Singapore for Hong Kong when he was a month old.
He lived and studied there, as well as in the United Kingdom, until he returned to Singapore for good in September last year and enlisted in NS. He is serving in the Singapore Armed Forces now.
Lee pleaded guilty to four charges under the Enlistment Act and was acquitted of a fifth charge. 
He could have been jailed up to three years, fined up to S$10,000, or both, for each charge.
The Ministry of Defence said in a statement that he had "wilfully remained overseas" to pursue his university studies despite being aware of his obligations.
The ministry added: "In doing so, he had gained an unfair advantage vis-a-vis his peers who served dutifully when called upon to do so.
"If we allow Singapore citizens or permanent residents who are overseas to evade NS or to choose when they want to serve NS, we are not being fair to the vast majority of our national servicemen who serve their country dutifully, and the institution of NS will be undermined."
MOTHER CHOSE TO GIVE BIRTH IN SINGAPORE
The court heard that Lee was given permanent residency in Hong Kong in March 1997 when he was about four months old. His father is a Hong Kong permanent resident, too.
His mother chose to give birth to him in Singapore as sovereignty over Hong Kong was about to be transferred from the UK to China at the time. 
She wanted him to have Singapore citizenship so that he could return here "as a place of relative stability", Deputy Public Prosecutor (DPP) Gabriel Lim told the court.
As a Singapore citizen, Lee was issued Singapore passports when he was aged one, nine, 14, 20 and 21 respectively.
He travelled to Singapore on 22 occasions using these passports from his birth until January 2017, mostly to visit his mother's family.
He also used the passports to travel to a number of places including Australia, China, Malaysia, Taiwan and Thailand. He chose to use either his Hong Kong passport or Singapore passport based on the visa requirements of his destination country.
He knew about his NS obligations from around the time he was in primary school, because his mother and aunt told him about the need for male Singaporeans to serve NS.
On Jan 21, 2013, he applied for an exit permit through the NS portal to study overseas. He was given a six-month permit.
He registered for NS on Aug 6 that year after turning 16-and-a-half years old, but when his exit permit expired on Aug 31, he did not return to Singapore.
Under the Enlistment Act, all male Singapore citizens are required to apply for an exit permit if they travel overseas for three months or longer.
MOTHER APPLIED TO DEFER NATIONAL SERVICE
During that time, his mother corresponded through email with the Ministry of Defence's Central Manpower Base about renewing Lee's exit permit.
Even though she was told that she needed to furnish a bond of S$75,000 before a valid exit permit could be issued to Lee again, no such bond was furnished.
Join our Telegram channel to get TODAY's top stories on mobile: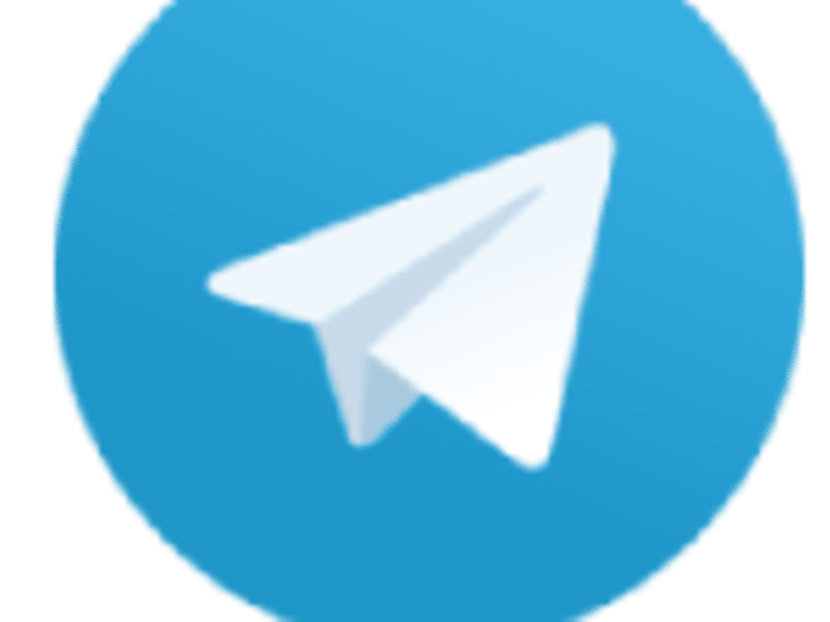 *TODAY's WhatsApp news service will cease from November 30, 2019.
On Lee's behalf, his mother also applied several times for him to defer NS until the age of 21, pending the renunciation of his Singapore citizenship.
The applications were rejected as male Singapore citizens have to serve NS before citizenship renunciation applications can be considered.
About a year later on Aug 18, 2014, the family received a Further Reporting Order for Lee to report at the Central Manpower Base the next month for pre-enlistment documentation and medical screening.
When his mother asked if he could complete his three-year university degree in the UK before serving NS, her request was rejected. 
The Central Manpower Base offered to give the university a letter to delay his enrolment until he served his NS, but she replied that he would not be attending the medical screening.
Lee was then placed on a police gazette, which meant that he would be arrested if he returned.
Travel records showed that he had not been back in Singapore since February 2013.
'NEVER ONCE CONSIDERED SINGAPORE HIS HOME'
On Aug 5, 2015, Lee began communicating with the Central Manpower Base on his own. He had been in the UK for a year by then.
He said that he was aware of his obligations but asked for a deferment again to continue studying. 
The request was rejected and he was told to return to Singapore as soon as possible.
On Jan 3, 2017, Lee reported to the Central Manpower Base to complete the pre-enlistment process. 
He left and returned to Singapore twice, before failing to return after July 21 that year. He had learnt that he would likely be jailed for about two months if he returned to serve NS after completing his university degree. 
"Since he was unable to defer his final year of university, he decided to continue his university studies and face the consequences thereafter," DPP Lim said.
Again, he was placed on a police gazette. He had been scheduled to enlist on Oct 6 that year.
He finally returned for good on Sept 3 last year and enlisted into full-time NS the following month.
In mitigation, Lee's lawyer Ashwin Ganapathy told the court that his client was not aware of the criminal consequences of not serving NS until he was in university.
The university told him that he could not defer his education for two years and he would be withdrawn from the course if he did not re-enrol after deferring for a year.
Mr Ganapathy added that Lee was "a teenager who never once considered Singapore his home" as he lived in Hong Kong for most of his life. 
Lee's mother had "never spoken to him in detail about his obligations and her conversations with the Central Manpower Base" as well.
"Our client only wishes to serve his sentence, finish his NS obligations and return to Hong Kong to start life afresh. He wishes to put this unhappy episode behind him and move on with life," the lawyer said.