No aircon servicing, but online retailers allowed to make deliveries within limits: MTI
SINGAPORE — The Ministry of Trade and Industry (MTI) has clarified on Tuesday (April 7) that all online retail and related supply chains may continue to operate even if their goods are considered "non-essential".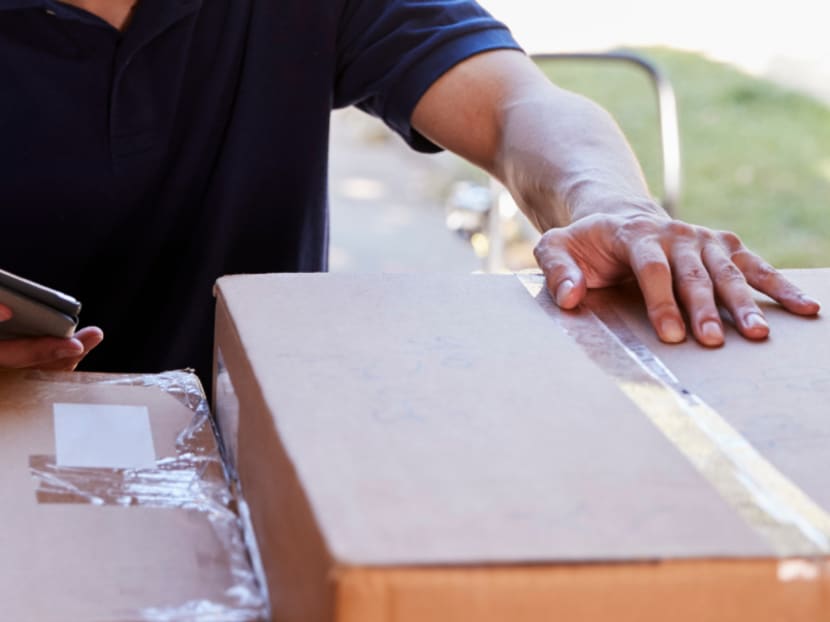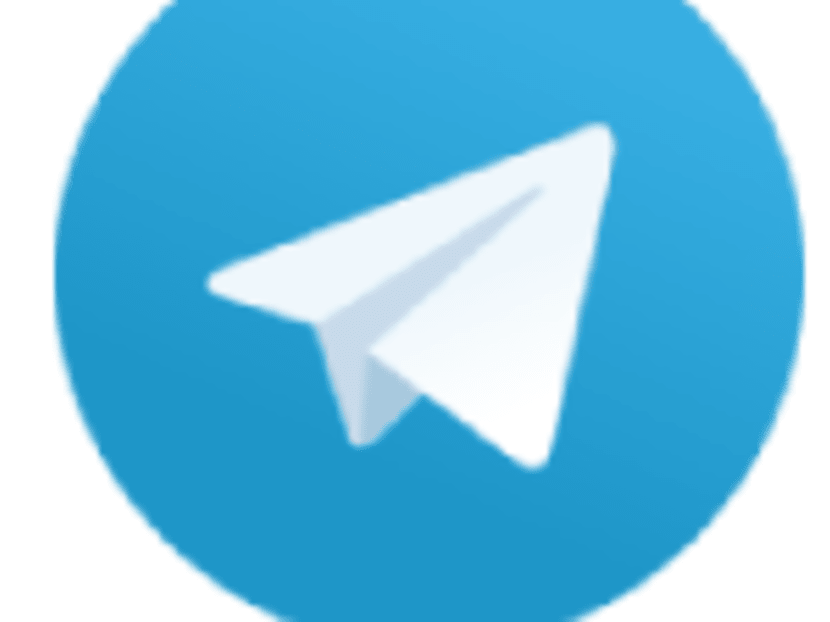 SINGAPORE  — The Ministry of Trade and Industry (MTI) has clarified on Tuesday (April 7) that all online retail and related supply chains may continue to operate even if their goods are considered "non-essential". This is to ensure that people can continue to buy what they need. 
However, online retailers are still required to submit their application online for exemption from the rule. 
The ministry also clarified that companies that offer maintenance services for air-conditioners will have to apply to the authorities to carry out the work because that is not classified as an essential service. 
MTI was replying to queries from TODAY, after some businesses that sell "non-essential" products announced on their social media channels that their online stores will continue to be in service during the circuit-breaker period.
From April 7 to May 4, most workplaces have to shut unless they deal with essential services, in order to arrest the spread of the coronavirus causing Covid-19. Those who are able to do so have been told to work from home, and people are to stop socialising and interact face-to-face only with people from their own household. Dining out is not allowed.
A 28-year-old, who wants to be known only as Mr Tan and who works in the retail industry, was uneasy that businesses with both physical and online stores remain in the "grey area" and continue to advertise their products and delivery services during this period.
In a letter to TODAY, he talked about how workers delivering furniture, for instance, will spend a significant amount of time at a customer's home for assembly and installation, and this greatly increases unnecessary risks for the coronavirus to spread.
Mr Tan also said that for furniture delivery workers should be given an advisory since they go to many different homes each day, and this is "no different" from Prime Minister Lee Hsien Loong's call for the public not to go hopping from "home to home". 
Addressing the issue, a spokesperson from MTI said that companies who are doing e-commerce must keep on-site manpower "to the minimum" and follow proper protocols such as temperature-taking and completion of health declaration forms each time employees report to work.
Staff members are also required to minimise physical interactions with others at all times.
Moreover, delivery personnel have to wear masks at all times and reduce their contact with their customers and colleagues. Strict hygiene and safe-distancing measures should be observed at all times, especially for on-site installation such as furniture assembly.
The number of workers involved should be kept to a minimum, it said.
MTI also clarified that servicing air-conditioners for residential units is not considered an essential activity and should not be carried out during this month-long period.
Companies that need to carry out emergency repairs will have to apply for an exemption on https://covid.gobusiness.gov.sg and can only do so after their application is approved.
WHAT SHOPPERS SAY
Retailers making e-commerce possible is a relief for Ms Winnie Tay, 25, who told TODAY that she has switched to buying things online instead of visiting physical retail stores "whenever possible" since the outbreak of Covid-19 in late January. 
The university undergraduate has been logging onto websites to get skincare products, baking equipment and even health supplements. 
"I try to go out less to reduce my exposure to more people. Delivery-wise, it's just one courier person, and I can opt for contactless delivery — meaning the courier places the parcel on my doorstep and I can open the door after he leaves," she said.
On the other hand, frequent shoppers such as Mr Antonius Howard, 30, said that his online deliveries have been getting cancelled starting a few weeks ago and he expects the situation to get worse during this period of limited activities.
Mr Antonius, who works as a banker, said: "Online grocers do not have available time slots for delivery, even for slots in three days' time. Most of them are already full. If I do get a slot, some of the items in my cart may have sold out by then."
He had also been unsuccessful in buying home-office furniture items online, and he has been receiving refunds for goods that he had already paid for because many items are running out.
"So I still haven't been able to secure these furniture items," he said.
Several other shoppers interviewed by TODAY faced the same problem of having their deliveries delayed or taking longer to reach them.
They also think that they will not be able to secure delivery time slots for essential products.
ONLINE SALES SHOT UP
In the past few days since the Government announced the enhanced measures last Friday, both Shopee Singapore and Qoo10 told TODAY that they have observed an overall increase in sales.
Mr Sam Too, general manager at Qoo10, said that his company had observed spikes in daily sales of 65 per cent and increased activity last Friday, making it "some of the busiest days on Qoo10" since early March.
"The increased numbers are clear indications that our buyers came onto the site with clear ideas of what they wanted to purchase, and did so without too much casual browsing around. 
"The average value of each checkout cart was also higher, showing that buyers were getting all the purchases they wanted done in one shot.
"There was also no leading category of items, indicating that shoppers were purchasing across the wide variety of items available on site, not just food items or daily essentials," Mr Too said.
Shopee Singapore said that their traffic and transaction volumes "remain robust" this period, especially for surgical masks, hand sanitisers, and other daily essentials such as non-perishable food products.
To cope with an increased demand for these items, Mr Zhou Junjie, chief commercial officer of Shopee, said: "We have been cooperating with regulators and work very closely with our logistics partners, sellers, and brand partners in all of our markets to manage supply.
"In some markets like here in Singapore, we have taken an additional step to ensure our buyers have fair access to supply, by limiting the number of essential items, such as masks, that each consumer can buy."