NTUC Foodfare to take legal action against The Independent Singapore website over 'false' reports on hawkers
SINGAPORE — NTUC Foodfare said on Wednesday (Nov 21) that it will take legal action against The Independent Singapore.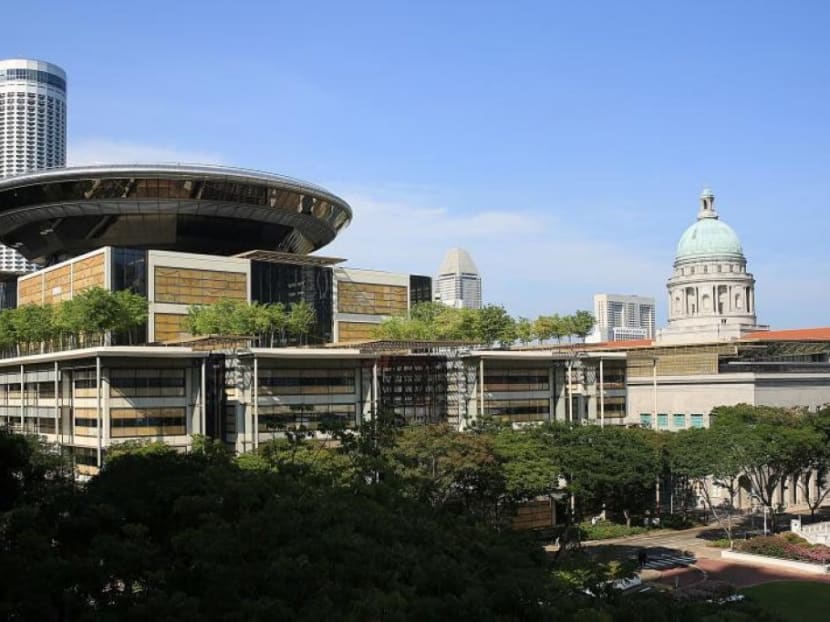 SINGAPORE — NTUC Foodfare said on Wednesday (Nov 21) that it will take legal action against The Independent Singapore.
This is after the socio-political website refused to comply with a letter of demand from the cooperative's lawyers asking for an apology and the retraction of two published articles that are allegedly defamatory.
The letter by law firm David Lim & Partners was issued the day before, asking the website to fulfil its demands by 3pm on Wednesday.
The first article, published on Monday, claimed that a hawker was "being bullied" by NTUC Foodfare, the food centre's operator, and he allegedly died of exhaustion "after working 18-hour days" to avoid a "hefty fine" because he was not allowed to shorten his operating hours during Chinese New Year this year when his workers were on leave.
A second article, also published on the same day, claimed that NTUC Foodfare imposed a S$3,500 fine on an "elderly and injured tenant", a stallholder at Changi Airport Terminal 4's food court, when he could not work and could not find replacement workers and so had to close the stall for a few days.
The lawyers demanded that The Independent Singapore retract the two articles as well as take down the two Facebook posts sharing these articles, on grounds that NTUC Foodfare has been "disparaged and injured in its character and reputation and has suffered considerable hurt, distress and embarrassment".
In response to queries from TODAY, NTUC Foodfare repeated its statement put up on Facebook on Tuesday, saying that the allegations in the first article are "inaccurate and misleading and contained several untruths put together".
"Such false information spreading online can have negative social consequences. We have addressed the false information by issuing statements online. As a responsible social enterprise, we will proceed to take legal action against the publishers of such false news," its spokesperson said.
In two separate media releases earlier, NTUC Foodfare said that it had not received any request to shorten operating hours as alleged in the first article.
As for the fine on the stallholder in the second article, it received requests from the hawker to close the stall twice. It waived the liquidated damage according to terms in the leasing agreement on the first occasion and imposed a token penalty charge on the second occasion.
In response to the letter of demand, The Independent Singapore put up a statement on its website saying that its two articles are "based on facts and we do have material evidence to back it up, to corroborate what we have written".
It is "curious", the statement added, that NTUC Foodfare's public statements "are somewhat contrary to (the website's) findings".
The Independent Singapore said that it has sent a lawyer's letter to NTUC Foodfare, asking for information related to the two articles.
It added that the articles should remain published "until and otherwise" proven to be "false and baseless" by the social enterprise.
"We can't go wrong for standing up for what is right. In the hawkers' plight, we feel the pain of all those who have toiled hours in front of a hot stove so that we can have affordable meals in Singapore. We cannot and will not be cowed by the powers that be. (We) will hold the line in championing the rights of our hawkers, workers and downtrodden."