From plushies to earphones up for grabs, the claw machine craze is back
SINGAPORE — He has had bad experiences playing claw machines in pasar malams (night markets) in the past.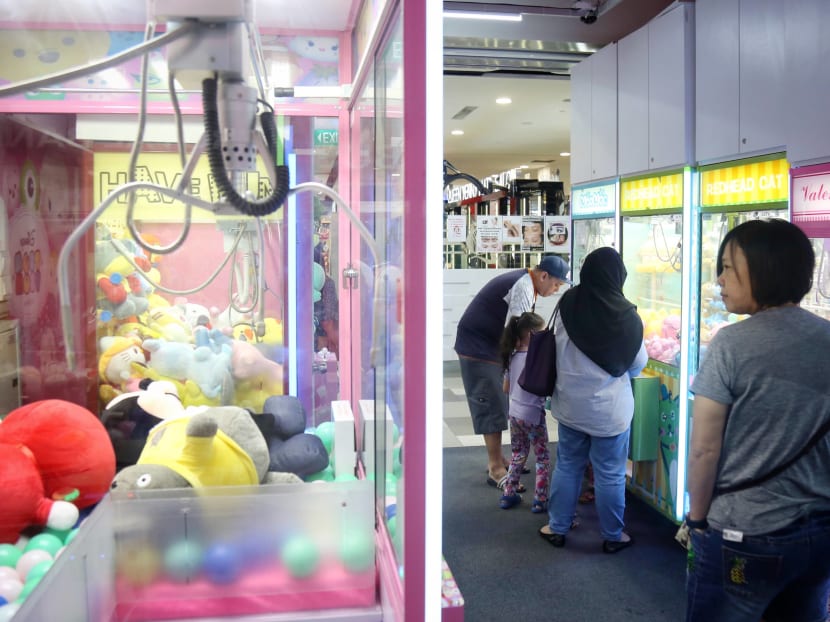 SINGAPORE — He has had bad experiences playing claw machines in pasar malams (night markets) in the past.
Then three months ago, Ngee Ann Polytechnic student Ahmad Fauzi started seeing people coming out of the claw machine arcade in YewTee Point carrying bags of plush toys.
"When you see people winning things, it gives you the confidence that you can also win. That's why I'm now addicted to claw machines," the 24-year-old said, chuckling.
The claw machine craze is back in Singapore. According to travel and lifestyle portal The Smart Local, there have been eight new claw machine arcades that popped up this year alone.
Many are in heartland malls. To play, a user moves the claw into position by manoeuvring a joystick, before pressing a button to lower the claw onto a pile of plush toys, earphones, keychains or whatever it is that the machine offers as prizes.
Each game typically costs around S$1 to S$2.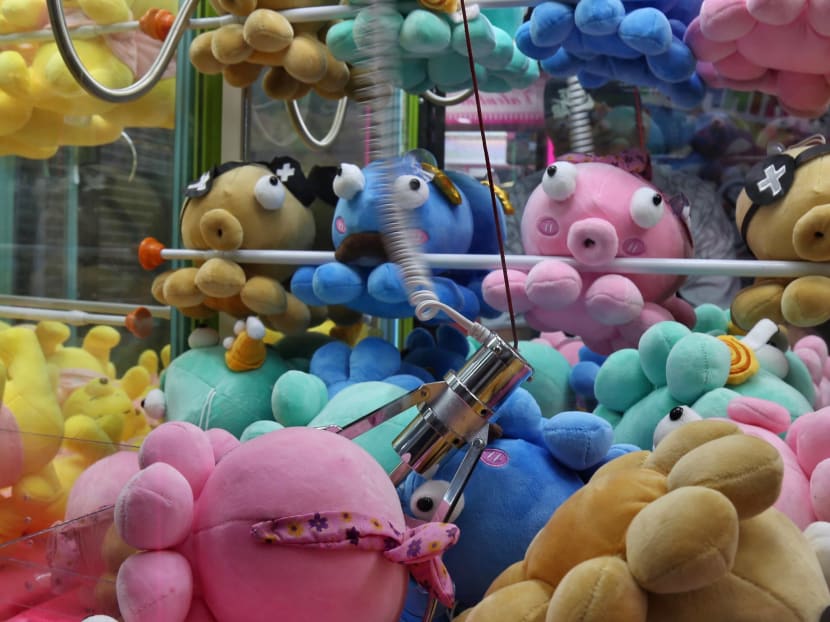 Recently, even a restaurant, the House of Seafood, got in on the act but it came under fire for featuring live crabs in its claw machine.
Graphic designer Daniel Lee, 28, said that the game requires technique and a little bit of luck.
"Ultimately it works like a videogame. The fun part is to find a way to win the game," he added.
And that is what makes the game addictive to some, like operations manager Dickson Tan who initially played with the intention of getting plush toys for his children aged 11, 10 and six.
Then there are some arcades that allow users to exchange their prizes for bigger items.
"I have exchanged 235 plush toys for a Nintendo Switch, and 45 plush toys for a Nintendo Switch game at Play United," said 32-year-old Mr Tan.
Play United has an array of machines offering different prizes at several outlets, including in Yishun and Yew Tee.
But winning is not that easy. A player needs two things — luck and skills — according to claw machine arcade owner Edward Chong.
WHY IT CAN BE ADDICTIVE
Just like any other skill, it needs to be honed, which is why some people get addicted to it, said the 31-year-old IT software developer.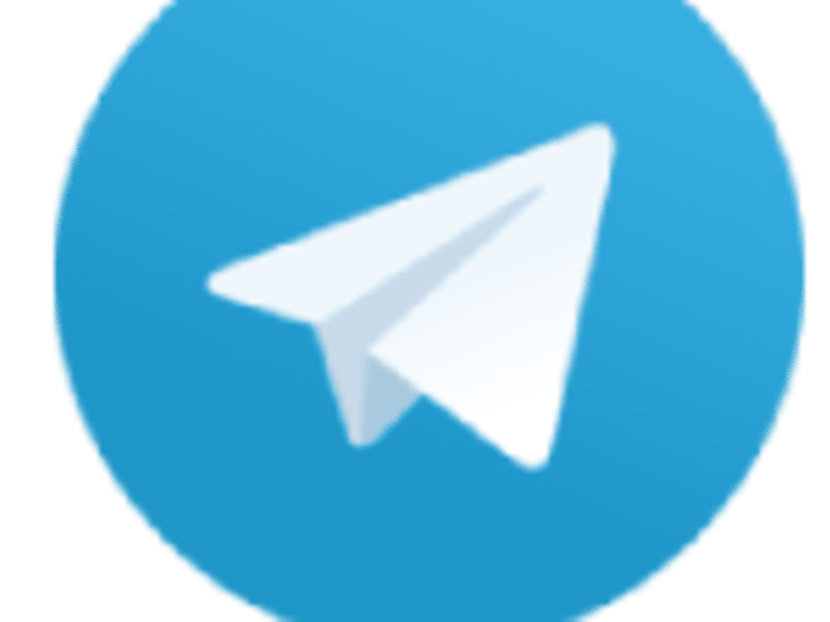 *TODAY's WhatsApp news service will cease from November 30, 2019.
He and his medical social worker girlfriend, Ms Serene Ng, 29, are both self-professed claw machine addicts.
This obsession prompted them to start their YouTube channel, clawcouplesg, in 2017. Last year, they opened their own claw machine arcade in Wisteria Mall in Yishun.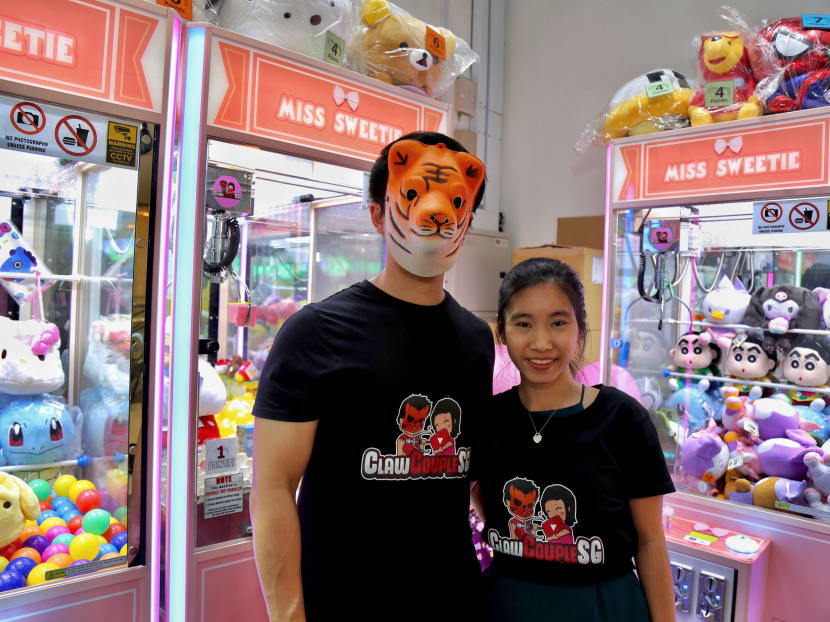 Another possible reason the machines have made a comeback is that the technology in these machines has improved, making the claw more flexible, said Mr Chong and Ms Ng.
According to them, in the past, most machines were programmed with an algorithm that limits the number of winners in a day.
"That's why people used to think claw machines are a waste of time because they feel like they can't seem to win," said Mr Chong.
The couple said this is apparent when the claw lowers but is not strong enough to pick up the prize or even shift its position.
This is because machine owners can fine-tune the strength of the claw beforehand so that it only has a strong grip after a number of tries, said Mr Chong.