Road closures for first evening Singapore Marathon caused traffic gridlock, delayed weddings
SINGAPORE — While the Standard Chartered Singapore Marathon on Saturday night (Nov 30) showcased the fastest running talent in the region and beyond, the road closures involved meant that the traffic in the area could not have been slower.
SINGAPORE — While the Standard Chartered Singapore Marathon on Saturday night (Nov 30) showcased the fastest running talent in the region and beyond, the road closures involved meant that the traffic in the area could not have been slower.
Unlike the past 17 times when the annual event was flagged off in the morning and roads were less busy, Saturday's marathon started at 6pm as organisers sought to raise the event's profile.
The changed timing and heavy traffic conditions around that hour led to traffic gridlock and left some drivers furious.
While thousands of runners pounded the asphalt, motorists interviewed by TODAY were stuck in traffic for up to 2.5 hours. For some couples holding wedding banquets in town on Saturday, as many as half their guests arrived late, with many no-shows who turned back in frustration.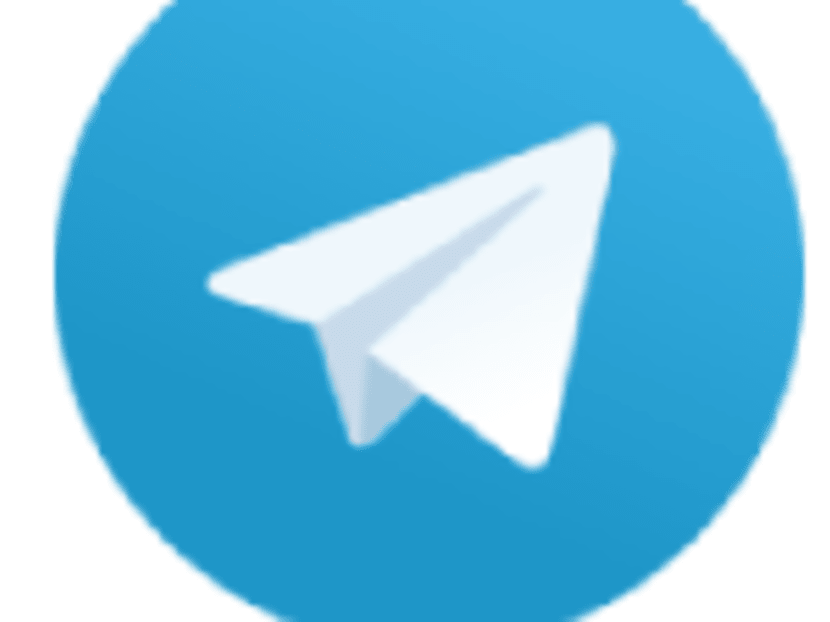 On Nov 27, the police took to Facebook and Twitter to warn commuters of delays during the event. The post gave details of at least 87 changes to usual traffic arrangements, including road closures and the reversal of traffic in some one-way streets. Major roads affected included Republic Avenue, Cantonment Road and Nicoll Highway.
Some of the road closures were scheduled for as early as 1.30pm on Saturday.
ORGANISERS WANT MARATHON TO JOIN ELITE CLUB
Motorists who had to travel around the affected areas for work, such as wedding planners and performers, were also caught up in the bumper-to-bumper traffic.
In launching the event in May, the organisers Ironman Asia said that the 6pm flag-off would boost the race's appeal and take it one step closer to the goal of being inducted into the Abbott World Marathon Majors (WMM) club.
The WMM is a series of the largest and most prestigious marathons in the world: Berlin, New York, Boston, Chicago, London and Tokyo. None of these races is held in the evening.
Ironman Asia said in a media release on Sunday that the new flag-off time, along with the new three-day event format was "well-received among runners and spectators alike as they enjoyed Singapore's cityscapes and night life".
Related events such as the kids dash, 5km and 10km races were held on Friday and Sunday but did not involve such extensive road closures.
Ironman Asia added: "Through partnership and collaboration with government authorities, organisers took the annual event into the next era as it progresses towards the goal of joining the illustrious Abbott WMM."
TODAY has sought comment from Ironman Asia on the traffic conditions caused by the road closures.
GUESTS LATE TO WEDDING
Motorists described traffic at a standstill, along with traffic directions that were unclear.
Mr Jeffrey Koh, 46, who works in advertising, said that he had intended to drop off a friend at the Conrad Centennial Hotel near the Marina Bay area before heading to another event. He spent a total of 2.5 hours "circling around" the Bugis area in traffic that was hardly moving. He entered the area sometime after 7pm and left only at 11pm.
"Along the way, there were roadblocks everywhere, and the traffic marshalls were directing the traffic and not giving me any clear directions at all."
He added that there were no traffic signs to direct him towards a quicker route out of the congested areas.
"I think, in the first place, they shouldn't even be holding this event in the area and closing so many roads," he said. "With (the Singapore Grand Prix) it was very clear which roads were affected, but the way they closed these roads was incomprehensible."
Those with wedding banquets on Saturday evening found themselves with either late guests or having to explain to those who were on time why the wedding organisers had yet to arrive.
Mr Vance Loh, whose wedding banquet was at The Ritz-Carlton, said that while dinner was set to begin at 7.30pm, only half his invited 500 guests had made it by then.
Even then, they could not enter the banquet hall, the 36-year-old said.
"All my vendors were late and so I had no choice. I couldn't open the doors, because the problem was that the ballroom was empty."
Guests could enter only at 8pm. Even by 8.30pm, about 20 per cent of guests had not arrived.
"I had some guests who were very angry. They circled around (traffic) a few times and then they went back home." At least 10 guests did this, he said.
"I knew it was going to be a night race, but I didn't expect the delay to be so bad."
Another groom, who wanted to be known only as Jonathan, said that many of his more than 1,000 guests were forced to wait in traffic for more than an hour, or had to walk from as far away as Bugis to his wedding venue at Raffles City.
The 29-year-old said that although the banquet was supposed to start at 8pm, guests were still streaming in past 9pm.
"Everyone was quite frustrated ... They were saying that walking was faster than taking a taxi," he said. "For the majority of the guests, the traffic was (the conversation) topic."
'NOT EVERYBODY IS SHOPPING'
Wedding emcee Bevlyn Khoo took almost two hours to get from her home in Woodlands to a wedding venue at Sentosa, a trip that normally takes 40 minutes. The traffic chaos meant that she was late to the event.
"I felt very embarrassed, because it seemed so unprofessional. However, it was a legitimate reason (for being late)." A number of her colleagues also turned up late to their respective events around the area, the 40-year-old said.
She added that some of them had to push heavy musical instruments along the road to get to their destination because they could not reach the venue on time by car.
Though he was not adversely affected by the jams, freelance musician Selwyn Koh, who also performs at weddings, took to Facebook to voice his concerns in a post on Sunday which has since gone viral with more than 3,000 shares.
He told TODAY that it is not easy for performers to change their mode of transport from taxis to trains at a whim, even though taking the MRT may seem an obvious choice.
"My friends (who were affected) were delivering sound systems. They are wedding organisers and wedding planners, and they have to carry heavy things," the 34-year-old said.
He also said that the marathon organisers might not have taken into account that although it was a weekend, many people still had to work.
"Not everybody is shopping … There are people working all over the island, especially on a Saturday evening, where there are events and weddings," he said. "It's just very inconvenient for them."