Set on meeting friend, teenage girl dies after jump from apartment window
SINGAPORE — The guardian of a teenager did not allow her to leave home due to her bad behaviour, but she was determined to meet her friend.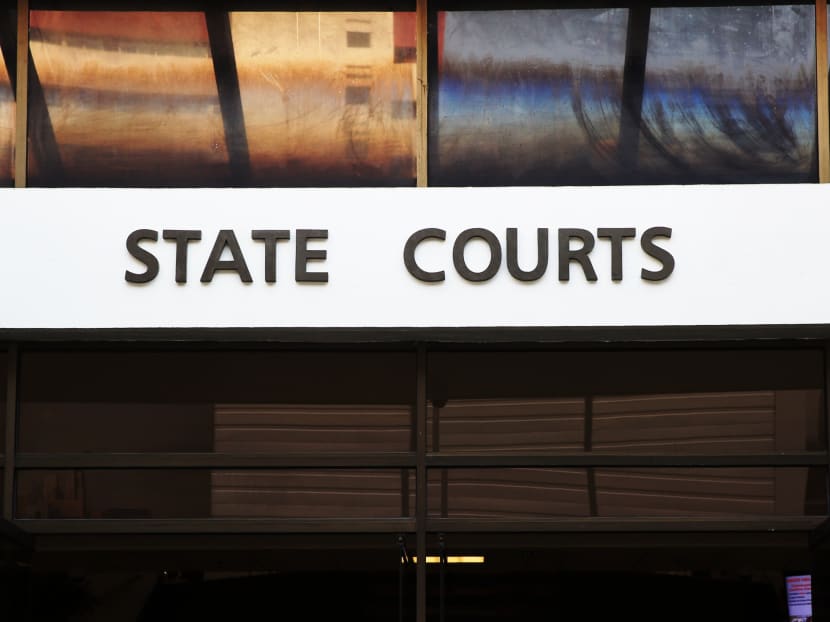 SINGAPORE — The guardian of a teenager did not allow her to leave home due to her bad behaviour, but she was determined to meet her friend.
So the 14-year-old tied a pillow to her back, a large Elmo plush toy to her front, and jumped from her seventh-floor West Coast Road apartment, thinking that she would land safely at the ground floor.
She did not survive the fall.
On her way to the hospital, she died of multiple injuries.
Delivering his verdict on Friday (Aug 18) after a Coroner's Inquiry into the case, State Coroner Marvin Bay ruled her death as a "tragic misadventure", noting that there was "no basis for foul play", and "no evidence" that the girl had "ever harboured suicidal intent".
Her fall was effectively a deliberate act, but "it is plain that she did not intend the dire consequences", he added.
Chinese Indonesian student Carmen, who goes by only one name, was "acting on an improbably naive and delusional belief that she could safely cushion her fall to the ground from her window with pillows and soft toys", Mr Bay said.
She had "repeated episodes of behavioural maladjustment", and she "demonstrably exhibited an impulsive, oppositional and immature streak, which belied her true age of 14", he noted.
The court heard that Carmen had a previous experience of jumping from an unknown floor of her apartment block a year ago, but was unscathed after the incident. Mr Bay said it would appear that in repeating what she did then, she had been emboldened by her "very likely faulty recollection of that event".
Carmen had come to Singapore from Batam, Indonesia for studies when she was six.
Mr Chan Tuck Foon, her guardian, had known Carmen's mother from previous business dealings and, in 2006, had agreed to look after her as she pursued an education in Singapore.
Carmen's mother, known only as Madam W, was constantly kept in the loop about what was happening to her daughter in and out of school.
In her school report, Carmen was found to have irregular attendance and poor academic performance.
She started running away from home from June last year, and picked up smoking. She was also caught shoplifting twice.
The court heard that Carmen became closer to two friends, known only as Ms J and Ms S, in July last year — though she had already known Ms J since she started primary school.
Mr Chan did not approve of her hanging out with the two, and even contacted the parents of the two friends to ask that their daughters not associate with Carmen. He put an extra lock on the metal gate of his apartment, and kept the keys to himself to restrict her from going out with them. He also fetched Carmen to and from school.
On Feb 25 this year, just before they were to meet, Carmen had asked Ms J if she "would die" jumping from a height while cushioned by pillows. Ms J did not answer directly and "merely told her that she would soon be reaching her block".
Earlier that morning, Carmen had also told Ms S of her plan to jump from the block with pillows and soft toys, but Ms S had tried to dissuade her from doing anything rash.
That night, it was Mr Chan's mother who discovered that Carmen was not in her room. She saw that the kitchen window and grilles were open, with a chair placed nearby, and a crowd was gathered at the foot of the block. She alerted Mr Chan, who headed downstairs.
When paramedics arrived at around 9.20pm and found Carmen lying at the foot of the apartment block, she was still breathing. Apart from a 4cm open wound on her right forehead, they saw no other significant visible injuries on her.
In the ambulance, she stopped breathing and could not be revived. At the hospital, she was pronounced dead at 9.50pm.
On Friday in court, Mr Chan looked emotional as the findings were read. He declined to speak to the media.