Singaporeans either poorly or highly prepared for retirement, the inequality may worsen: Survey
SINGAPORE — Retirement inequality may worsen here, given the stark gap in retirement readiness among Singaporeans.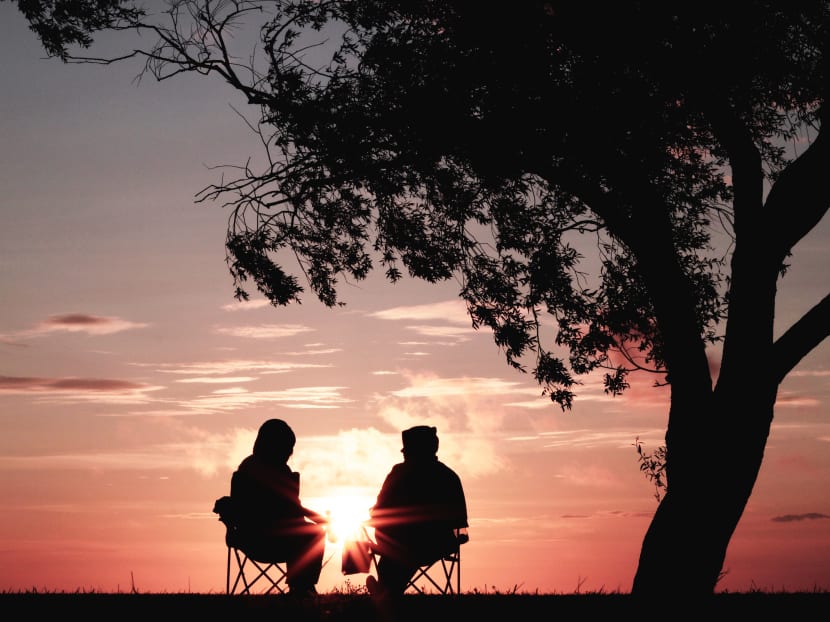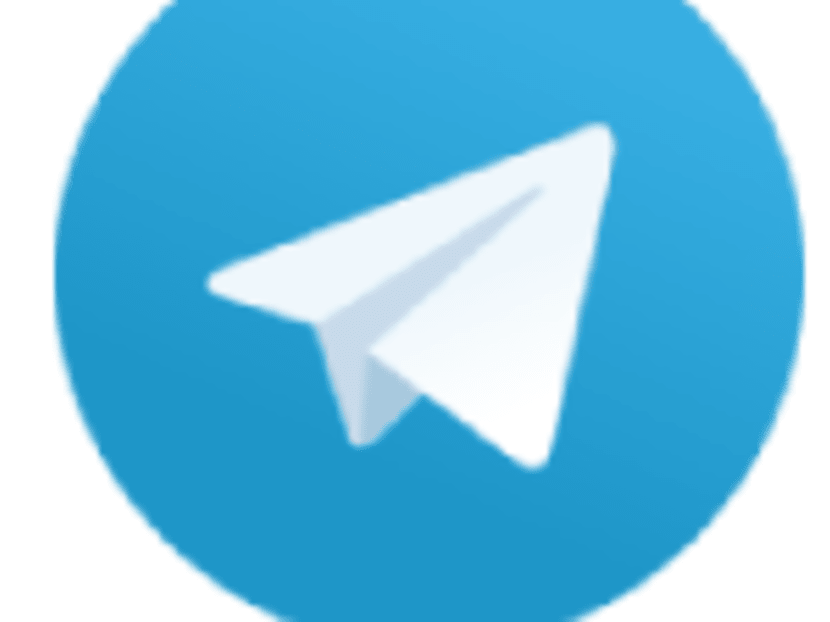 SINGAPORE — Retirement inequality may worsen here, given the stark gap in retirement readiness among Singaporeans. 
A survey done by digital wealth manager Syfe, which developed an index to measure retirement readiness at four levels, found that the majority of Singaporeans are at either the highest level of retirement readiness or at the lowest.
Publishing the survey findings in a report on Wednesday (Dec 4), the firm said that this trend may be a reflection of the widening income gap in Singapore.
"Left unchanged, it also suggests that retirement inequality will only worsen as people become older with varying levels of savings."
The survey measured the retirement readiness of 1,000 Singaporeans aged 25 to 60, based on their expected retirement lifestyle and needs, current income, accumulated savings, savings rates and investments, as well as home ownership. 
They were then each given a score, which placed them in one of the four levels of retirement readiness: High, adequate, low or very low. 
HARD TO RETIRE COMFORTABLY 
Almost four in 10 Singaporeans were found to be very ill-prepared for retirement, while close to three in 10 were highly prepared. Together, they accounted for 66 per cent of the total people surveyed.
That the majority of Singaporeans polled fell into the two extreme ends of readiness could be a result of the widening income gap and might lead to wider retirement inequality in the future, the report stated. 
The poll also found that overall, 60 per cent of Singaporeans are not sufficiently prepared for retirement and 69 per cent felt that they would not be able to retire comfortably.
This is not the first survey that suggests that Singaporeans are not well-prepared for retirement. 
A financial wellness index compiled by OCBC bank in July found that Singaporeans are generally unsure of how to grow their wealth through investing and building up enough funds. 
THE ADVANTAGE OF YOUTH 
This does not seem to apply, though, to the millennials.
Those aged 25 to 34 who were surveyed by Syfe were found to be heading towards a comfortable retirement, provided that they maintain their savings rate and relatively low debt levels until then. 
However, this may not be feasible when these millennials grow older and take on more financial responsibilities. 
Respondents aged between 35 and 54 — the so-called "sandwich generation" who have to care for young children and older parents — were found to be the least ready for retirement, possibly due to their lower savings rate and higher debt levels than other age groups, Syfe said.
"This suggests that youth is a huge advantage when it comes to building wealth for retirement. With fewer financial responsibilities, millennials may find it easier to save more," the report said.
"To continue staying on course for their desired retirement, millennials should aim to save as much as possible in their 20s and early 30s, and consider investing their surplus savings to fortify their nest egg."
MORTGAGE PAYMENTS EATING INTO SAVINGS
The survey also found that homeowners generally scored lower on retirement readiness than those who live in rental homes. 
Nearly 30 per cent of homeowners surveyed saved less than 10 per cent of their salary, and their median retirement readiness score was placed at the "very low" level.  
"These results suggest that homeownership does not guarantee retirement security, especially if an individual is not saving enough for retirement," Syfe said.  
While a property is usually considered a financial asset in the long term, it is essentially still a liability until its mortgage is paid off, it noted. 
"An individual with most of their retirement savings tied up in property assets could be facing a less-than-ideal retirement since this property wealth does not contribute to retirement income."