Tap, scan, donate: More social service organisations going cashless for fundraising
SINGAPORE — With a few taps on a mobile phone, individuals can now donate to charities by scanning a QR code or making an instant transfer via PayNow Corporate.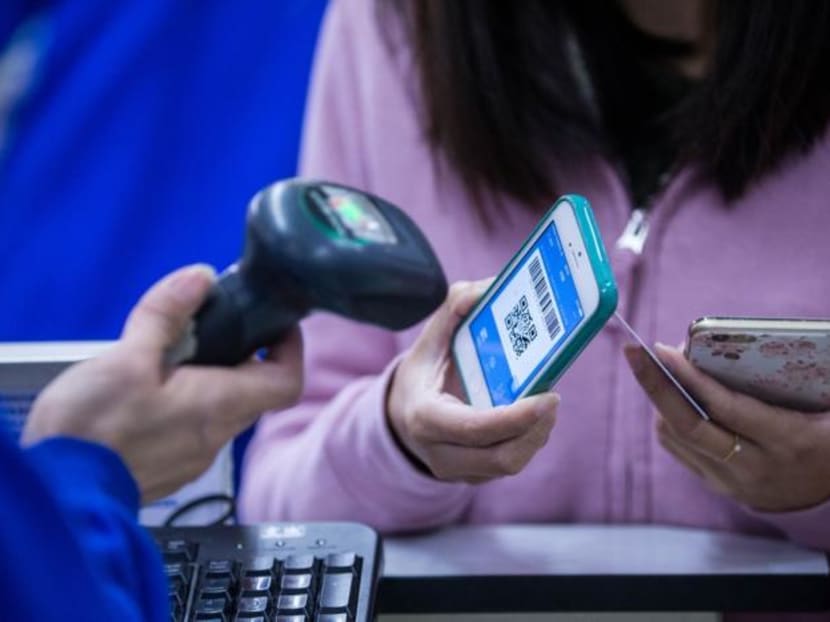 SINGAPORE — With a few taps on a mobile phone, individuals can now donate to charities by scanning a QR code or making an instant transfer via PayNow Corporate.
As Singapore moves towards becoming a "smart nation", the charity and social service sector is also making the leap. Since May this year, 73 social service organisations have been actively using cashless payment technologies in their fundraising drives, such as flag days and charity dinners, said the National Council of Social Service (NCSS).
These organisations took part in an earlier pilot called Project DonateNow! that was aimed at encouraging the social service sector to adopt contactless payment technologies in their fundraising initiatives.
These payment technologies include PayNow Corporate — a peer-to-peer funds transfer service that was recently extended to businesses — GrabPay, FavePay, Singtel Dash, QKR Masterpass by Mastercard, and a united point-of-sale terminal with electronic payments provider Nets and United Overseas Bank (UOB).
Dr Fermin Diez, NCSS' deputy chief executive officer and group director of its Human Capital and Organisation Development Group, said: "With more Singaporeans carrying less cash, social service organisations need to be more innovative about raising funds through contactless donation technology. Otherwise, they could face a decline in donations if only cash was accepted."
He pointed to findings from a survey done during the pilot's application process, where more than half of the social service organisations said that they received less than 20 per cent of their donations in cash. The bulk of donations was made through cheques and GIRO.
There are also other benefits to adopting cashless and contactless payments.
"Social service organisations will benefit from reduced administration costs, better governance, tighter security and improved donation tracking," said Dr Diez.
Under the pilot project, NCSS has been providing one-for-one matching grants of up to S$4,000 for donations collected through new cashless technologies from May till the end of the year.
Before PayNow Corporate was launched, SPD, a charity organisation that helps those with physical disabilities, had worked with UOB to allow users of PayNow to make donations. More than S$120,000 was raised via the month-long campaign last year.
Mr Jeremy Khoo, the Alzheimer's Disease Association's head of fundraising, communications and volunteer management, said that more donors are asking if they can make their donations online.
"It is offering the donors options… and making it as easy as possible for them to donate and not making it so difficult where they have to fill up (pages of) forms," he said.
Such cashless platforms will also help the association target a younger, technologically savvy group of donors, he added. The association is already using the PayNow platform, and will add the Singtel Dash mobile application by the end of the month — both payment methods can accept up to about S$1,000 for each donation.
SPD's deputy director of community partnerships Katherine Sng said the convenience of these platforms could encourage people to give on the go, and it will also benefit those who want to donate more but do not have enough cash.
Mr Peter Goh, operations manager at En Community Services, which runs programmes for needy families and individuals, said such platforms could encourage more regular giving.
"Once they are initiated to these forms of donations, they may find it convenient to do it repeatedly," he added.
But he was also mindful that some seniors might not be as tech-savvy as the younger generation, and they would have to be educated on how these platforms work.
"We want to make sure they learn the application, they know what they are doing properly so they will not make a careless mistake or fall prey to any scam," said Mr Goh.