To Singapore, With Love a one-sided portrayal: Dr Yaacob
SINGAPORE — Individuals featured in To Singapore, With Love, which is barred from being distributed or exhibited in Singapore, had deflected questions or omitted mention of their past actions, said Minister for Communications and Information Yaacob Ibrahim in Parliament today (Oct 7) in response to questions over the film's classification as "Not Allowed for All Ratings."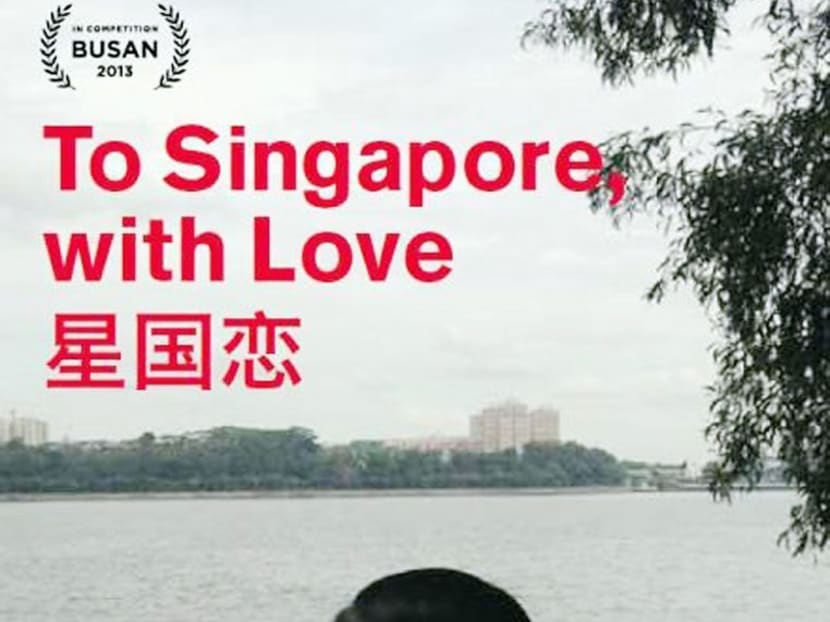 SINGAPORE — Individuals featured in To Singapore, With Love, which is barred from being distributed or exhibited in Singapore, had deflected questions or omitted mention of their past actions, said Minister for Communications and Information Yaacob Ibrahim in Parliament today (Oct 7) in response to questions over the film's classification as "Not Allowed for All Ratings."
Dr Yaacob said the film is a one-sided portrayal and not a historical documentary presenting a factual account of what happened.
For example, one Communist Party of Malaya (CPM) member featured in the film, He Jin, deflected questions about the communists using violence against Singapore and instead spoke of the CPM's involvement in fighting the Japanese during World War II, said Dr Yaacob.
He said: "Two more CPM members featured in the film — Tan Hee Kim and his wife Yap Wan Ping — claimed that they had only joined the CPM after they decided to leave Singapore, when in reality they were already active CPM members before they left."
Two others in the film conveniently omitted mentioning the criminal offences which they remain liable for, said Dr Yaacob.
One of them, Mr Ho Juan Thai, had admitted in an open letter in 1982 that he had amended the expiry date of his Singapore passport, and had also committed Exit Permit offences when he left Singapore illegally, he said.
Nevertheless, the Government has offered him a Document of Identity on at least three occasions to return to Singapore, but he chose not to do so, said Dr Yaacob.
"Tan Wah Piow left Singapore through illegal channels to evade NS enlistment and travelled to the UK on his expired passport with a forged extension endorsement. Both Ho and Tan can return to Singapore, although they cannot expect to be granted immunity if they are found to have flouted the law," said Dr Yaacob.
Last week, Ms Tan Pin Pin, who made the documentary, submitted an appeal against the film's classification.