Youth-led panels helping Govt with policy ideas to have 20-30 members each; work will be 'challenging': Edwin Tong
About 20 to 30 young people will be involved in each of the two to three panels allowing them to be more involved in government policy discussions 
This was what Mr Edwin Tong said at a dialogue session 
The topics for each panel will be disclosed within the next three months, the Minister for Culture, Community and Youth added
Some of the dialogue's attendees said that they were interested in discussing topics such as the cost of living, environmental issues and mental health
Mr Tong warned the youth that the panels will involve "a lot of time investment and it will be challenging"
SINGAPORE — About 20 to 30 youths will sit on each of the two to three panels that will be set up this year to offer their views on government policies. 
This was said on Wednesday (May 24) evening by Mr Edwin Tong, Minister for Culture, Community and Youth, during a dialogue session aimed at providing more details on these youth-led panels, which were announced in Parliament last month. 
In attendance at the National Youth Dialogue were more than 90 young people aged between 15 and 35, who expressed interest in discussing topics such as the cost of living, environmental issues and mental health. 
Mr Tong added that the topics for each panel will be disclosed within the next two to three months.
The event held at the National Gallery was organised by the National Youth Council (NYC) and the Global Shapers Community.
Mr Tong had first announced the youth-led panels on April 21 in Parliament, inspired by a TODAY news report published on April 11 about the desire of Singaporean youths to be engaged in in-depth discourse with policymakers.
This will allow the youth to play a greater role in policy formulation by going beyond just dialogues and consultations. Topics from the panel that merit further discussion may be presented in Parliament, and the Ministry for Culture, Community and Youth may sponsor a White Paper or Green Paper on the proposal for consideration in Parliament, he said last month.
Before the panels dive in to tackle various policies, though, they will be first equipped with information about the challenges that government agencies and ministries are facing.
"This will get people up to speed (to) a level of information that allows us to start to discuss, debate and propose policy," Mr Tong said on Wednesday. 
HOW THE PANELS WILL FUNCTION
In response to queries from TODAY, NYC said that the youth on the panel should be "interested to contribute to policy-making and are willing to commit time and energy to drive the work of the youth panels".
The council is tapping its own network of youth leaders to identify possible panel members and will also be reaching out to those who have expressed an interest to participate on its website across the next two months.
"In addition, youths have also written in to say that they want to participate in the youth panels. We will consider them for youth panel members."
During the session, Mr Tong touched on how the panels will be set up.
First, the youth will be given information on challenges such as budget considerations, ensuring those not covered by a policy are not negatively affected, and that the policy can withstand the test of time.
"In turn, you tell us how youths see it from your perspective, and share data points… and that will represent a fair cross section of the youth population and their views," Mr Tong said.
"From there, you can start proposing solutions, policy shifts, adjustments or fine-tuning something that can make a difference… That's the process that I would like to see."
In his opening speech, Mr Tong warned his young audience that it "will be hard work, there will be a lot of time investment and it will be challenging".
However, he encouraged them to not shy away from the challenge.
For those who may not be able to commit so much time in the youth-led panels, Mr Tong called on them to take part in engagements conducted by the panels.
"These views collectively will have a big impact in shaping the recommendations that the (youth-led) panels will put forth," he said.
WHAT THE YOUNG WANT TO DISCUSS
Four of the attendees from Wednesday's session spoke to TODAY about the topics they hope the upcoming youth-led panels will discuss.
For 22-year-old Lau Min Hann, providing feedback on government policies often leaves him with more questions about how his feedback was deliberated. 
"Like other youths, I want a stake in what is going on… but responses to feedback are often standardised without any response on whether a suggestion is good or not," he said.
This is why the Republic Polytechnic aviation student looks forward to the upcoming panels — he hopes to understand more about how policies are deliberated.
Noting that young people like himself have various topics of interest, Mr Lau was hoping that one could be a discussion on National Service – something he admits might not be a hot topic.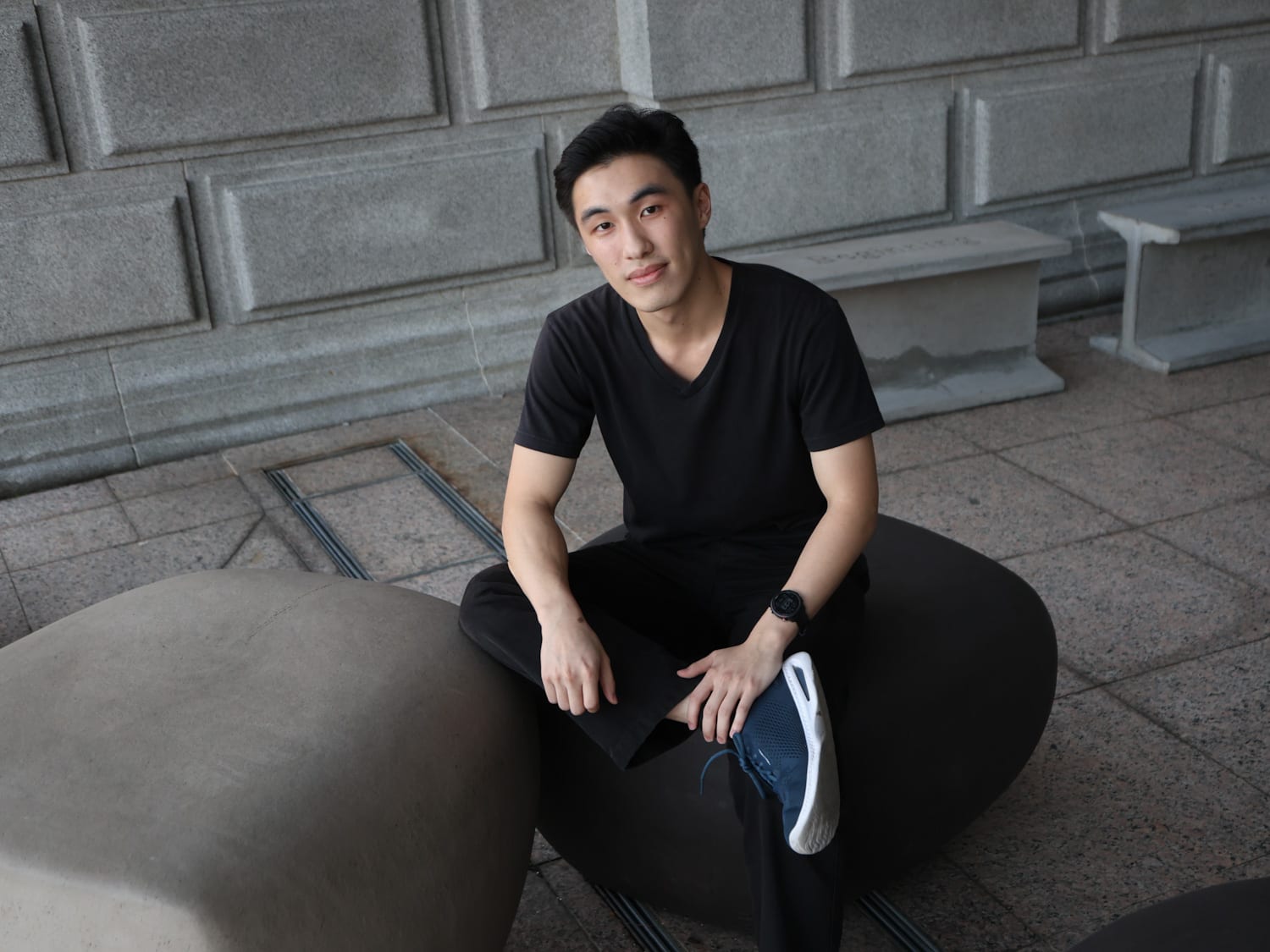 Cost of living was the most voted topic of interest among the youth who attended the dialogue. Environment, mental health and jobs were others that garnered interest.
"We're surrounded by other countries who has more natural resources… without a strong defence, we could be easily bullied by them," Mr Lau said.
"But support for National Service among youths is dwindling, although protecting Singapore is important for our survival. So I think one topic could be on how we can shift the perception of National Service."
As for 18-year-old Eunoia Junior College student Sasha Anand and 25-year-old business administration undergraduate Shameera Abdul Aziz, mental health is a topic that they hope will be explored further. 
Some topics they brought up include the impact that educational background has on mental health, and increasing the quality and accessibility of mental health help.
Equipping students with more "real-life skills" such as financial literacy and public speaking from a young age is something 22-year-old business undergraduate Teo Wei Pin hopes will be explored should there be a topic on education.
He also hoped that more could be done to encourage a culture of discussion in schools — such as by holding dialogues within schools — so that more young people would step up and be comfortable to provide their feedback on policies.
Any young person interested in being part of the panels may visit www.nyc.gov.sg/youthpanels to find out more.