Start Singapore-Johor family lane so that I can see my wife again
I am a Singaporean and my wife, Candy, is Malaysian. She is not a Singapore permanent resident.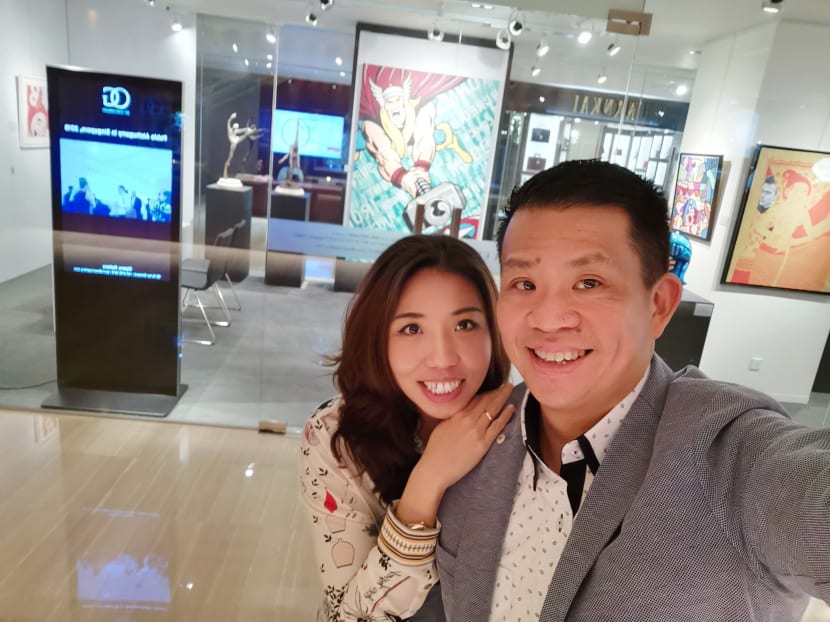 I am a Singaporean and my wife, Candy, is Malaysian. She is not a Singapore permanent resident.
Owing to pandemic-triggered border restrictions, I have been unable to enter Malaysia since March to be with and see my wife.
The separation has been emotionally difficult and painful for us.
I am employed as an in-house compliance lawyer in Singapore and do not have a Malaysian long-term social visit pass.
I do not live in Malaysia, but I typically commute to our Johor Baru home on Fridays and stay there till Mondays. I reside and work in Singapore on weekdays.
This was my routine until the borders closed.
While I considered bringing my wife here before Singapore shut its borders, my mother-in-law, a Malaysian, was living with us at our Johor Baru home and did not have a valid passport.
I decided that my wife should stay to look after my mother-in-law who does not drive and suffers from high blood pressure.
Media reports have largely focused on Malaysians stuck in Singapore needing to be reunited with their families back home. 
What about Singaporeans like me who are separated from their immediate family members, such as spouses, children or parents, living in Malaysia?
My weekend commutes to Malaysia and my job in Singapore meant that I did not have to obtain a Malaysian long-term social visit pass.
I am aware of the reciprocal green lane and periodic commuting arrangement between Singapore and Malaysia.
Both schemes do not help Singaporeans in my situation.
This deeply worries me and I ask myself whether people like me have been forgotten.
The periodic commuting arrangement, for instance, requires Singaporeans or Singapore permanent residents entering Malaysia to have valid Malaysian long-term social visit passes. 
The reciprocal green lane is for essential business or official travellers, who must be sponsored by a Singapore-based company or a government agency.
I would not qualify for either scheme.
While I understand that work and business or official travel are important, I would like to emphasise that Singaporeans with immediate families in Malaysia are equally, if not more, important.
Singapore and Malaysia should create a two-way family lane for Singaporeans to reunite with their immediate families in Malaysia. They should be allowed to return to Singapore with reduced stay-home requirements, subject to contact-tracing conditions and relevant medical tests.
I am willing to pay for all the necessary tests if a family lane is set up.
I hope to hear some positive news and see my family again.
Have views on this issue or a news topic you care about? Send your letter to voices [at] mediacorp.com.sg with your full name, address and phone number.