At work, kindness and leadership are not mutually exclusive
I thank the Financial Times columnist Pilita Clark for her views ("It still does not pay to be kind at work. But why?"; Dec 16).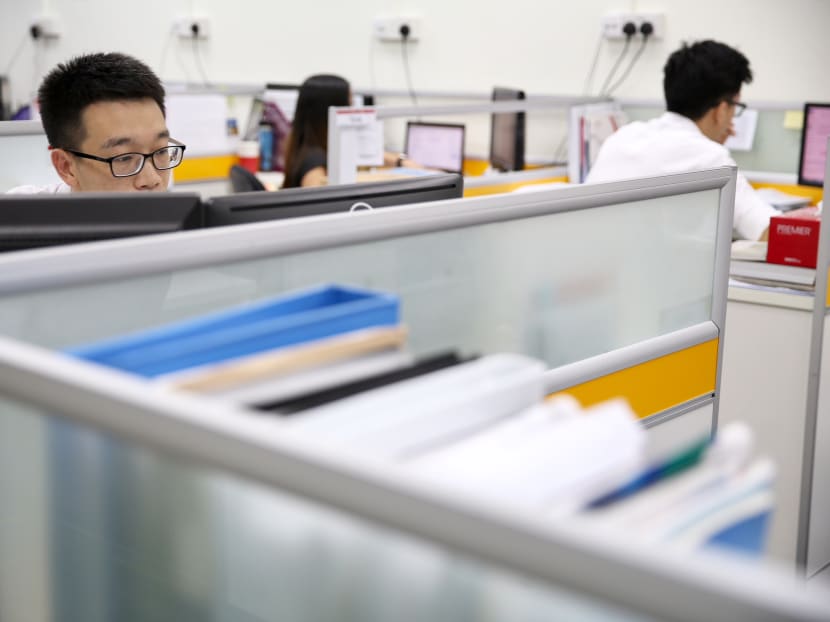 I thank the Financial Times columnist Pilita Clark for her views ("It still does not pay to be kind at work. But why?"; Dec 16).
I agree with Ms Clark that in today's fast-paced and highly competitive business landscape, charismatic people often get recognised, and gracious behaviour regularly goes unnoticed and unrewarded.
Kindness does not spontaneously come to mind when we think of business. Some believe that being kind may hamper one's progress at work.
While kindness and graciousness are sometimes seen as values that are nice to have but not necessarily priorities on a company's agenda, they have a powerful role in boosting morale and camaraderie between happy and engaged workers.
Researchers at the Harvard Business School found that happy workers who enjoy their work and have fun working in a team perform their jobs better.
When kindness and graciousness are rooted in the culture of organisations, these workplaces will profit from greater synergy, employee engagement and loyalty, and more fulfilling working relationships.
These translate to a more motivated workforce and lower staff turnover, so employers can retain talent better.
Another Harvard Business School researcher found that leaders who project kindness and warmth — even before establishing their competence — are more effective than those who lead with toughness and skill.
This is because of trust. Employees are more likely to trust and respect kind bosses.
Hence, strong leadership and kindness are not mutually exclusive.
To be a kind leader, one can give constructive feedback and mentor team members to show that they are genuinely cared for. 
Second, appreciate and recognise good work to show that their hard work is valued. Fifty-six per cent of working Americans agreed that being appreciated would encourage them to stay in their jobs, more so than career advancement, based on a survey by research firm Kelton Research.
Third, having empathy and compassion enables one to be a relatable and accessible leader.
Kindness brings real business outcomes.
The benefits are manifold, and the result is a happier and healthier workforce.
Have views on this issue or a news topic you care about? Send your letter to voices [at] mediacorp.com.sg with your full name, address and phone number.