Korean actor Cha In Ha found dead at home
KUALA LUMPUR — Rookie Korean actor Cha In Ha has died. He was 27.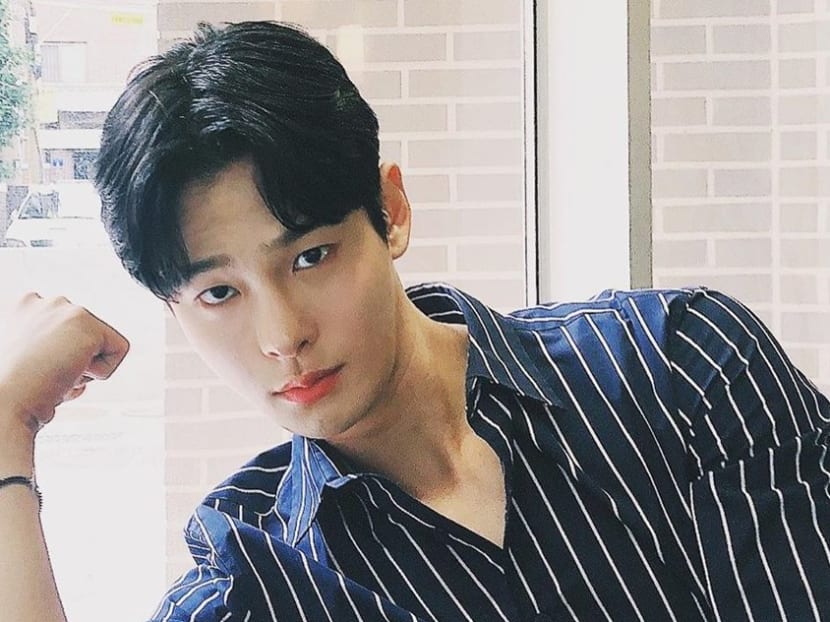 KUALA LUMPUR — Rookie Korean actor Cha In Ha has died. He was 27.
According to entertainment portal Soompi, he was found dead at his home on Tuesday (Dec 3).
The police are currently investigating the cause of his death.
Cha's agency, Fantagio, released a statement which read: "We feel devastated to deliver such heartbreaking and unfortunate news. On Dec 3, actor Cha In Ha has left us.
"We are truly heartbroken to deliver sad news to everyone who has sent lots of love and support to Cha In Ha until now. We are filled with grief at this news that is still hard to believe.
"We earnestly ask for rumours to not be spread and for speculative reports to not be released in order for his family, who is experiencing greater sadness more than anyone due to the sudden sad news, to send him away peacefully."
The statement ended with: "As wished by his family, the funeral will be held privately. We express deep mourning for his passing."
Born in 1992, Cha made his debut in the 2017 short film You, Deep Inside Of Me.
He was a member of Fantagio's second actor group, SURPRISE U.
Cha has acted in TV dramas such as Degree Of Love, Wok Of Love, Are You Human, Too?, Clean With Passion For Now and The Banker.
His latest drama, Love With Flaws, premiered on Nov 27. NEW STRAITS TIMES
If you or someone you know is seeking help for mental health-related issues, here are some helplines:
Samaritans of Singapore (24-hour hotline): 1800-221-4444

Community Health Assessment Team: 6493 6500/01 or click on the webchat icon at chat.mentalhealth.sg

Singapore Association for Mental Health helpline: 1800-283-7019