What we know about Reynhard Sinaga: Britain's 'most prolific rapist' but described by friends as 'nice, sweet'
SINGAPORE — Jailed for life after drugging and raping 48 men, among 195 men in all believed to have been victims, Reynhard Sinaga has been called the "most prolific rapist in British legal history" by prosecutors.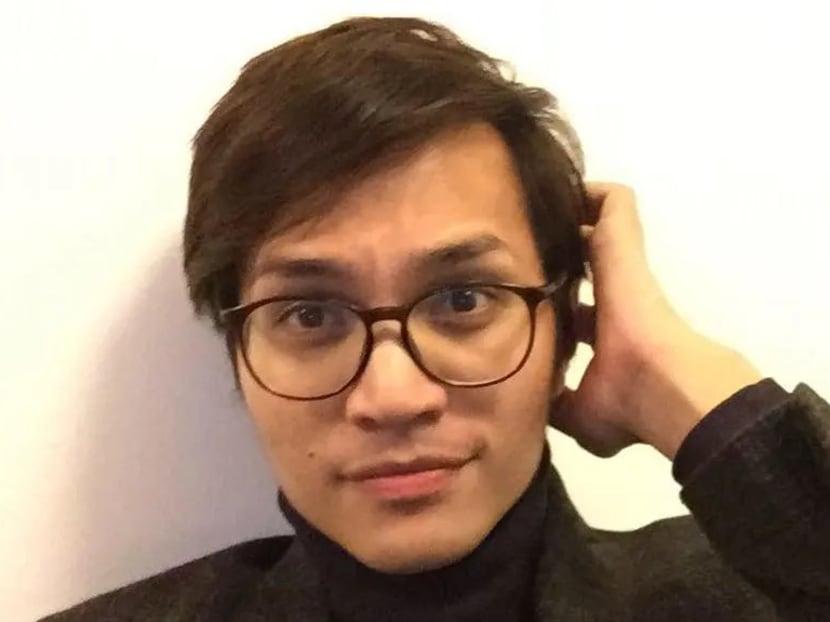 SINGAPORE — Jailed for life after drugging and raping 48 men, among 195 men in all believed to have been victims, Reynhard Sinaga has been called the "most prolific rapist in British legal history" by prosecutors.
Yet, his friends in Britain and Indonesia remembered the sexual predator as a kind and respectful person.
Across four separate trials, the 36-year-old Indonesian was found guilty of 136 counts of rape, eight counts of attempted rape, 14 counts of sexual assault, and one count of assault by penetration.
These were committed against 48 victims, the Crown Prosecution Service said. The public agency prosecutes criminal cases that have been investigated by the police and other investigative organisations in England and Wales.
It also said that Sinaga was found guilty of 136 unprotected anal rapes he filmed on two mobile phones.
Investigators found evidence of him assaulting more than 190 victims, but detectives have not yet identified 70 victims and are still trying to interview them.
On Monday (Jan 6), the post-graduate student from the University of Manchester was sentenced to life imprisonment with a minimum term of 30 years. 
In his two-and-a-half year crime spree, Sinaga targeted drunk young men outside clubs in Manchester, luring them back to his apartment nearby where he would feed them drinks laced with sedatives. Once they passed out, he would film himself raping them, sometimes for hours. 
Many of his victims have no memories of the assaults. One victim's statement read in court said that Sinaga had "destroyed part of my life", BBC News reported. 
"I have periods where I can't get up and face the day," another victim said.
ATTENDED CHURCH
Born in the city of Jambi, Indonesia in 1983, Sinaga spent most of his childhood in Depok, in the southern outskirts of Jakarta, CNA reported. 
One of four children, he comes from a wealthy Indonesian family and his father is a prominent businessman in the palm oil industry, BBC reported.
He obtained a bachelor's degree in architecture from the University of Indonesia in 2006 before moving to England a year later to study urban planning at the University of Manchester.
He studied for a master's degree in sociology there, and then began studying for a doctorate in human geography in 2012 at Leeds University, but he did not finish the course, The Guardian reported.
Sinaga rarely talked about his family or life back home, but was open about his sexuality, frequenting gay clubs and using gay dating mobile applications such as Grindr, he told the court. 
Raised as a Catholic, Sinaga attended a church in Manchester, where he was involved in activities and was featured in a blogpost of the church's 2012 Easter event. 
Sinaga reportedly lived lavishly with frequent nights out and overseas holidays, using money given to him by his father.
Besides paying tens of thousands of pounds in tuition fees, his father financed Sinaga's flat in Manchester, a stone's throw away from a nightclub which became his favourite place to look for men, The Guardian reported.
Surveillance footage showing Reynhard Sinaga leaving his building to search for victims.
WELL-REHEARSED ROUTINE
News reports documented that Sinaga stuck to a well-rehearsed routine in hunting for victims. 
After midnight, he loitered outside clubs, waiting for mainly heterosexual young men.
Whether they had a mobile phone that needed charging, or they had run out of money to go home, or were simply too drunk, Sinaga would invite them to his flat nearby where they could recharge their phone, have a few more drinks, or sleep on the floor. 
Once there, investigators believe that Sinaga likely drugged his victims with gamma-hydroxybutyric acid, or GHB, which is sometimes used recreationally as a club drug, The New York Times reported. 
He was finally caught in 2017 when an 18-year-old victim woke up while being assaulted, fought him off and went to the police with Sinaga's iPhone. 
On Sinaga's mobile devices, investigators found 3.29 terabytes of photos and videos of extremely graphic assaults — equivalent to 250 DVDs or 300,000 photos. One of the assaults lasted as long as eight hours.
Sinaga would also keep some of his victims' possessions such as phones and identity cards as "trophies", which police used to trace his victims together with the videos.
During the trial, Sinaga tried to defend himself by saying that they were all engaging in consensual sex, even though evidence showed otherwise 
In the videos, his victims could be seen snoring, or were unresponsive, or were semi-conscious and trying to push him off but he held them down. In others, victims could be seen vomiting while being assaulted.
'SWEET, NICE FRIEND' 
His friends in Manchester had no knowledge of his crimes, though some clues presented themselves in hindsight. 
Join our Telegram channel to get TODAY's top stories on mobile: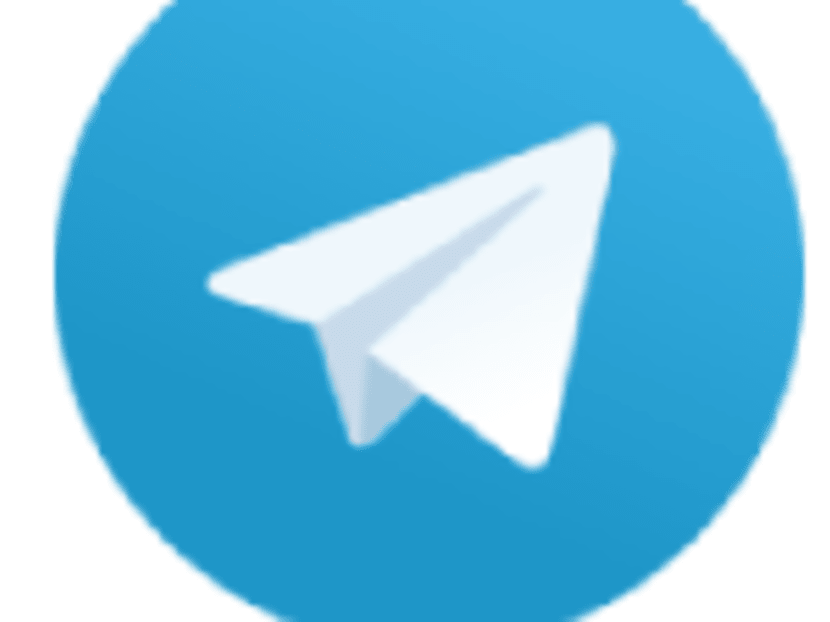 Friends claimed that it was a sport for him to turn heterosexual men gay, and he would boast of these exploits, The Guardian reported. They thought Sinaga managed to convince the men to have sex with him when, in truth, he was really assaulting them.
He sent a phone text message to a friend boasting about one victim, saying: "He was straight in 2014. 2015 is his breakthrough to the gay world hahaha."
Another message about his "prowess" read: "Take a sip of my secret poison, I'll make you fall in love."
His friends also said that he would never let them into his room, where the assaults occurred.
Peculiarities aside, his friends found him to be "a sweet, happy guy, always smiling and laughing", The Guardian reported.
"He's just nice, meek and inoffensive," one friend from the Gay Village in Manchester said. "I can't imagine him getting a parking ticket or telling off (someone). He's such a square."
Reynhard Sinaga's friends and victims agreed that his friendly and unthreatening appearance would never have given any hint that he was capable of any kind of violence.
Mr Ian Rushton, North West Deputy Chief Crown Prosecutor of the Crown Prosecution Service, said that Sinaga's unthreatening demeanour fooled the young men who became his victims, with many of them thinking he was a Good Samaritan and thanking him for his kindness in offering them a place to stay.
Some felt guilty for imposing on him while others agreed to be his friend on Facebook. One even returned with his girlfriend to Sinaga's apartment the next day to prove that he had innocently spent the night at Sinaga's, rather than with another woman, The Guardian reported.
Perceptions of Sinaga as an innocent and kind character resonated with those who knew him in Indonesia.