Explainer: How will the proposed beverage container return scheme work, and how are consumers refunded?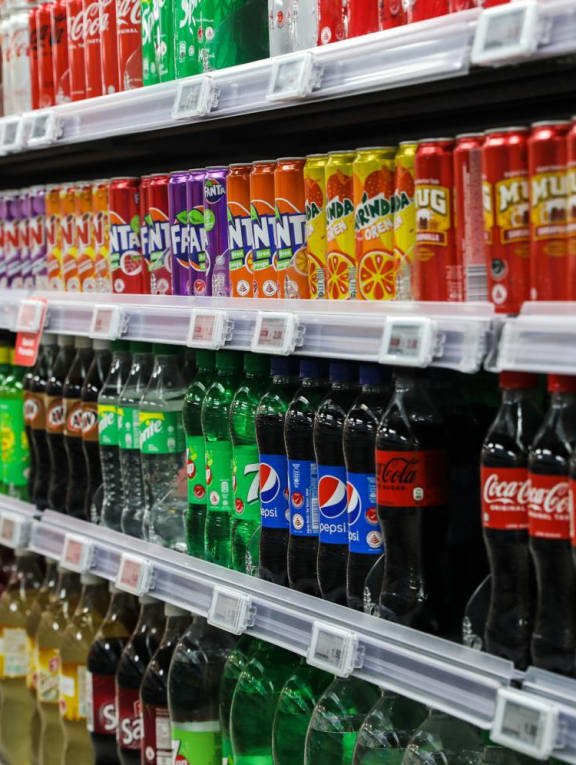 Consumers will have to 
pay an extra 10 to 20 cents
 as a deposit for drinks in plastic bottles or metal cans come mid-2024 should a proposal be implemented.
The National Environment Agency (NEA) said on Tuesday (Sept 20) that it is seeking public feedback until Oct 14 on this proposal, which it hopes will boost recycling rates as well as reduce waste and carbon emissions as part of efforts to tackle climate change.
But will all pre-packaged drink containers be eligible? How can consumers get their deposit back?
HOW DOES THE BEVERAGE CONTAINER RETURN SCHEME WORK?
Under the scheme, consumers will pay an extra fee when they buy a pre-packaged drink. This extra fee, which will be between 10 and 20 cents, acts as a deposit.
After consuming the drink, they then return the empty, unwashed plastic or metal container either over the counter to a shop cashier, or at a reverse vending machine. They will then be refunded their full deposit.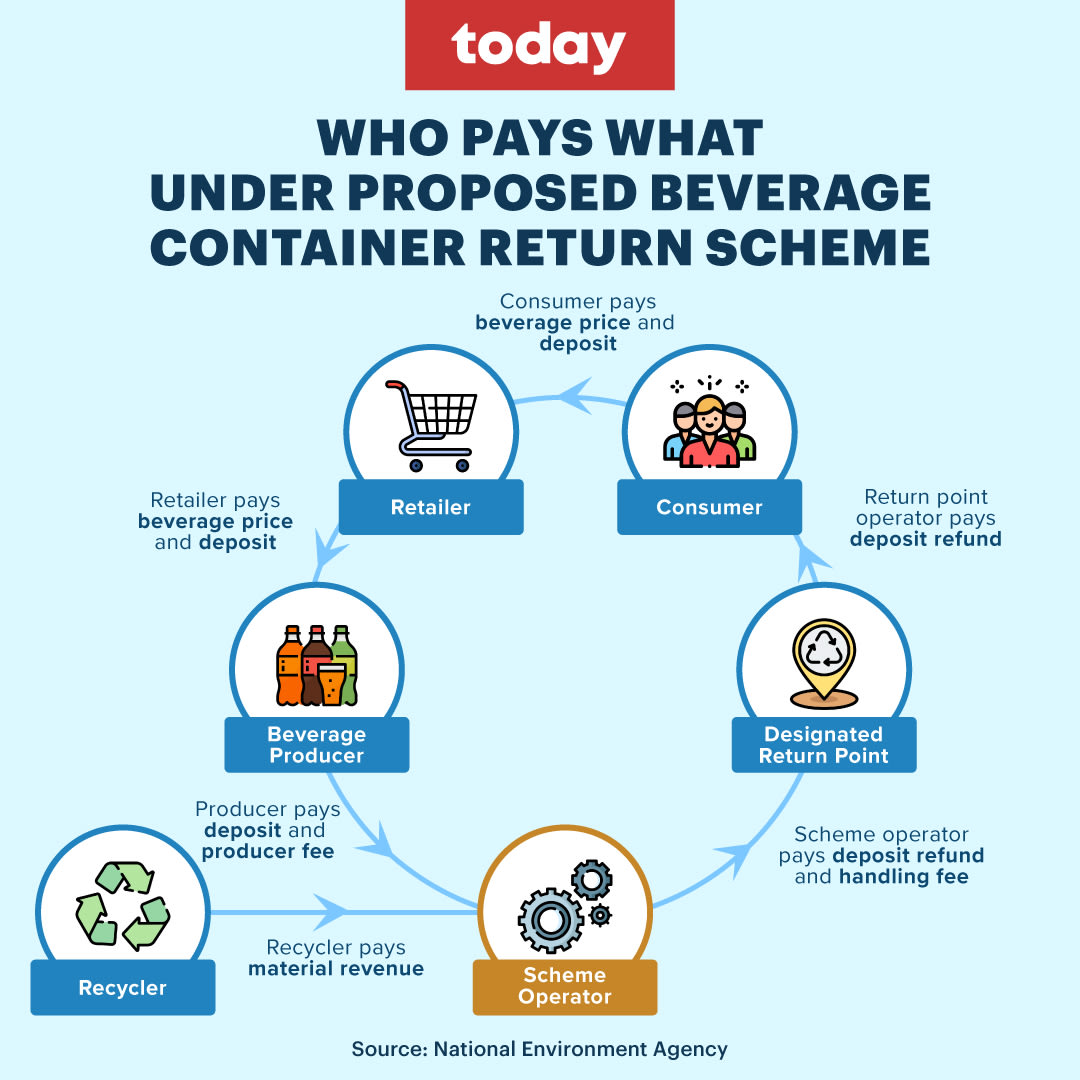 WHAT KINDS OF CONTAINERS CAN BE RECYCLED UNDER THE SCHEME?
Only plastic bottles and metal cans between 150ml and three litres will fall under the new scheme, so as to minimise public confusion and maximise the number of containers collected.