Death of actor Aloysius Pang latest in series of SAF training fatalities since Sept 2017
SINGAPORE — Actor Aloysius Pang's death on Wednesday (Jan 23) is the latest in a series of Singapore Armed Forces (SAF) training fatalities that have occured in the last 16 months.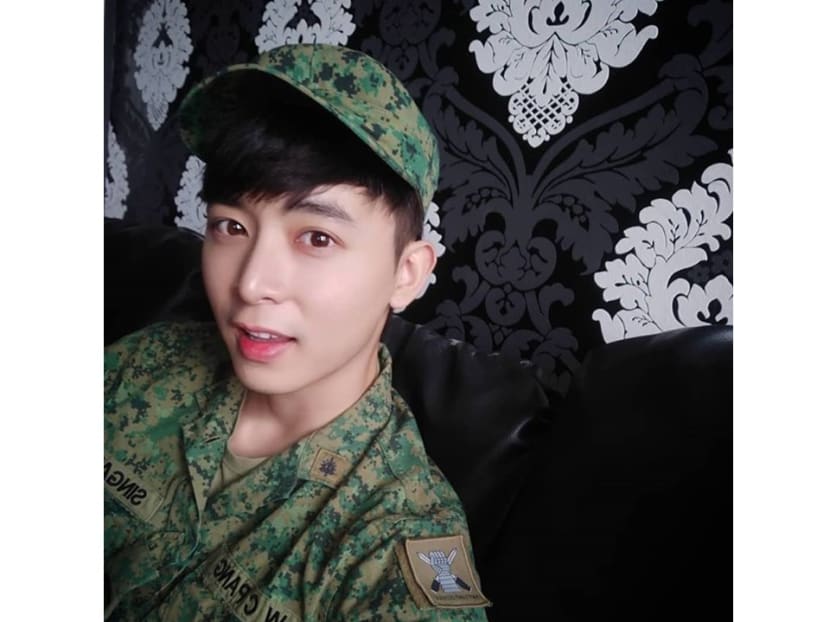 SINGAPORE — Actor Aloysius Pang's death on Wednesday (Jan 23) is the latest in a series of Singapore Armed Forces (SAF) training fatalities that have occured in the last 16 months.
The 28-year-old was an operationally ready national serviceman with the SAF and was in New Zealand for reservist training.
He was taking part in Exercise Thunder Warrior at the Waiouru Training Area last Saturday when he sustained injuries to his chest and abdominal areas while carrying out repair works inside a howitzer with two other personnel.
Corporal First Class (National Service) Pang was later flown to Waikato Hospital in Hamilton to receive treatment for his injuries. Despite efforts to repair damaged organs and putting him on artificial life support, Pang died on Wednesday at 8.45pm Singapore time.
The Ministry of Defence said that it would convene an independent Committee of Inquiry (COI) to investigate the circumstances that led to the incident. A press conference chaired by the Chief of Defence Force, Lieutenant-General Melvyn Ong, was held on Thursday to present its preliminary findings. 
OTHER SAF TRAINING DEATHS IN LAST 16 MONTHS
Nov 3 last year, Corporal First Class (CFC) Liu Kai, who was a full-time national serviceman (NSF), died when a Bionix infantry vehicle reversed into his vehicle during a field exercise at the Jalan Murai training area in Singapore.·
Apr 30 last year, CFC Dave Lee, an NSF, died in hospital about two weeks after suffering from heatstroke in Bedok camp following an 8km fast march.
Sep 15, 2017, Third Sergeant Gavin Chan, an NSF, died during an overseas exercise in Australia after a Bionix infantry vehicle that he was steering out of difficult terrain landed on its side and he was thrown out of the vehicle.
Graphic: Raymond Limantara/TODAY
Read also
ONE NS TRAINING-RELATED DEATH A YEAR IN LAST 20 YEARS
Defence Minister Ng Eng Hen said in a ministerial statement delivered in Parliament on May 17 last year that while there were no training-related NS deaths between 2013 and 2016, the SAF had seen on average one NS training-related death annually over the last 20 years.
Singapore had to strive for "zero training deaths" as "any death is one too many", Dr Ng said then.
"The Chief of Defence Force, the service chiefs have assured me that safety has always been, and will continue to get their highest command attention, to achieve zero fatalities," he added.
"And I believe it can be done, even as national servicemen train realistically and effectively to protect us and defend Singapore. But achieving zero fatalities can only be achieved with constant vigilance, no lesser."
Dr Ng also introduced changes at the time to the External Review Panel on SAF Safety. He said that a representative from the external review panel would be involved in the COI for Lee and future inquiries involving training-related deaths. The panel would also publish a written public report on the findings by the COI.
On Thursday, in a statement on its Facebook page, the Singapore People's Party called for "accountability and complete transparency" for the various cases of deaths, as it offered condolences to Pang's family and expressed concern over the number of NS fatalities.
"Despite the many statements and promise of action, we still have sons of Singapore who are being killed in the line of duty, and during peacetime."
The Workers' Party also commented on the latest incident involving Pang, with party chief Pritam Singh — who is on reservist duty — saying that the loss hit close to home for him.