NDR 2023: What do young S'poreans think about the rally and HDB's new public housing framework?
SINGAPORE —  Speaking at the National Day Rally on Sunday (Aug 20) night, Prime Minister Lee Hsien Loong announced a suite of measures that the Government will introduce to support Singaporeans.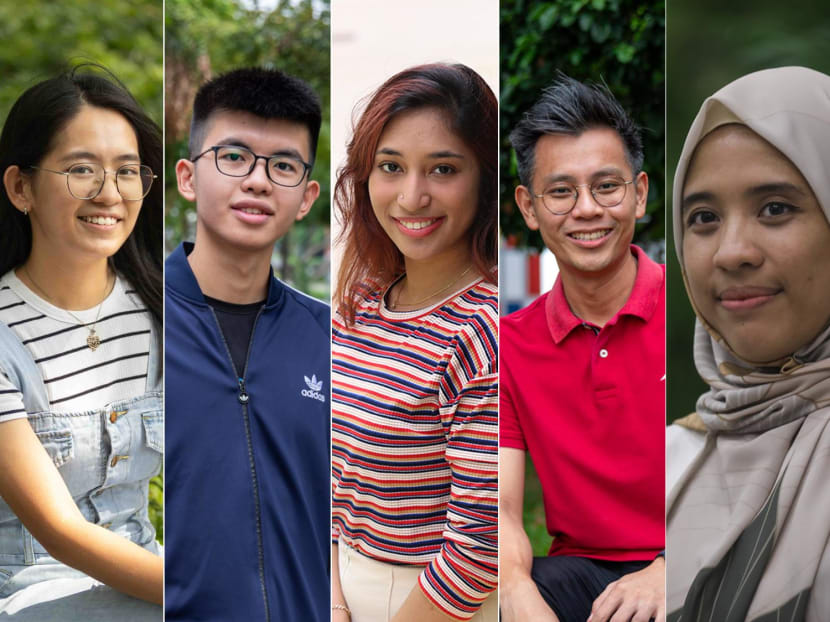 Prime Minister Lee Hsien Loong announced on Sunday (Aug 20) a suite of measures that the Government will introduce to support Singaporeans
He was speaking at this year's National Day Rally
TODAY spoke with five youths who attended the rally in person about what made the biggest impression, their thoughts on the new HDB measures, and the topics they hoped PM Lee would have addressed
The youths said that the speech comprehensively covered local issues and the concerns of different Singaporean demographics
But they hoped more attention would have been given to topics like mental wellness and job transition support
SINGAPORE —  Speaking at the National Day Rally on Sunday (Aug 20) night, Prime Minister Lee Hsien Loong announced a suite of measures that the Government will introduce to support Singaporeans. 
These include a scheme to help people who are retrenched upgrade their skills, a Majulah Package targeted at "young seniors" aged 50 and above, and a national programme called "Age Well SG" aimed at improving seniors' health.
There are also measures related to housing, with the new Standard, Plus and Prime models replacing the classification of mature and non-mature estates for new Build-to-Order (BTO) projects, and singles being given access to 2-room flats across all flat categories.
TODAY spoke with five youths who attended the National Day Rally in person about which measures made the biggest impression on them, their thoughts on the HDB-related announcements, and the topics they hoped PM Lee would have addressed.
These youths were:
Kaegen Teo, an 18-year-old law student from Temasek Polytechnic
Sahana Asogan, a 21-year-old business student at the National University of Singapore
Ng Shi Xuan, a 34-year-old director at an energy storage firm
Atiqah Abdul Khalim, a 29-year-old user experience (UX) designer
Ho Soo Wee, a 21-year-old information systems student at Singapore Management University 
Here are the excerpts:
WHAT ARE YOUR OVERALL THOUGHTS ON THE SPEECH? 
Kaegen: I think PM Lee provided a very comprehensive overview of the concerns that Singaporeans have right now. One of the things that really stood out to me was when he talked about digitalisation and how the Government will be there to support Singaporeans if they were to transition to new industries. He brought up a story about a lady who was previously studying political science, then transitioned into the field of user experience and user interface. I thought it was quite heartening to see that the Government helped with giving her SkillsFuture workshops, as well as the credits needed.
Atiqah: I appreciate that there are many efforts in place to help different demographics in Singapore so that nobody is left behind. I also hope that the examples on upskilling serve as inspiration and motivation for more people to pursue – not just to enter the tech industry, but also to pursue skills in tech, because a lot of roles and responsibilities these days are becoming increasingly digitalised.
Shi Xuan: I thought this year's rally was a very localised one. Usually, PM will talk about global events, but this time round, it's quite obvious that all the focus is placed on local issues such as adequate retirement, and also housing concerns among the population. There's a bit for everyone, but ultimately, it's very local and addresses a lot of local issues.
Soo Wee: I was a bit surprised, because there were topics such as the additional (Majulah) package which I wasn't really expecting. I understood that some form of support would be shared, but I didn't know it would be in the form of a package — because it didn't feel like a long time ago that the Merdeka package was released. It was also a bit shocking, because my parents are eligible for it. So it's like, 'ah, okay, we have moved on' and now there's a need to cater to another group of the sandwich generation, which my family is affected or involved in.
WHICH PART OF THE SPEECH MADE THE BIGGEST IMPRESSION ON YOU, AND WHY?
Sahana: The plans for the active ageing centres for seniors, because he mentioned the personas — how people were directly impacted by things that have already been trialed and implemented, as opposed to the other policies mentioned as those are still in the works.
The place I'm staying at does not have an active ageing centre yet. But because I'm involved in grassroots activities and do work with seniors quite a bit, I want to know how youths can further work with these active ageing centres to implement things for the seniors, and how the project would progress in my community.
Kaegen: One of the things he said which gave me the biggest impact would be on housing. PM highlighted that (the Government) wants to ensure there is affordable housing, and different ethnicities are represented in HDB. I think that is a very good step forward in ensuring that Singaporeans will be able to get their homes fairly. One of the concerns is that some of the flat prices are very high, so singles like me will have to think about how we're going to get our homes.
Atiqah: This was a small part of the speech, but I appreciated it when PM Lee mentioned how mental health and mental wellness is as important as physical health and wellness. I hope that destigmatises discussions around mental health.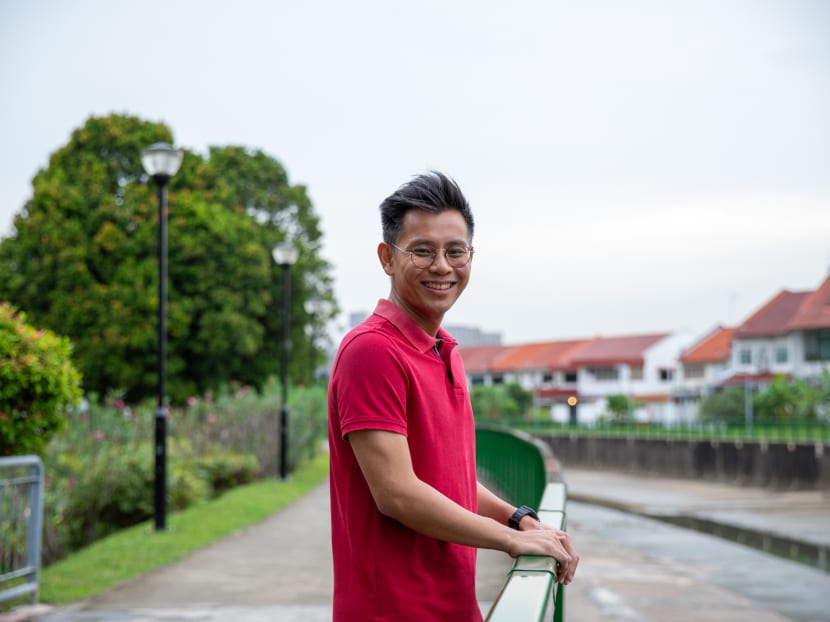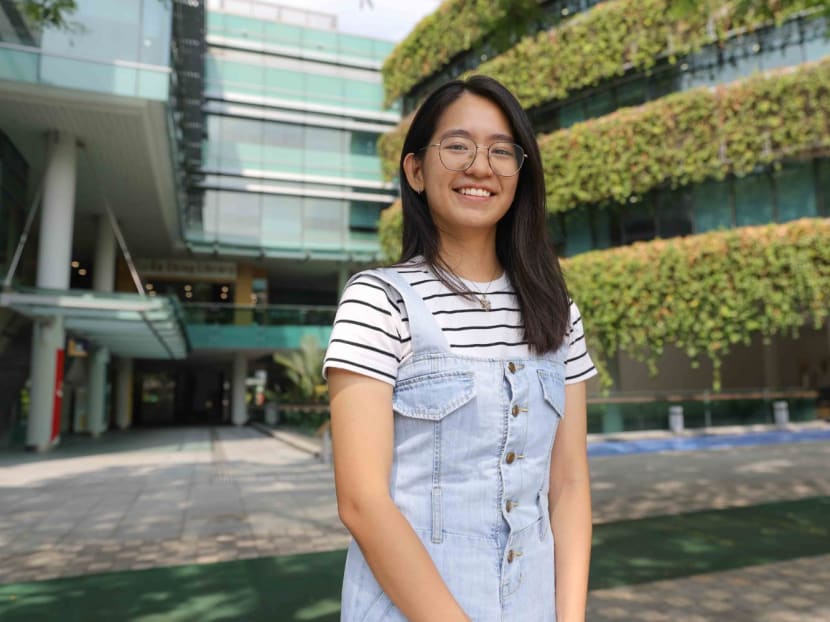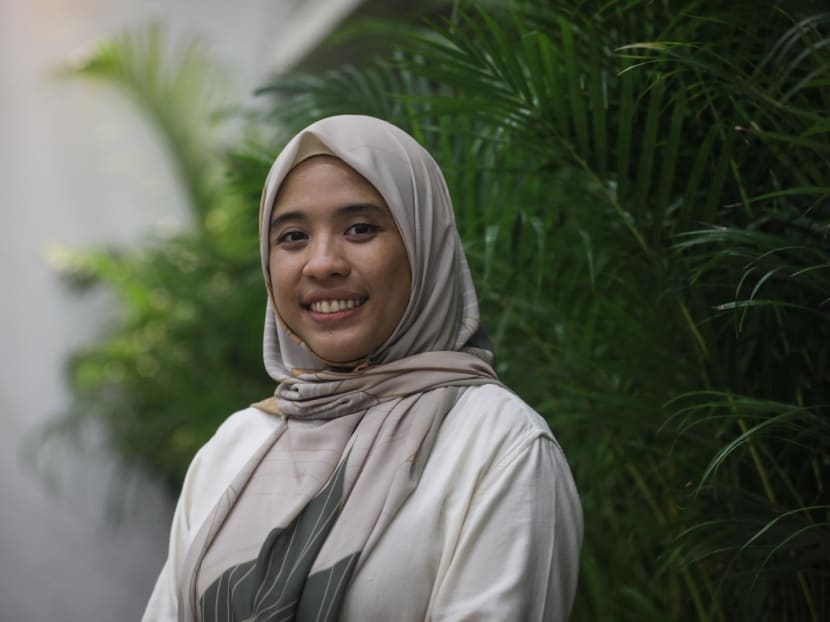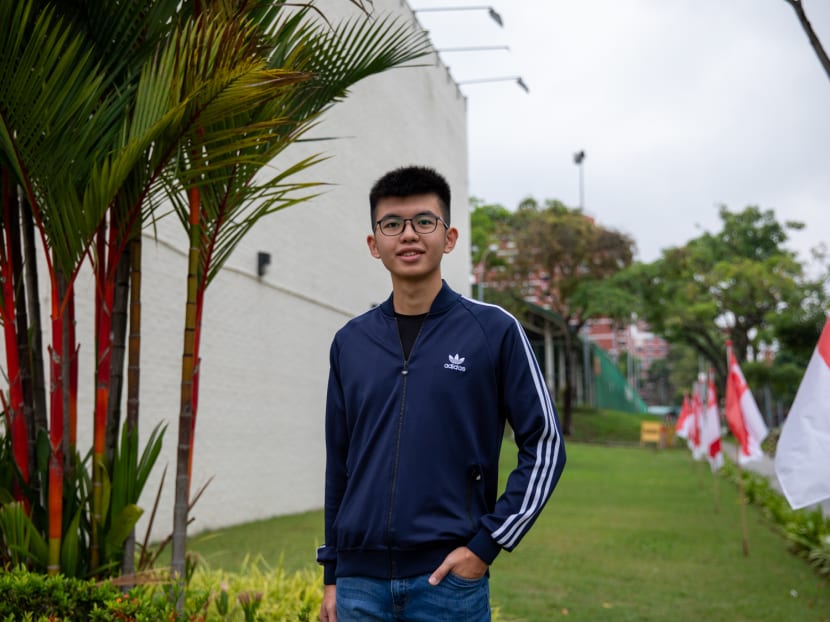 WHAT ARE YOUR THOUGHTS ON THE NEW HDB MEASURES? 
Kaegen: I think this is quite useful for the future, because when I look for housing, I would like to think of location and the amenities around it — these are the important choices for me. And how this will affect me is that I will have to find a balance between whether something is affordable, and whether it is a good choice for me to buy it, depending on the location. 
Shi Xuan: My own BTO is next to the MRT station. If I had applied later, it would have definitely been a Plus model. But back then, my wife and I applied under the Standard or just the normal, mature estate property. For me, it's definitely something that would have affected our home choices — to work within our budget, and to look at the different types of property that are available. Definitely it would have expanded the types of location that we are looking at. Back then, when we were looking at housing estates, it's really mature (versus) non-mature, and we just naturally went towards mature estates in those areas that are nearer to our parents. But with the new housing model, only proximity to parents would affect our location.
Soo Wee: (On expanding housing options for singles,) I guess it's refreshing in a sense that the Government is open to accommodating people of more groups — not only for those who choose to build a family, but also for those who choose to be single. Them being more open and being more inclusive is very assuring — it is something new and unexpected, but it is very nice.
WERE THERE ANY TOPICS THAT YOU HOPED WOULD BE COVERED, BUT WERE NOT? 
Kaegen: One of the things that I wished he would talk about more will be on mental wellness. I think now, in Singapore, there are a lot of people who are overworked, overwhelmed with how fast life is changing. And I think one of the key things the Government can do to support is perhaps provide more funding to help more Singaporeans receive support in terms of emotional help, or perhaps, professional help.
Shi Xuan: Support for people transitioning between jobs. I think a lot of youths would be very interested because when they graduate now, they might not be in an industry that is hiring actively, and they might be taking up more SkillsFuture courses to pivot from their industry. I will be looking forward to that and to share with more youths that you are not stuck with your degree or diploma, and there are options beyond your first choice of a degree.