Tougher sanctions proposed for NUS students who commit sexual misconduct
SINGAPORE — Tougher sanctions for students who commit sexual offences could be in the offing at the National University of Singapore (NUS), including a minimum one-year suspension and expulsion in severe cases.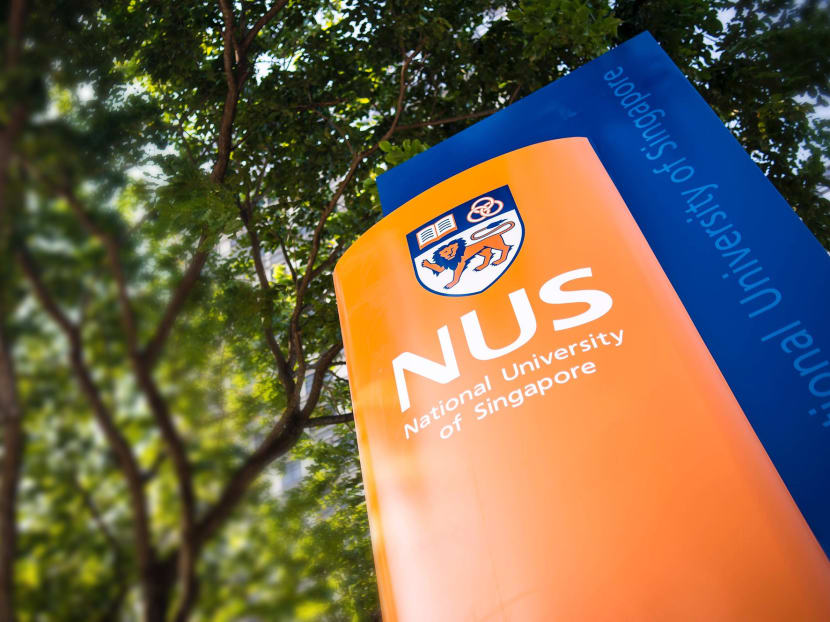 SINGAPORE — Tougher sanctions for students who commit sexual offences could be in the offing at the National University of Singapore (NUS), including a minimum one-year suspension and expulsion in severe cases.
These come after a committee looking into the university's disciplinary and support frameworks carried out a review on how it handles cases of sexual misconduct.
In a note to NUS faculty, staff members and students on Wednesday (May 15) — a copy of which TODAY has seen — Madam Kay Kuok, chairperson of the NUS Review Committee on Sexual Misconduct, said that the group is proposing several recommendations for further consultation.
They are:
A minimum one-year suspension from NUS for sexual misconduct offences.

Expulsion for severe offences.

That all offenders must obtain a certification of rehabilitation from a counsellor, medical professional or both, before they can return to the university campus after a suspension or an expulsion.

That offenders also receive a notation on their transcripts, which are disclosed for internships and employment, that will reflect their suspension. The notation will stay on the transcript for an unspecified period after graduation. TODAY understands that whether the notation will specify the offence is still up for discussion.
Mdm Kuok said: "There is a clear need to recalibrate the sanction framework and toughen the penalties for sexual misconduct to serve as a strong deterrent, and to reflect the severity of the offences. 
"Student representatives from student groups and hostels, and subject-matter experts, have been consulted to ensure that the proposed changes reflect best practice, and the needs and expectations of our whole community."
The committee was convened last month after what happened to NUS undergraduate Monica Baey went viral online and made news headlines. She had taken to Instagram to express anger at the punishment meted out to a fellow student who had filmed her showering without her consent at a hall of residence in November last year.
The culprit, fellow undergraduate Nicholas Lim, was handed a conditional warning by the police. This means that if he commits another criminal offence in 12 months, he will be charged with this offence and the new offence.
Apart from the warning, NUS had Mr Lim write Ms Baey a letter of apology, suspended him for a semester, barred him from entering halls and residences, and made him attend counselling.
The incident prompted Education Minister Ong Ye Kung to describe NUS' penalties as "manifestly inadequate". He also said that the university's "two-strikes-and-you-are-out" approach towards cases of sexual misconduct cannot be the standard application.
VICTIM CARE UNIT
As part of its response to the incident, the NUS committee is also looking into a proposal to set up a care unit for victims of sexual offences.
Experienced officers will support victims when an incident happens until special care is no longer needed.
In the wake of the incident involving Ms Baey, NUS rolled out a slew of measures, including covering gaps in shower cubicles, raising the number of security guards at hostels, and installing new locks at the entrances to restrooms in hostels.
Mdm Kuok said that the review committee has been pro-active in seeking a wider consultation on the changes that the university has rolled out as well as the recommendations to beef up the sanction framework.
More engagement sessions will be held with students, alumni and experts in the next three weeks, she added.
The committee has also commissioned an independent research consultancy to carry out an online survey to gather the views of the NUS student body.
"The individual responses to this survey will be anonymous, confidential and non-attributable, and the aggregate results will be shared with students," she said.
"All undergraduate and graduate students will shortly be receiving an SMS (short-message-service message) and an email with a link to the survey."
The committee will publish its final report by the middle of June.