Allow outpatient mental health and therapy services to stay open
I read with sadness that psychological services were broadly being stopped or conducted online as part of circuit breaker measures to stem the spread of Covid-19.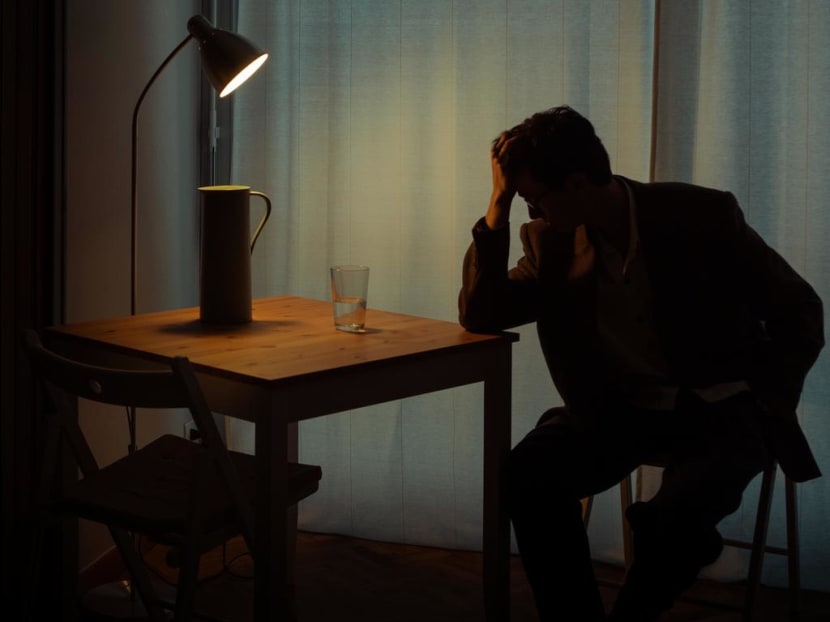 I read with sadness that psychological services were broadly being stopped or conducted online as part of circuit breaker measures to stem the spread of Covid-19. 
The Ministry of Health subsequently announced that face-to-face consultations would be allowed if patients met certain criteria. But the requirements, which apply to patients who have unstable mental health conditions for whom teleconsultations may be unsuitable, make it difficult for clinicians to provide services in the best interests of their clients without having to label them as "unstable".
Human stability is by no means a dichotomy and lies on a spectrum. To call someone stable or unstable so as to determine their eligibility for help is risky.
There is also a preference for face-to-face services, as multiple studies in other countries demonstrate. While helplines being run by the Ministry of Social and Family Development and other social service organisations are well intentioned, there are no local studies to demonstrate people would use such services.
A study conducted in Canada found that only 1 per cent of people who needed psychological services used available telepsychiatry services. While it is important to have these options available, individuals still need to be given face-to-face options if they prefer it. Safe distancing measures can be rolled out. If people seeking such services behave responsibly by returning home immediately, the risks can be kept to a minimum. 
For some individuals experiencing mental health conditions, their weekly or monthly session with a mental health professional may be the thread tethering them to progress made during therapy. Therapeutic alliance, the single strongest predictor of therapy success, can be challenging to build or maintain via online means. Not everyone can form such an alliance in this manner.
It can also be difficult for therapists to identify certain aspects of their clients, such as tonal quality or subtle changes in facial expression. For people who may be living with addictions, support groups and group activities managed by mental health professionals are primary sources of solace and comfort, the reason not to return to their old habits. Online groups often also lead to less group cohesion, and improvements made have been found to fade over time.
As a society, this war on Covid-19 is as impactful on our mental health as it could be on our physical health.
We must pay attention to this fact, lest we end up facing the more dire consequence of a society riddled with people struggling with mental health issues resulting from the fallout from unaddressed problems during these trying times.
Do not get me wrong. Covid-19 should be the main priority, but mental health and relevant support should and can be considered alongside our response to the pandemic, and not reactively after the crisis blows over.
Please allow outpatient mental health and therapy services to remain open and encourage people to seek help if needed.
ABOUT THE WRITER:
Jonathan Kuek Han Loong is a doctoral candidate and mental health researcher at the University of Sydney who specialises in recovery approaches to the management and understanding of mental health conditions. His research is based in Singapore. The views expressed are his own. 
Have views on this issue or a news topic you care about? Send your letter to voices [at] mediacorp.com.sg with your full name, address and phone number.