32 years' jail, 24 strokes for serial sex offender who smeared faeces in court, raped two teen girls
SINGAPORE — A 49-year-old man with a history of sexually assaulting underaged girls was found guilty on Wednesday (Feb 5) of raping two 14-year-old girls in 2017, following several attempts to delay his trial.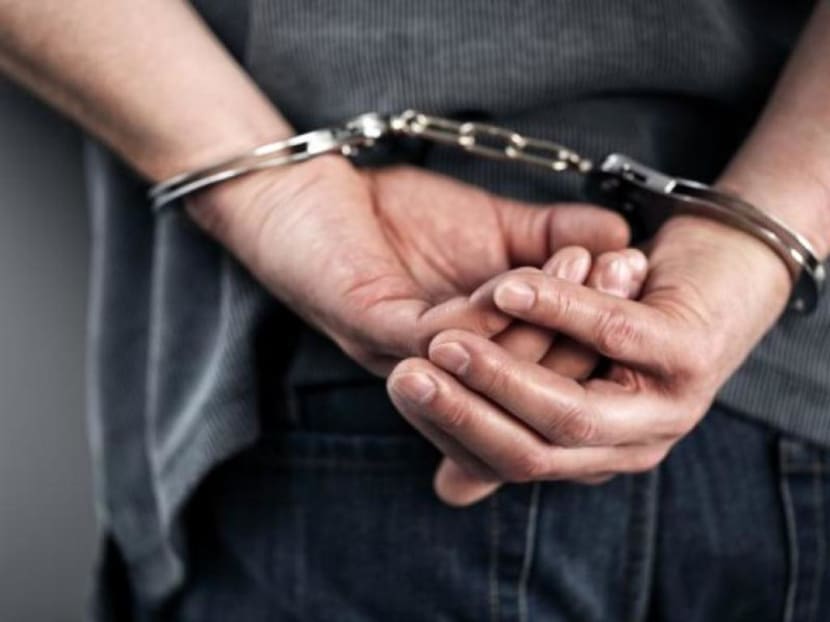 SINGAPORE — A 49-year-old man with a history of sexually assaulting underaged girls was found guilty on Wednesday (Feb 5) of raping two 14-year-old girls in 2017, following several attempts to delay his trial.
Isham Kayubi, who turns 50 in June, was sentenced to 32 years' jail and the maximum 24 strokes of the cane. Two other similar charges that were stood down during the trial were taken into consideration for sentencing.
Rape of a minor carries a maximum punishment of 20 years' jail and the possibility of a fine or caning. Offenders above the age of 50 cannot be caned by law.
The part-time deliveryman was convicted of four counts of rape and two counts of sexual assault.
His victims, who are both 16 years old now, cannot be named due to a court order to protect their identities.
At an earlier hearing in September, Isham urinated in court and flashed his genitals at Justice See Kee Oon.
When the trial began last month, the court heard that he was not suffering from any mental health issues and was just "malingering". But he proceeded to defecate in his pants, smear faeces on his top and a glass panel in the courtroom, and mumble incoherently under his breath.
A few days later, after the prosecution closed its case, Isham repeatedly asked for a lawyer instead of answering the judge's questions as to whether he would give evidence in his defence.
He also said that he had just regained his memory but Justice See pointed out that he had heard medical evidence that he had no history of memory loss or amnesia.
Isham was not represented by a lawyer after his previous ones, assigned to him under the Criminal Legal Aid Scheme, discharged themselves in 2018.
As Isham did not respond on whether he would give evidence, Justice See ruled that he was deemed to have remained silent.
The judge said that his defence appeared to be that the victims consented to the sex, and that he was a victim of a conspiracy. This was inferred from the few questions Isham had posed to the prosecution's witnesses, including his two victims.
On Wednesday, in convicting Isham, Justice See said that the "young, impressionable and vulnerable" victims were "candid and straightforward" in their testimony, and that they had no reason to falsely implicate Isham.
PREVIOUS SEXUAL CRIMES
Deputy Public Prosecutors (DPPs) James Chew and Jane Lim sought at least 30 years' jail and 24 strokes of the cane, revealing Isham's long list of criminal convictions dating back to 1995.
Aside from drug-related offences, Isham was sentenced to four-and-a-half years behind bars in 2008 after pleading guilty to sexually assaulting four girls. Two of them were aged 14 then.
There were parallels between those crimes and his most recent rapes, which showed that he had a "proclivity for young girls", DPP Chew argued.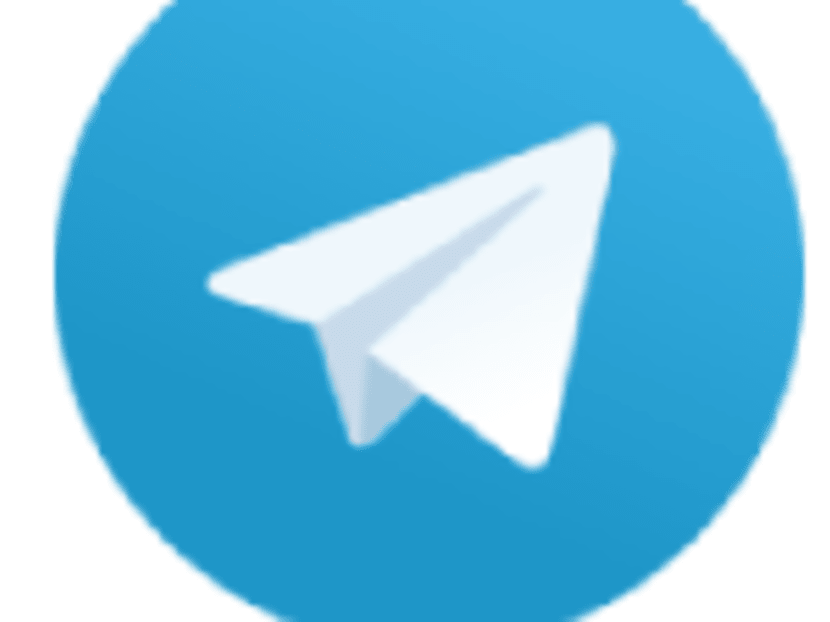 Isham had taken photographs of his sexual acts against the 14-year-old girls, and blamed one of them for causing his breakup with the other girl.
"Would you like to address his conduct in court… bearing in mind that there is the possibility of additional charges?" Justice See questioned the prosecutor.
DPP Chew replied that there is "quite a high likelihood that separate action will be taken against him", but did not expressly state when and in relation to what conduct.
Isham submitted a written mitigation plea in which he maintained that he was not guilty of the charges and asked for leniency. He also tried to argue that he had sent the girls back home and given them money, but Justice See told him that he had already been convicted of the offences.
During sentencing, the judge added that he did not see any mitigating factors in this case.
THE CASE
Isham, a member of a motorcycle gang known as Black Pirate, threatened his victims by saying that he would call his friends or gang members over if they refused to have sex with him.
To one of the victims, Isham apparently made clear that he meant to subject her to a "gang-bang", referring to a gang rape.
He raped the girls at his house in Jurong, forcing them to fellate him and filming the acts on his mobile phone.
He had contacted the first victim in September 2017 after a friend used his phone to call the girl, and raped her on Oct 15 in 2017 when the girl went to his home thinking that she was to clean his house in return for S$150.
The second victim was introduced to Isham in person at the void deck of her then-boyfriend's block of flats on Oct 29, 2017.
She went to his house thinking that she was to take care of his house in return for a mobile phone, but was instead sexually assaulted and raped twice. He raped her again a few days later.
Besides threatening to call his friends to gang-rape them if they refused to have sex with him, he told them that he make the videos he took of the assault "go viral" if they told anyone about what happened.